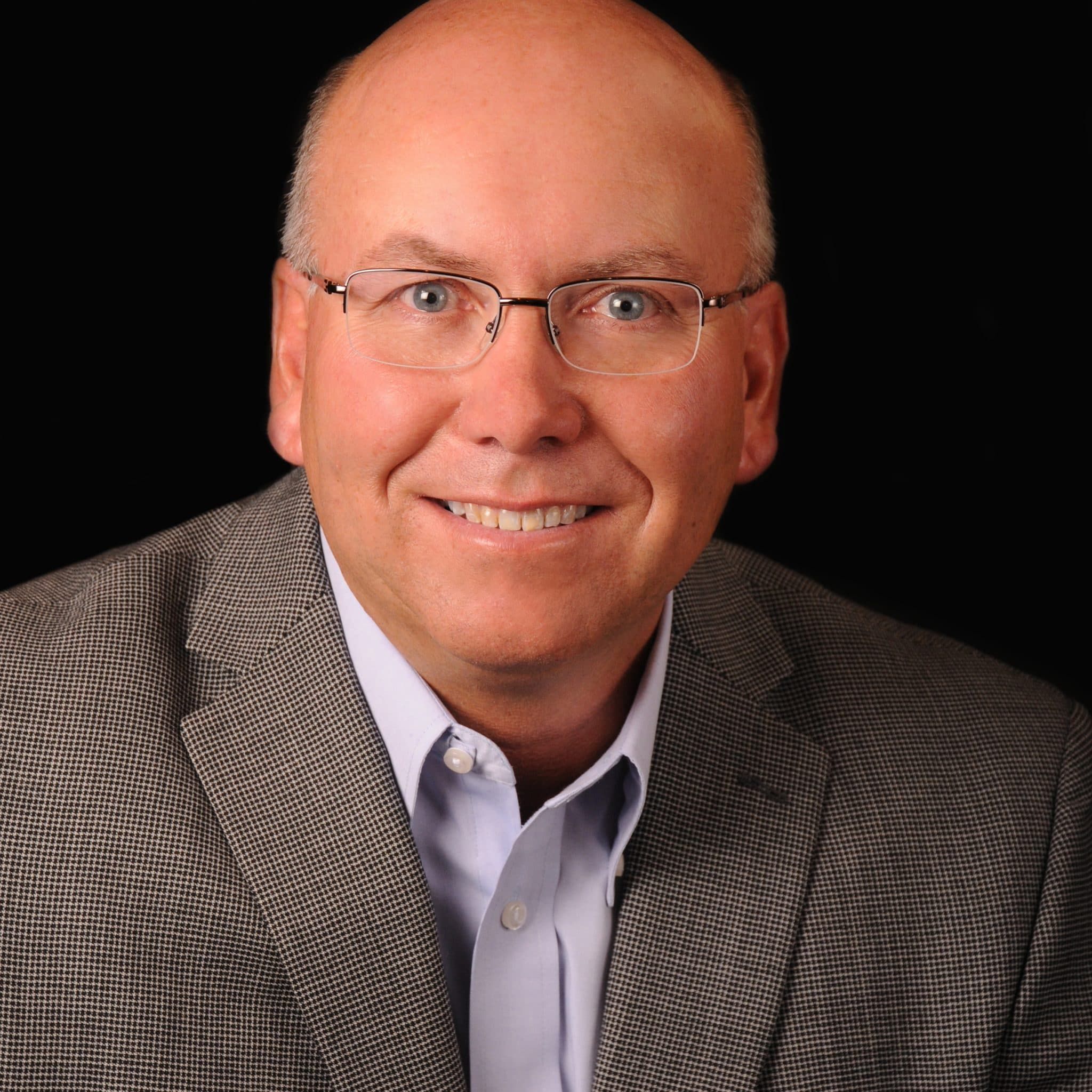 As MCCAULEY Constructors continues to focus on strategic growth and honing quality project management, they have hired industry expert Vince Schauer to lead as Vice President and Director of Preconstruction.
Vince brings more than forty years of experience in direct commercial construction management & leadership knowledge to MCCAULEY. He is well versed in Design Build and all types of government contracts. He has held positions in the Preconstruction, Operations, and the Project Executive side of these projects.
This was a key hire as part of MCCAULEY Construction continued goal of expansion. As Director of Preconstruction, Vince will have oversight on all levels of Preconstruction Design, Estimating, Bidding, Buy out, & Preconstruction performance; including the day-to-day operations & execution. As Vice President, Vince will oversee all construction company functions as necessary to the President.
Vince truly has a like-mindedness with our executive team. He carries the same strong work ethic and business integrity we value in our business culture. He has a unique understanding of the services and solutions to help guide our leadership and delivery team into the future.
Vince graduated from the University of Southern Colorado with a Bachelor of Science Degree in Civil Engineering Technology.