This is paid content, not prepared by the editorial staff. Click here to submit your own On the Job listing.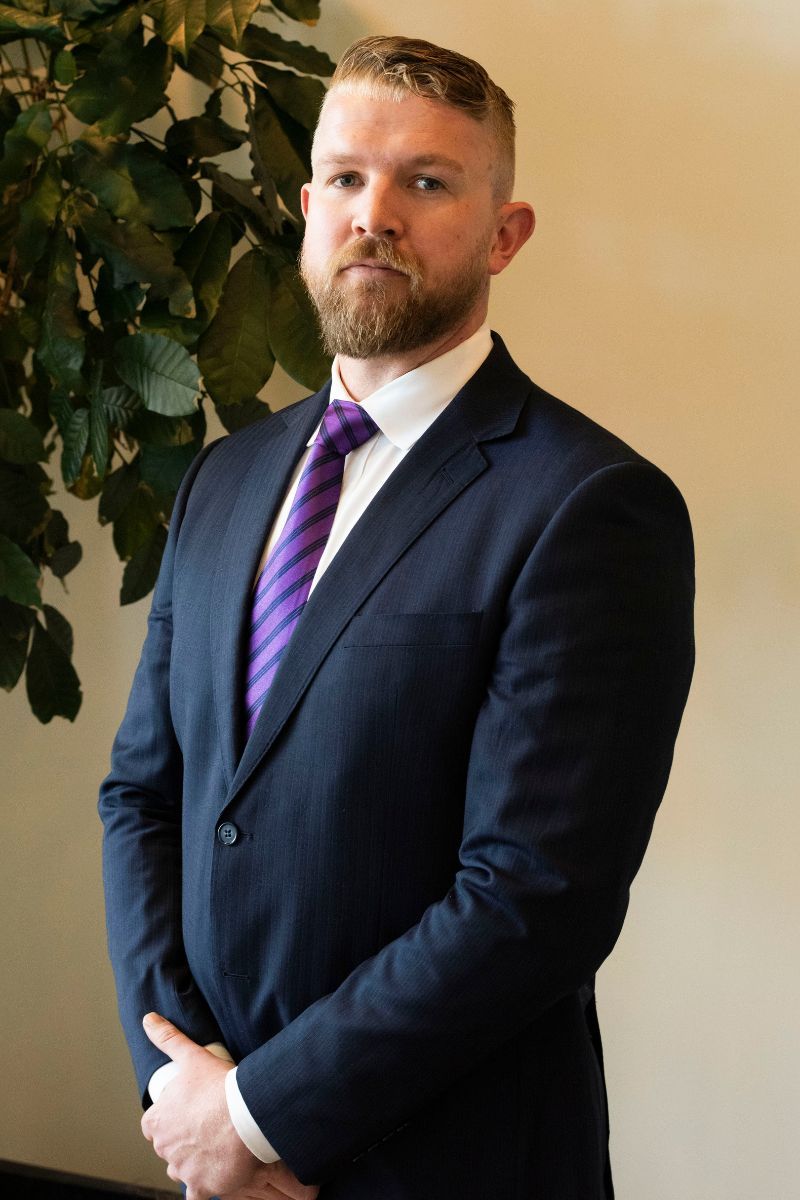 Ian Carmen
As one of the newest litigation practice group members, Mr. Carmen brings with him a wealth of experience to the Berg Hill Greenleaf Ruscitti LLP team. He has represented individuals, small businesses, and one of the world's largest grocery chains…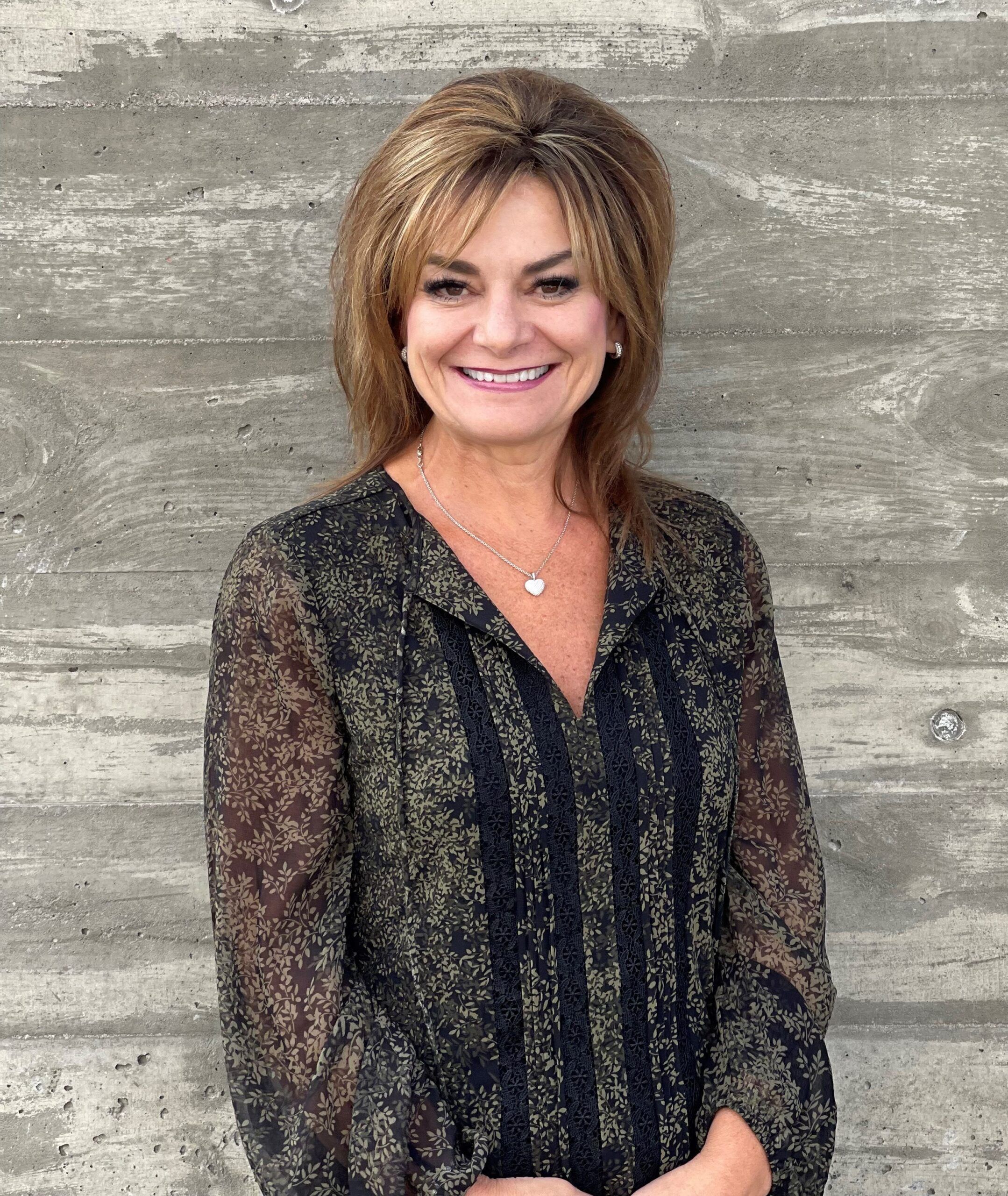 Tina Martelon-Braunthal
Tina Martelon-Braunthal has joined Trumark Homes as Vice President of Sales & Marketing for its Colorado division. She is a Colorado native and brings more than 25 years of sales and marketing experience in the homebuilding and real estate ind…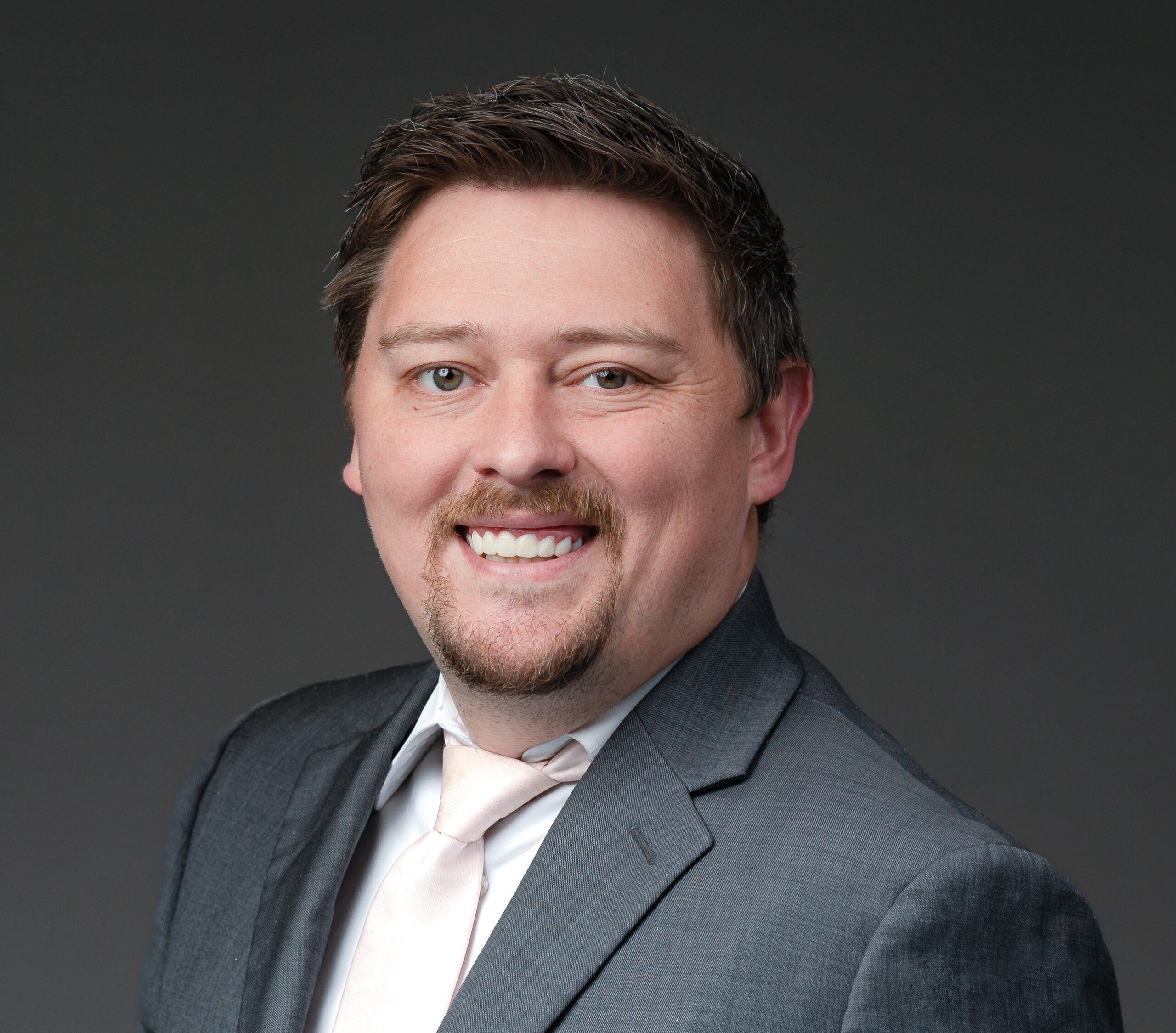 Joe Williams
Mr. Williams' legal practice focuses on litigation and appeals with an emphasis on assisting clients with business and real estate disputes.  In addition to his litigation practice, he also assists clients with general business and real estate mat…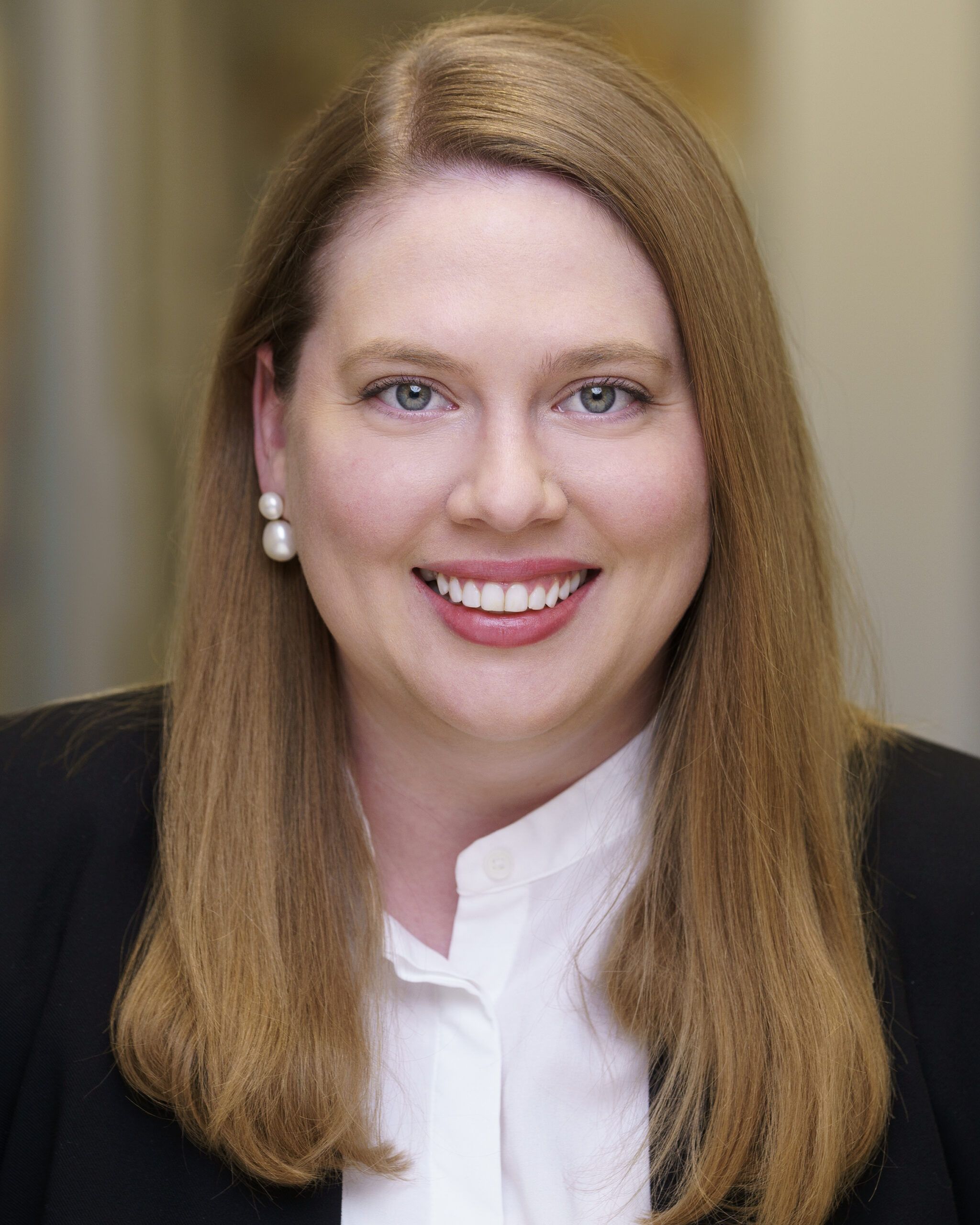 Victoria "Tori" Whitelaw
Tori Whitelaw is an experienced attorney who recently joined Caplan & Earnest's Real Estate and Transactional practices. She counsels clients in the areas of contracts, real estate, eminent domain, natural resources, title, business, and merge…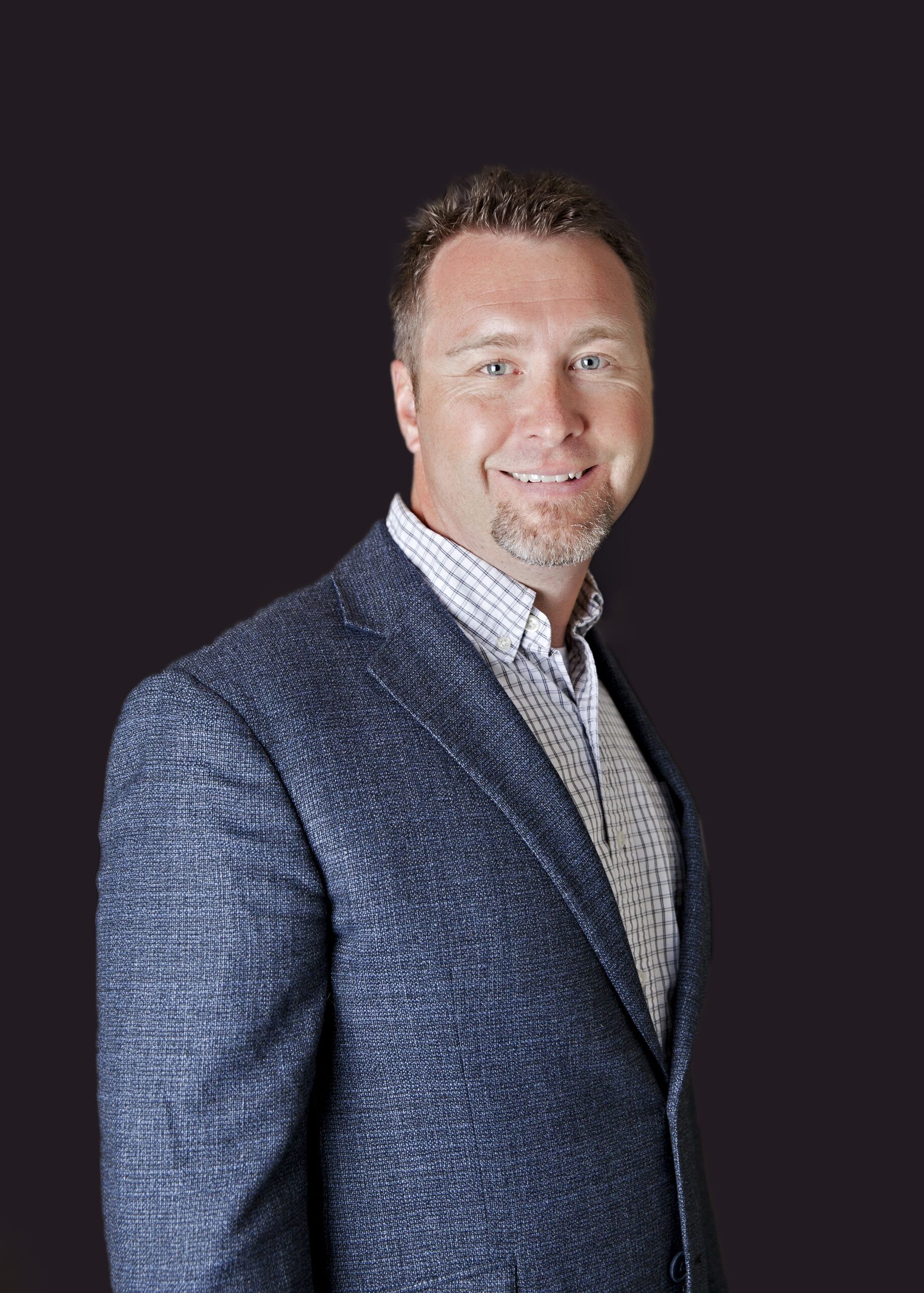 Ryan Banning, P.E.
Northern Engineering, the largest locally-owned civil engineering firm in the Northern Colorado region, is excited to welcome Ryan Banning back to the team as Municipal Project Manager. Ryan worked for the firm for seven years before a three-year …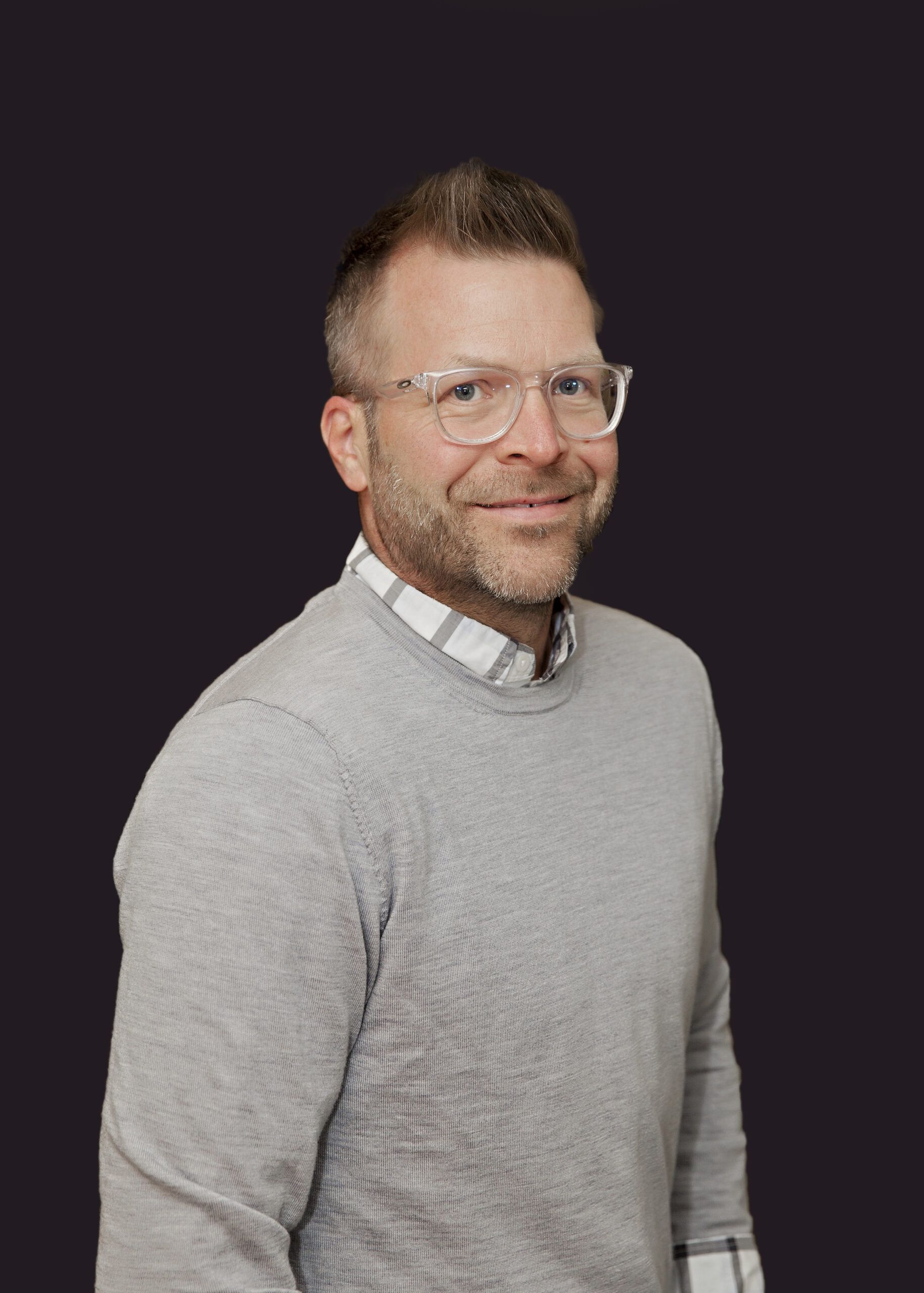 Tharen Helgerson
Northern Engineering, the largest locally-owned civil engineering firm in the Northern Colorado region, has hired Tharen Helgerson as Survey Project Manager II. Tharen is a licensed land surveyor with over 22 years of experience in all types of su…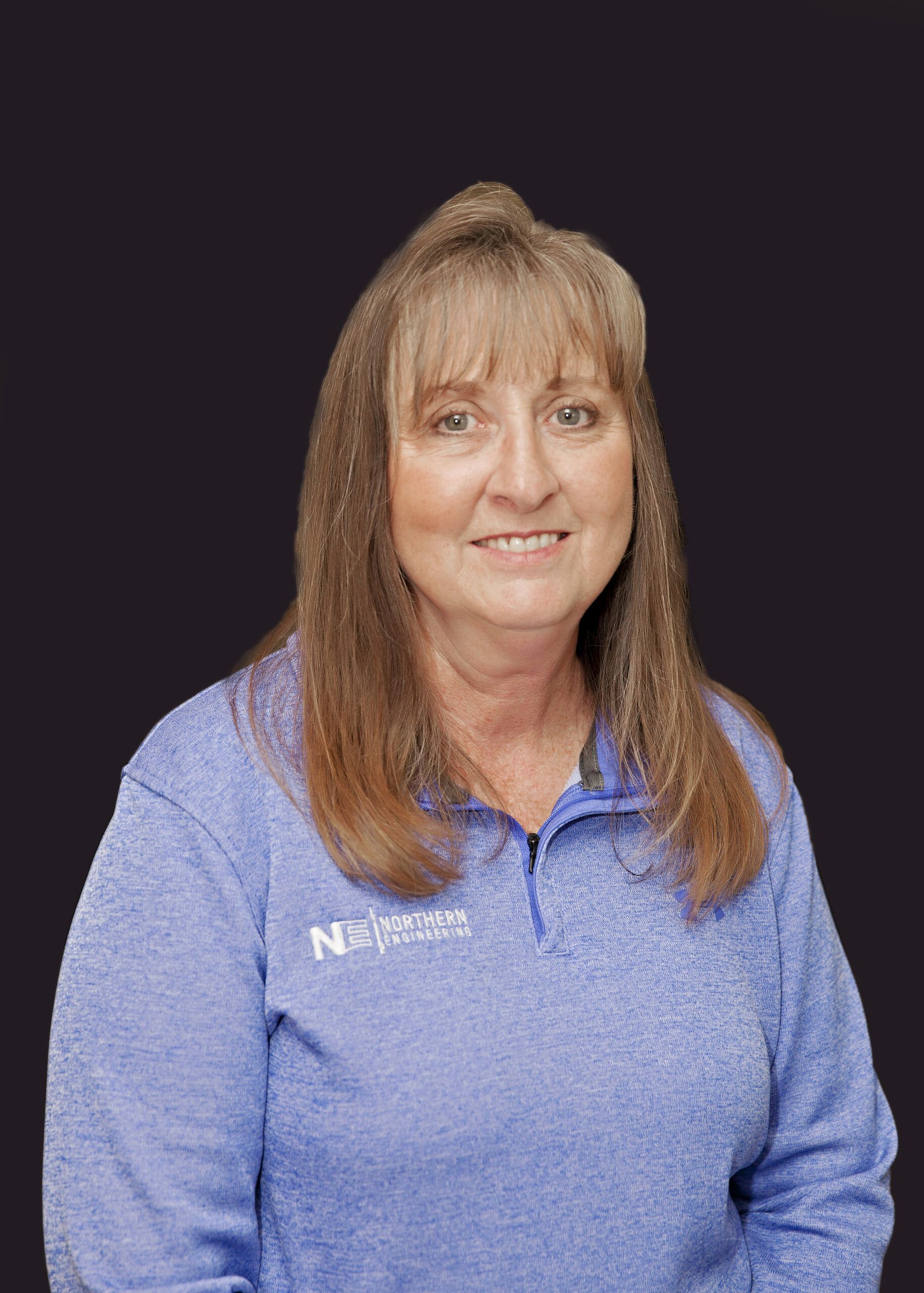 Voneen Macklin
Northern Engineering, the largest locally-owned civil engineering firm in the Northern Colorado region, has hired Voneen Macklin as Senior Project Coordinator. Voneen has over 30 years of experience and holds a Bachelor of Science degree in Busine…