Welcome to BizWest.com, where you'll find breaking business news updated throughout the day, as well as in-depth features that also will appear in our monthly print edition. BizWest provides comprehensive business news, analysis, features and data on Boulder, Broomfield, Larimer and Weld counties, plus Brighton and Westminster.
Two daily email newsletters highlight the most-critical news of the day, with other newsletters covering the nonprofit sector and women in business. And our new BizWest Sunday newsletter includes in-depth analysis of a major news story or trend.
Look to us for coverage of the region's key industries, including aerospace, agribusiness, banking, bioscience, brewing, cannabis, clean tech, energy, health care, hospitality & tourism, natural & organic, outdoor industry, real estate & construction, technology and many more.
Our goal is to provide comprehensive coverage of business news in our region, with in-depth analysis of the economy, industries and trends.
And our data products include ranked lists of companies within major industries and comprehensive directories. (Check out the DataBank link for more information.)
Our history
BizWest Media LLC was formed in 2010 to bring together several related publications under one umbrella, which was completed in February 2011. But the company's history goes back much further, to the founding of the Boulder County Business Report in 1982 and the Northern Colorado Business Report in 1995. Those two publications were merged to form BizWest in March 2014, creating a regional business-news powerhouse, covering a dynamic region of the Boulder Valley and Northern Colorado, with a population exceeding 1 million people. A third publication, The Wyoming Business Report, was sold in 2015.
BizWest Media LLC is co-owned and operated by Jeff Nuttall and Christopher Wood. (Yes, we're locally owned!)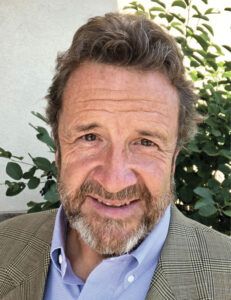 Jeff Nuttall
Publisher
Prior to founding NCBR, Jeff worked for eight years at The Denver Business Journal, including two years as associate sales manager. He previously worked as an account executive for Cowles Media, which owned the suburban Sentinel chain of newspapers in the Denver area. He graduated from the University of Wyoming in 1982, with a bachelor's degree in finance and a minor in marketing. He was consistently top sales person at The Denver Business Journal and was recognized among the top five account executives for the American City Business Journals chain.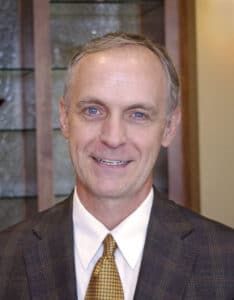 Christopher Wood
Publisher/Editor
Chris co-founded NCBR in 1995 and WBR in 2000. Prior to founding NCBR, he worked for five years as a reporter, real-estate editor and managing editor of The Denver Business Journal. He also was reporter and assistant editor of BCBR, from 1988 to 1990. He is a veteran of the U.S. Marine Corps and graduated with honors from the University of Colorado Boulder in 1988. He has won numerous journalistic awards over the years, including being named Colorado Small Business Journalist of the Year by the U.S. Small Business Administration in 2001.
What we value
BizWest's editorial team seeks to inform our readers of important business news, while providing perspective on why particular stories matter. What does a particular news event mean for the community, the industry, the region or residents?
We want to get the news first, but we want to get it right. We will promptly correct mistakes, and we'll tell you when we get it wrong. We also value context. If you believe that a certain news item deserves further explanation, drop us a line at news@bizwest.com.
We value tips. Please contact anyone on our editorial team with a story idea.
We value engagement. We conduct "Meet the Newsroom" events regularly (before COVID, at least) in communities throughout our region. These informal gatherings (usually with beer) provide a chance to meet our reporters and editors to learn about what types of stories we're looking for, who covers what and much more. We conduct monthly Editorial Boards in Boulder, Broomfield, Fort Collins, Greeley, Longmont and Loveland. These meetings include community stakeholders who both critique our coverage and provide insights about news and trends within their communities. We also conduct monthly CEO Roundtables in both the Boulder region and Northern Colorado, with executives joining in a discussion about trends, challenges and opportunities within their sectors, moderated by Editor and Publisher Chris Wood.
We value the people behind the story. Every business is made up of owners, employees and customers. We love to write about the people who are executing strategies to help their businesses grow.
Our revenue model
BizWest enjoys multiple revenue streams (essential for any media company). We sell media advertising in numerous print and digital products, with sponsorships of our website and newsletters. We sell event sponsorships. We sell subscriptions, including online. While much of our content is behind a paywall, many articles are available free to read, including news briefs and coverage of nonprofits, natural disasters and the COVID-19 pandemic. We also receive revenue from a licensing agreement that allows our content to be republished in regional daily and weekly publications owned by Prairie Mountain Media.
Our events
BizWest produces many business-oriented events, including awards programs and conferences. Our awards programs celebrate entrepreneurs, innovators, women, fast-growing private companies, young professionals and much more. Our conferences and contextual events educate and inform attendees about trends in the economy and key industries. Check out our Events tab for more information.
Our team
Editorial
Advertising
Accounting
Creative Services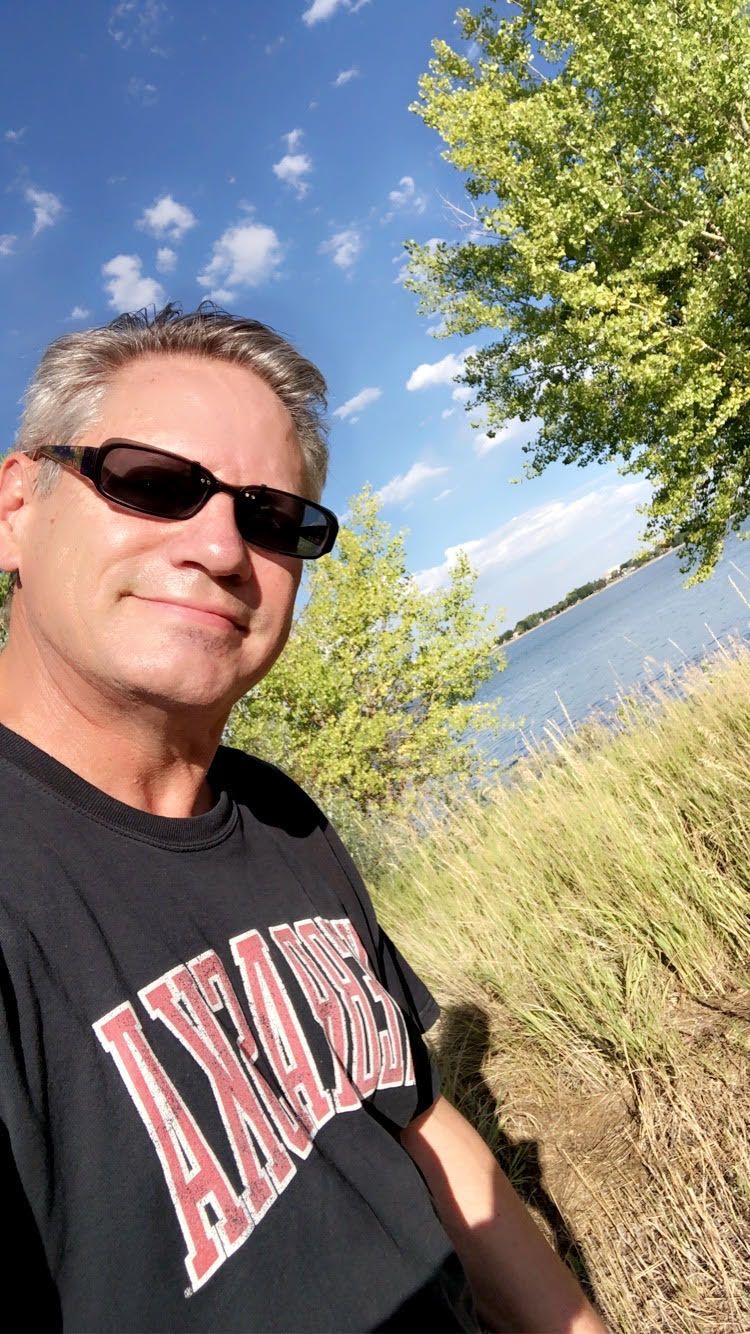 Bernie Simon
Production Manager
Bernie Simon is the Production Manager for BizWest: he has been with BizWest since 2005. Prior to BizWest he has worked for Excelsior Software in Greeley, Quark Inc. in Denver, Digital Express in the Denver Tech Center and FedEx Office (Kinko's) in Northern Colorado and Wyoming. Bernie enjoys time with family and friends, and swimming with manatees in Florida.
Audience Development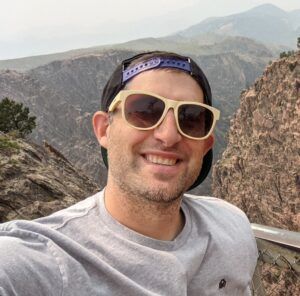 Bruce Dennis
Audience Development Director
Bruce Dennis is the Audience Development Director for BizWest and has been with the company since 2019. Bruce runs the circulation department, and is also responsible for marketing our products, services and events throughout the Boulder Valley and Northern Colorado. Bruce has over sixteen years of experience in sales and marketing, including over twelve years at the Greeley Tribune. Bruce graduated from Colorado State University in 2005, and currently lives in Greeley with his wife, Lacy, and two sons, Ethan and Jaxon. Bruce enjoys spending time with his family, going to concerts, coaching his son's sports teams and is a big fan of Colorado sports, especially the Denver Broncos.