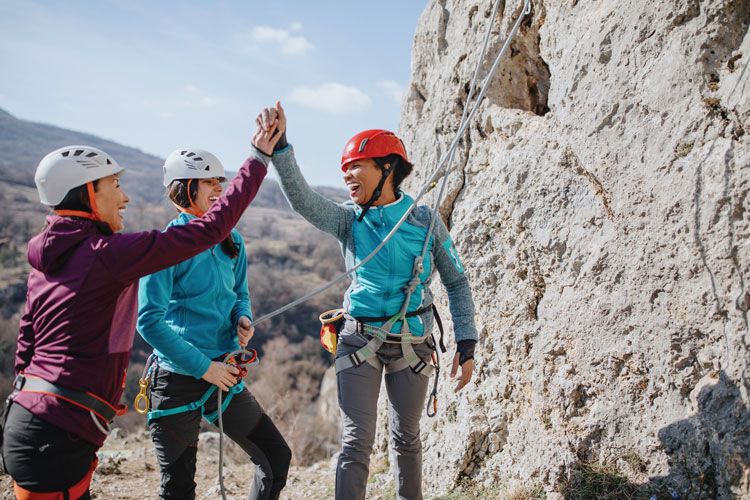 BizWest Media and its predecessors — the Boulder County Business Report and the Northern Colorado Business Report — have covered business and economic activity for more than four decades. BizWest covers Boulder, Broomfield, Larimer and Weld counties, plus Brighton and Westminster, with business-news websites, a monthly business newspaper, more than a dozen annual magazines and directories, and our newsletters.
Our readers are decision-makers: presidents, owners, CEOs and top executives from established companies of all sizes, including from the banking, business services, health care, real estate, technology, startup and public sectors.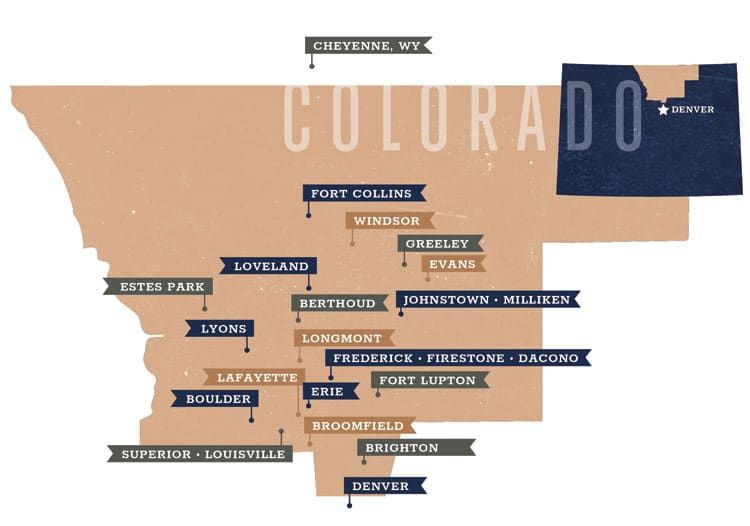 A region of growth
Our region encompasses a population of more than 1 million people, including some of the fastest-growing counties in the country.
Dominant industries including aerospace, agribusiness, brewing, cannabis, energy, life sciences, technology and tourism.
How BizWest works for advertisers
We provide B2B marketers with access to an affluent, educated business community of
decision-makers via multimedia formats.
Whichever media format you choose, BizWest helps you reach your marketing and sales goals
by:
• Introducing your brand to the region's business community.
• Reaching inaccessible decision-makers.
• Supporting your direct sales efforts.
• Stimulating word-of-mouth advertising.
• Creating a favorable impression and reputation for your brand.
• Keeping current customers sold.
• Engaging your customers and prospects.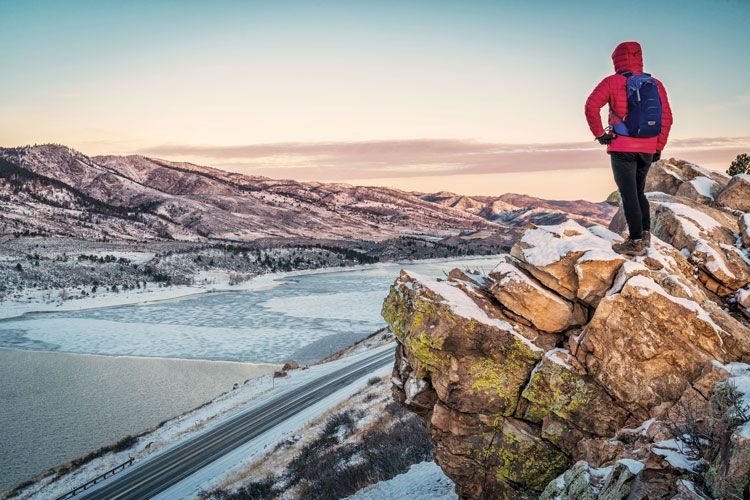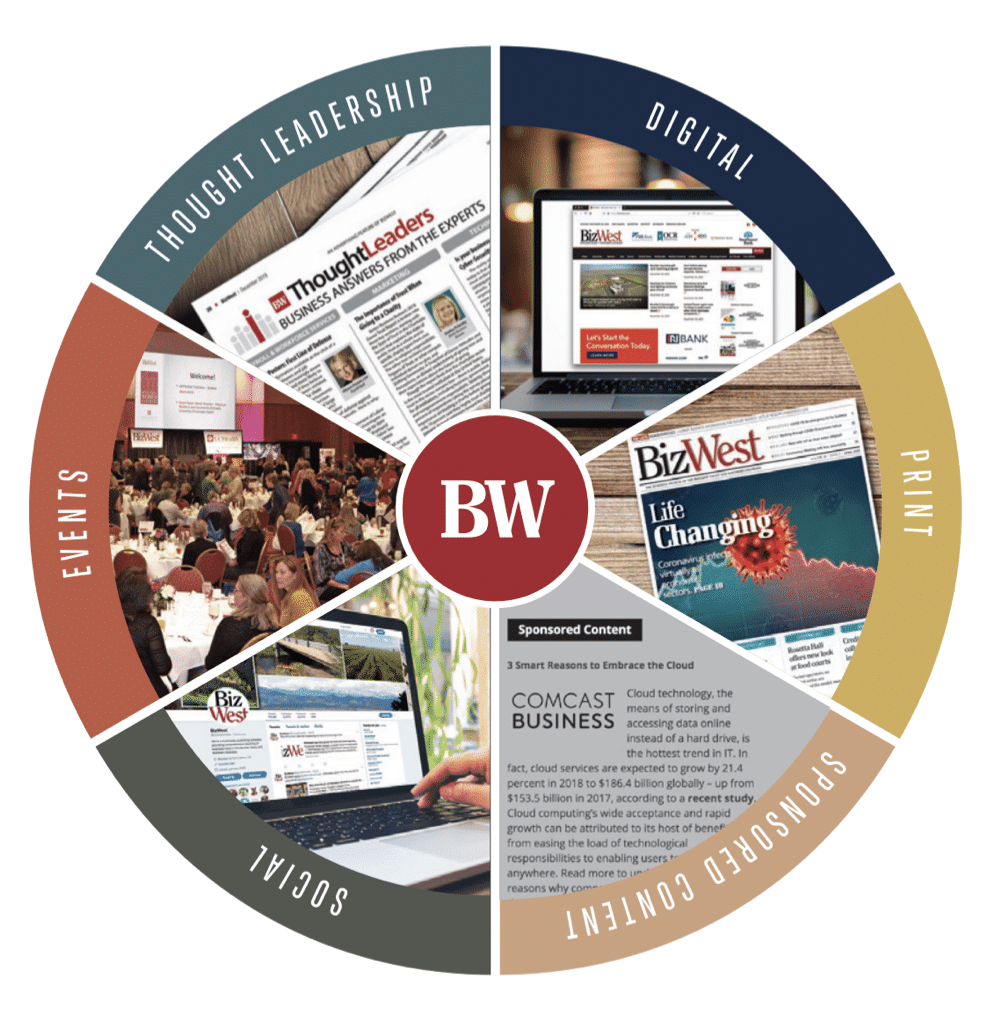 Our assets work for you
Campaigns that employ print, digital and events are shown to improve brand favorability and purchasing-intent metrics.
We provide a wide range of solutions, with an award-winning print edition, exciting digital assets and the region's top contextual events and awards programs