Beau Gamble named Dean Callan and Co. prez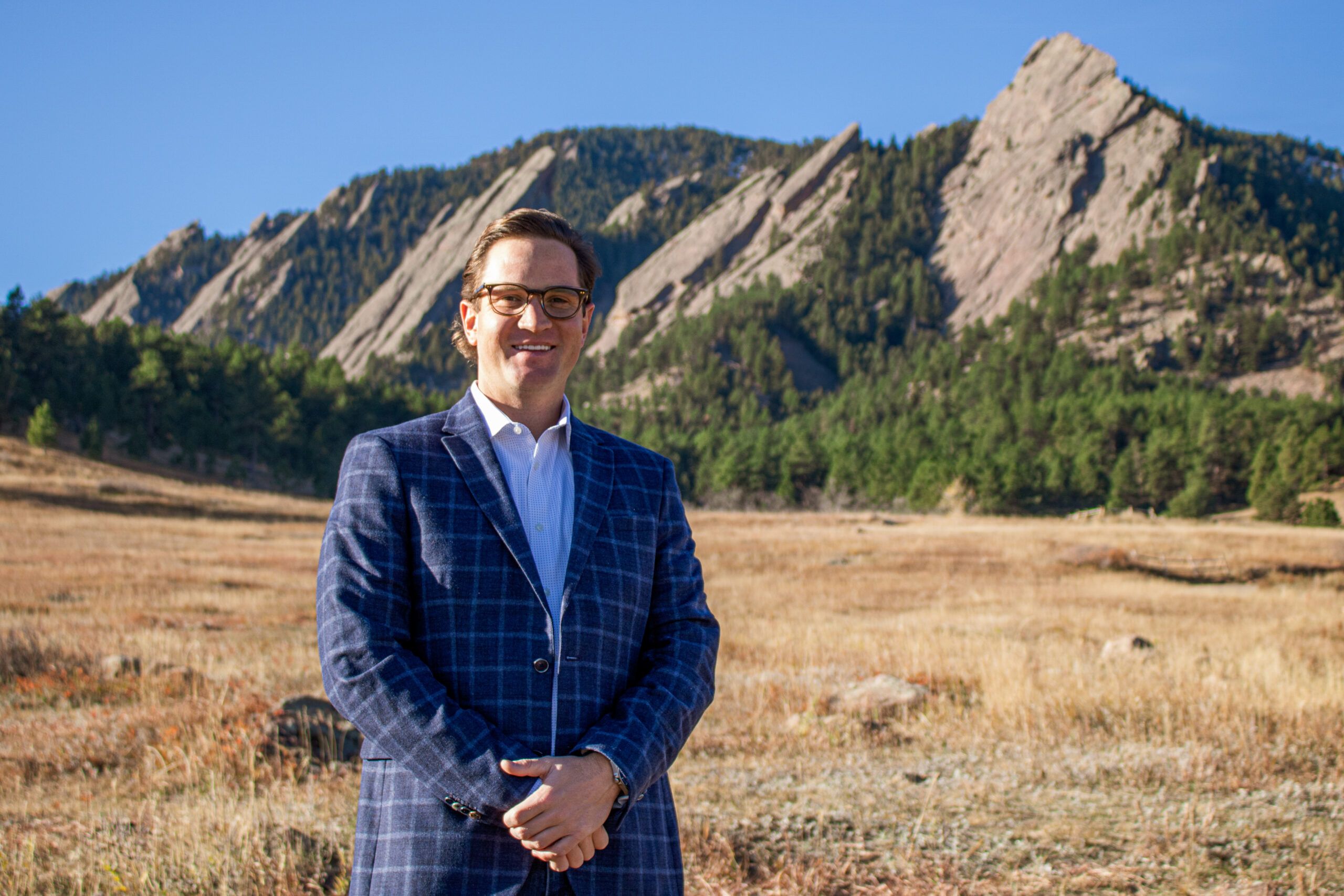 BOULDER — Beau Gamble is officially the president of Boulder real estate brokerage Dean Callan and Co., formed in 1963 by Callan (Gamble's grandfather) and led since 1994 by Callan's daughter Becky Callan Gamble.
"There has not been a working day when I haven't thought about my dad and the opportunities he introduced me to in this wonderful business of commercial real estate. Now feels like the right time to pass the torch, my dad's legacy, onto the third generation," Becky Callan Gamble said in a prepared statement.
Becky Callan Gamble will remain in her role as Dean Callan and Co.'s CEO while Beau Gamble, who completed his first deal with the firm in 2014, takes the reins of daily operations at the brokerage.
"It's an honor and privilege to follow in my grandfather's and my mother's footsteps. I promise
I will do my best to make them proud as Dean Callan & Company continues to be one of Boulder County's best commercial real estate firms and a pillar in the community." Beau Gamble said in a statement.