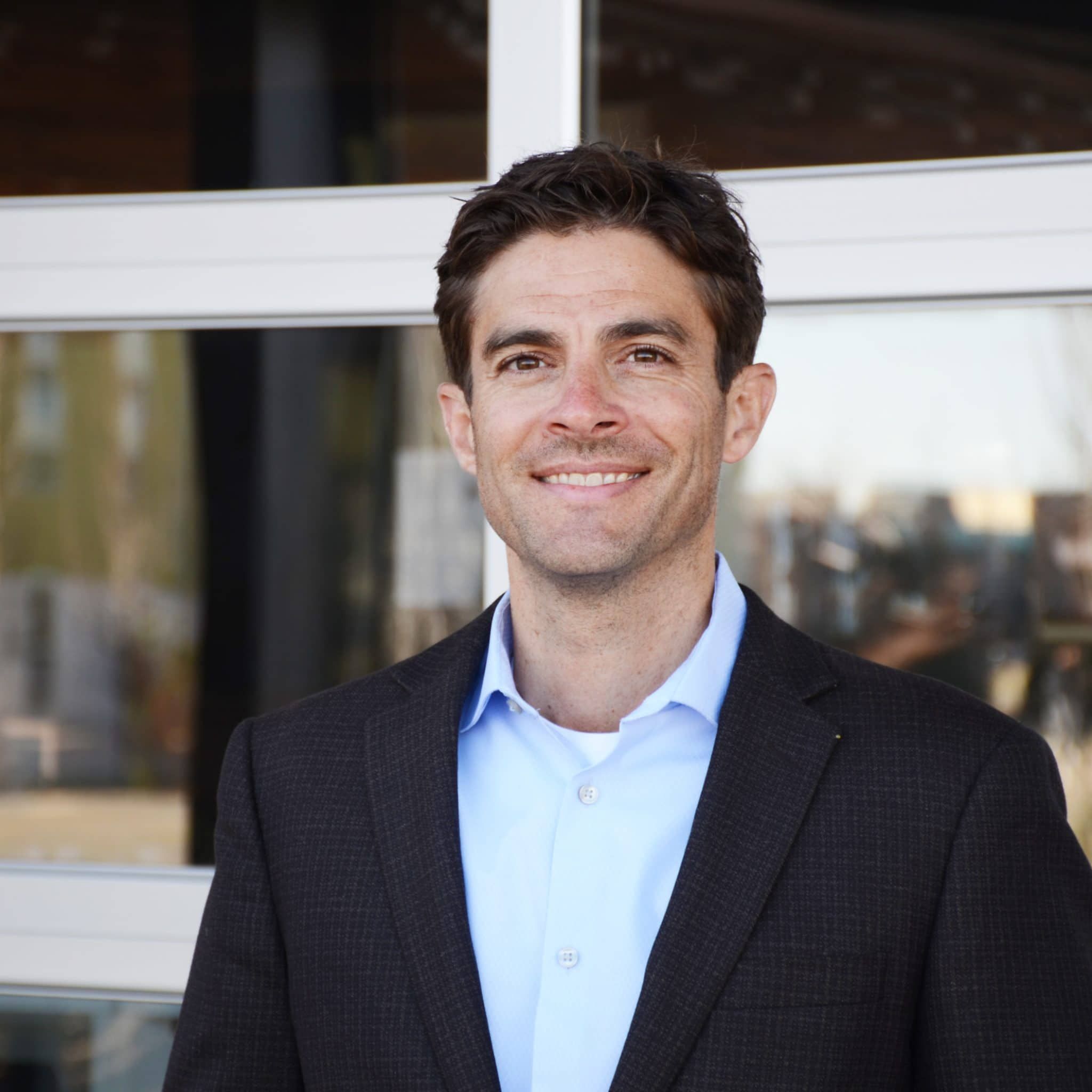 Brinkman Real Estate's continued focus on acquisitions in high-growth markets throughout the Intermountain West region has proven successful over the past year. The company closed last week on its eighth deal in as many months, topping $220 million in volume since last fall. With the continued strength of real estate in its target markets, Brinkman Real Estate expects this trend to continue.
To support the continued influx of transaction activity, Brinkman Real Estate welcomed Dan Metzger as Chief Operating Officer to lead portfolio strategy and performance. His role will include oversight of the investor relations, operations and asset management functions of the company.
Metzger has been an active participant in the institutional real estate community since 1998. Before joining Brinkman, he was Chief Operating Officer at Brue Baukol Capital Partners (BBCP), a Denver-based investment and development firm. Among his responsibilities were leading BBCP's investments team to successful execution on the firm's real estate projects and ensuring the timely and accurate communication to its investors. Prior to that, he was Vice President of Asset Management at Dividend Capital Diversified Property Fund, a Denver-based REIT and he has also held positions with Lowe Enterprises (Denver), NorthMarq Capital (Denver) and Ryan Companies (Minneapolis).