Weld Trust awards $1.8M in grants this cycle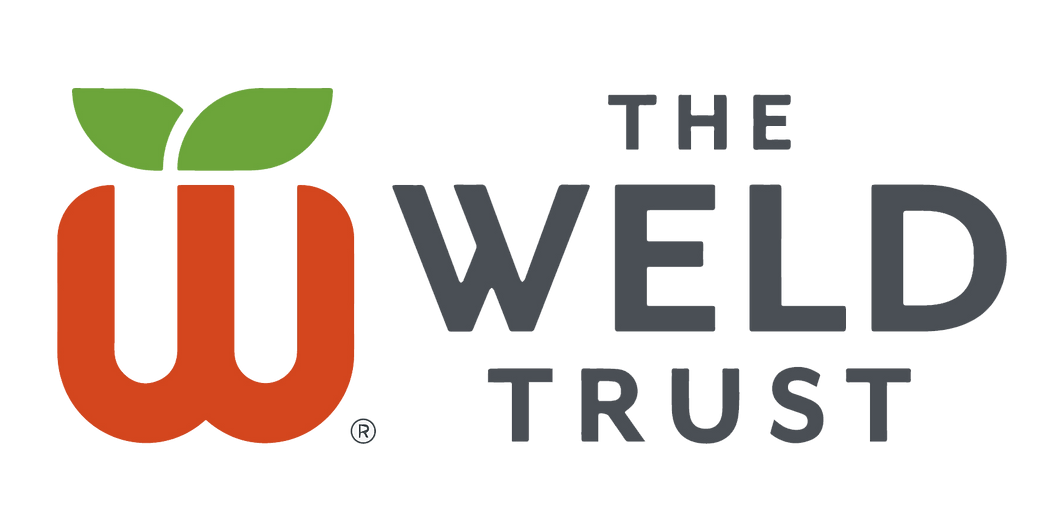 GREELEY — The Weld Trust has awarded $1,849,710 in grants toward health and education programs in Weld County.
"Our grants are awarded within specific funding initiatives identified as the most urgent priorities for the community in health and education," trust CEO Jeff Carlson said in a press statement.
The health grants were in the areas of housing stability, food security, behavioral health, and healthy habits.
Food security grants were awarded to help distribute foods to those in need as well as capital costs for food pantries.
"According to the Weld County 2022 Community Health Survey, approximately 15% of Weld County adults are food insecure," Carlson said. "We are proud to support programs that serve a wide variety of population groups including elderly individuals, young adults, students, families and people experiencing homelessness."
The Weld Trust also gave grants to promote mental wellness as well as prevention and direct services for a population including cancer survivors, veterans, aging adults and single parents. They also awarded a grant working toward advancing fentanyl prevention and intervention for college students in Weld County.
In addition to health grants, The Weld Trust awards education grants focused on childhood literacy, access to resources and workforce development. There were no applications in the most recent grant cycle in childhood literacy.
Access to resources grants were awarded to nonprofits and schools for students in kindergarten through 12th grade to assist with tutoring, mentoring, and after-school programs.
Workforce grants also were issued. One of the larger grants awarded this cycle was a multi-year grant to the Success Foundation Serving Greeley-Evans School District 6 to help fund equipment needs for the new Career and Technical Education Center that will open to District 6 students beginning this fall. Students will be able to earn post-secondary credits and industry certificates in cosmetology, education, cybersecurity, welding, and construction with an electrical focus.
Earlier this year, The Weld Trust awarded nearly $2.9 million in grants bringing its annual total to almost $4.74 million for nonprofits, schools, and government entities in Weld County.
Below is a list of the organizations and grant awards for The Weld Trust's Spring 2023 Grant Cycle:
60+ Rided — $50,000.
A Woman's Place — $98,450.
Balon USA — 25,000.
Blue Rising Community — $50,000.
Colorado Succeeds — $50,000.
Community Outreach Center — $32,000.
Dayspring Christian Academy — $40,411.
Envision — $56,000.
Family of Christ Presbyterian Church — $19,000.
Fort Lupton Food and Clothing Bank — $30,000.
Genesis Project of Northern Colorado — $6,615.
Hope House of Northern Colorado — $15,000.
Little Willows — $10,000.
Medicine Horse Program — $55,380.
Qualified Listeners Corp. — $25,000.
Regents of the University of Colorado — $180,224.
Success Foundation Serving Greeley-Evans School District 6 — $734,130.
The Greeley Dream Team Inc. — $30,000.
Top Notch Sports Academy — $30,000.
University of Northern Colorado Foundation — $310,000.
Youth Leading Youth — $2,500.