TDS to offer internships in Berthoud area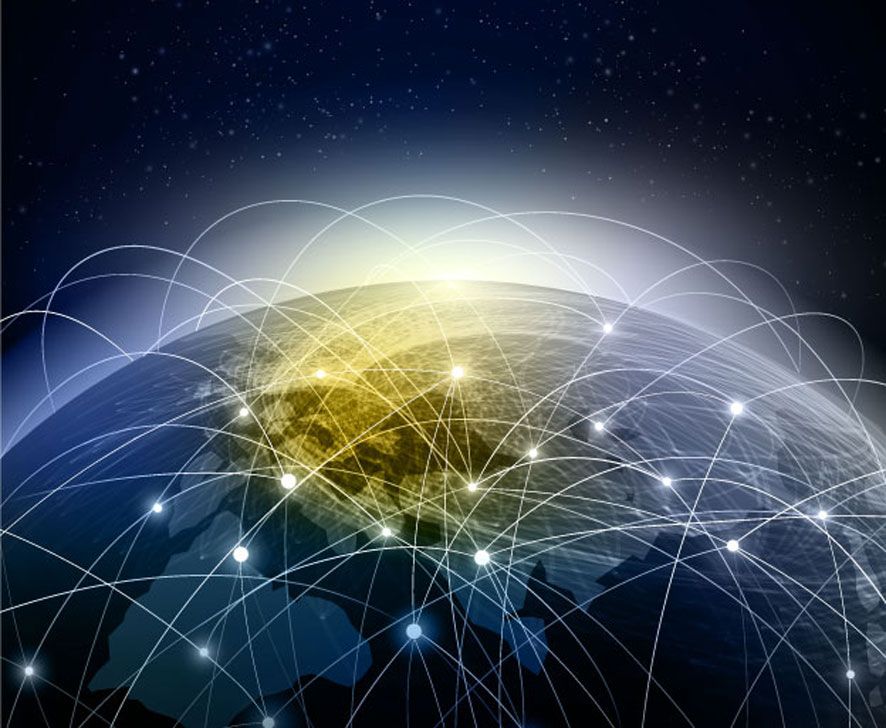 BERTHOUD — TDS Telecommunications LLC will offer a field service technician internship program in the Berthoud area this summer for people at least 16 years old who are interested in telecommunications.
The program will match interns with mentors who will teach fiber-to-the-home technology. Interns will assist with on-site installation, troubleshooting, repairs, and maintenance activities of telecommunications products, services, and equipment provided to TDS Telecom customers.
"This internship is a worthwhile experience for young adults who are looking for something different," Kit Beyer, director of external affairs and communications, said in a written statement. "The program gives these interns a taste of a fulfilling position at a leading-edge technology company."
This is the third summer for the internship program. TDS Telecom kicked off the program with a dozen interns in four states. Now the company is looking to hire more than 30 interns across 14 states. Last year, 10 interns moved into full-time positions.
"We're proud of the success of this internship program and hope we can attract even more people into it," said Beyer. "We also have dozens of internships for college students, but this is the only one geared toward young adults and individuals looking for a new career."