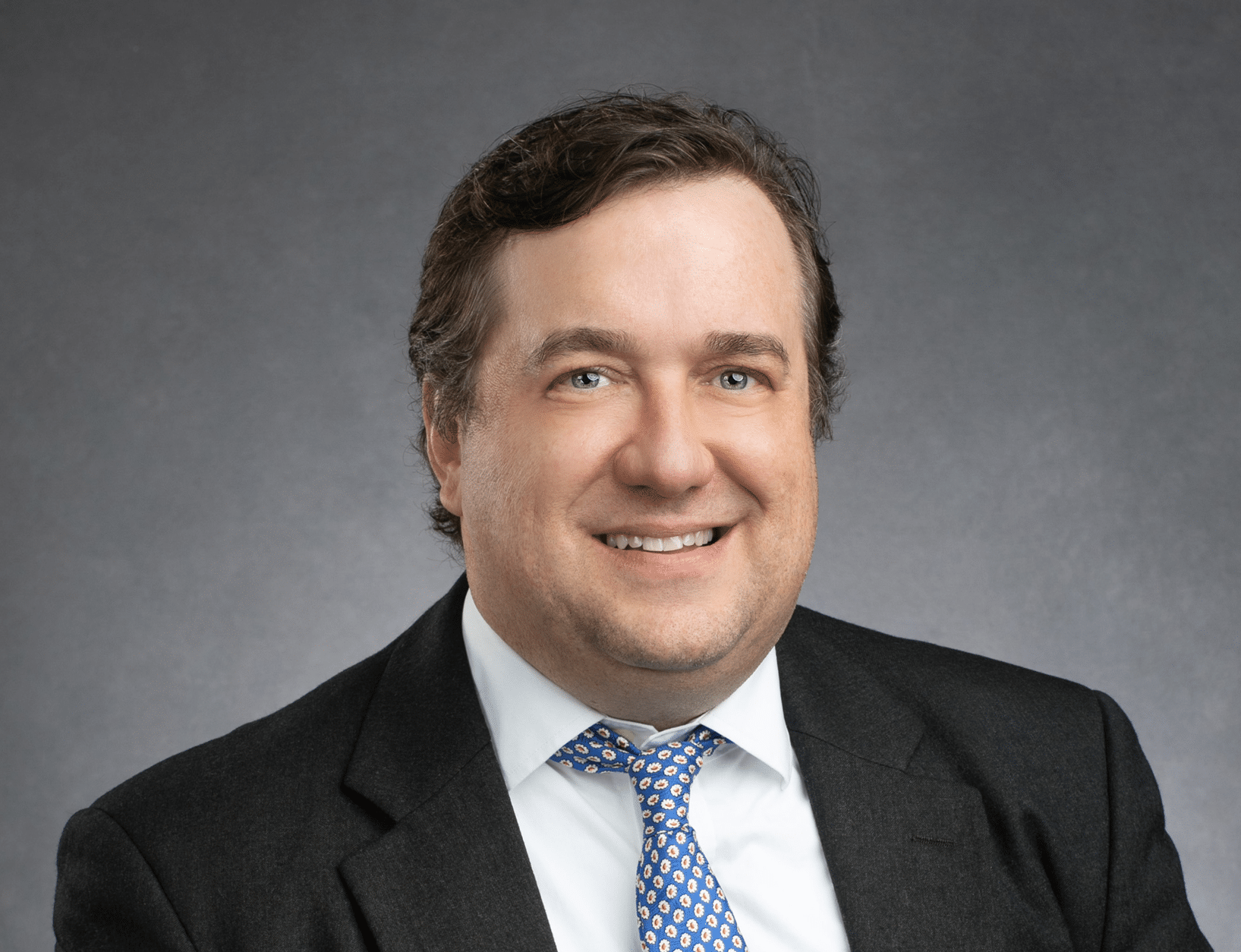 Coan, Payton & Payne, LLC is pleased to announce that John C. Koechel has joined the firm. Mr. Koechel is based out of the firm's Denver office and focuses his practice on a broad range of commercial real estate transactions and has particular experience with acquisitions, sales, development, financing, restructuring, leasing and associated corporate matters. Mr. Koechel has helped many clients with myriad types of business deals and agreements and regularly provides general counsel services to businesses and individuals.
Mr. Koechel is licensed to practice law in Colorado and Texas. In 2021, he was recognized as a Colorado Rising Star by Super Lawyers Magazine.
About Coan, Payton & Payne, LLC ("CP2"): CP2 is a leader in the Colorado legal profession, recognized for empowering the success of those we serve and distinguished by the exceptional quality of our people. For more information, visit: www.cp2law.com.