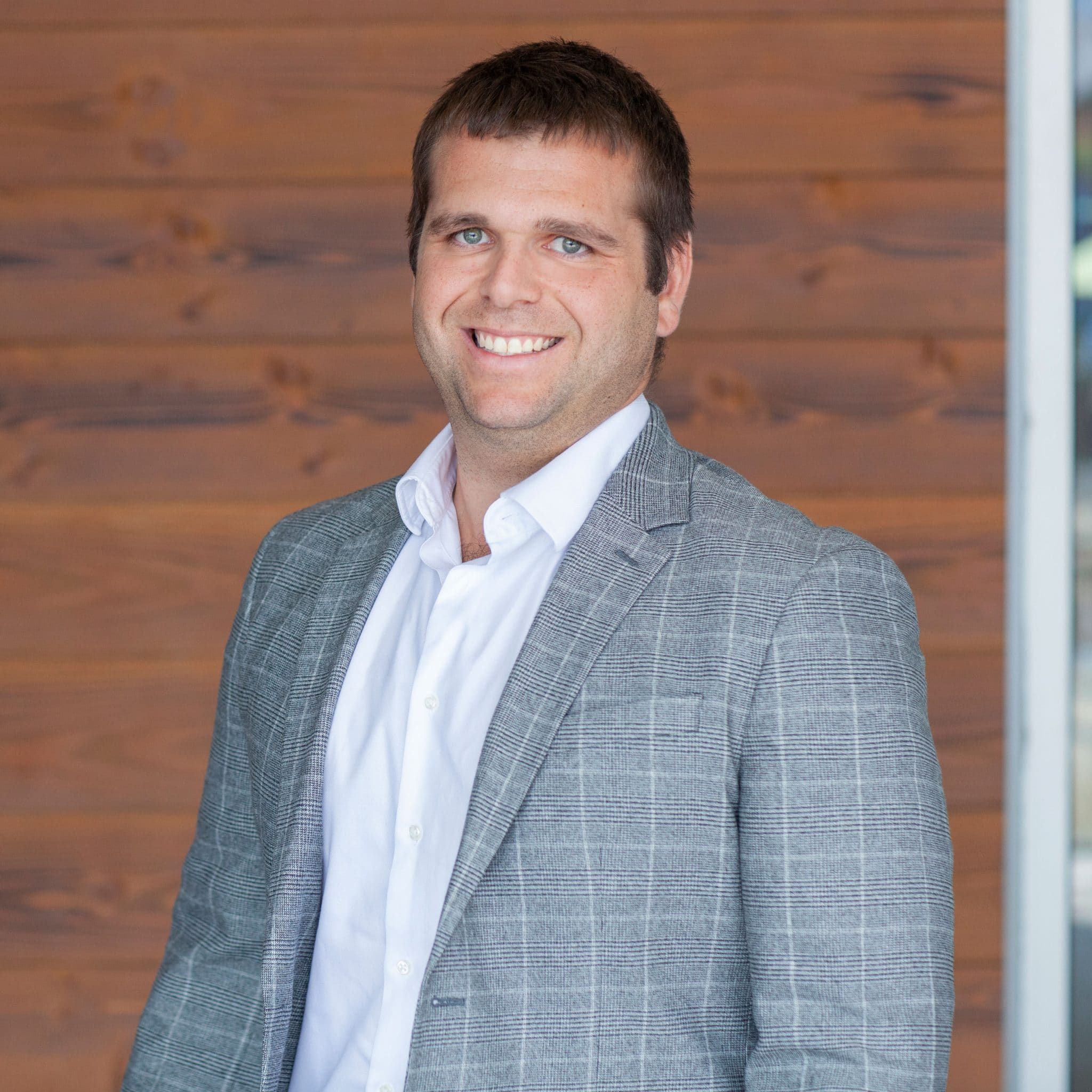 Brinkman Real Estate has promoted Brett Silverstein to Chief Acquisitions Officer, leading the company's vision and strategy for continued expansion throughout the Intermountain West region. Silverstein joined Brinkman Real Estate as Director of Acquisitions in November 2020 and has since led the company to expand to high-growth markets in five additional states including Oregon, Montana, Idaho, Utah, and New Mexico. In 2021, the company executed on nearly $160,000,000 in transaction volume and rose as one of the most active buyers in key markets throughout the Intermountain West. The company continues to eye expansion, looking primarily for core-plus and value-add multifamily assets in these and similar markets.
Silverstein's expertise falls within business development, asset management and consulting with a focus on multi-family products. His accomplishments include leading the acquisition of $1.2 billion in real estate in the past four years across 20+ assets along with the asset management of 19 properties representing $1.5 billion in market value.
As Chief Acquisitions Officer, Silverstein will take on a more strategic role in the overall management of the company, in addition to continuing to find and close deals within the company's designated filter. He will oversee the asset management function of the multi-family assets to ensure business plans meet or exceed proforma expectations.
"Brett has already been instrumental in leading our expansion strategy," said Kevin Brinkman, co-founder and CEO of Brinkman Real Estate. "His leadership has contributed greatly to our organization, our tenants, and our investors. This promotion is well-deserved and I'm excited to continue working closely with him as part of the executive team."
Silverstein holds a master's degree in Real Estate from Cornell University, as well as dual bachelor's degrees in Accounting and Hospitality, Tourism, and Recreation Management from the University of Vermont.