Estes rejects controversial rezoning application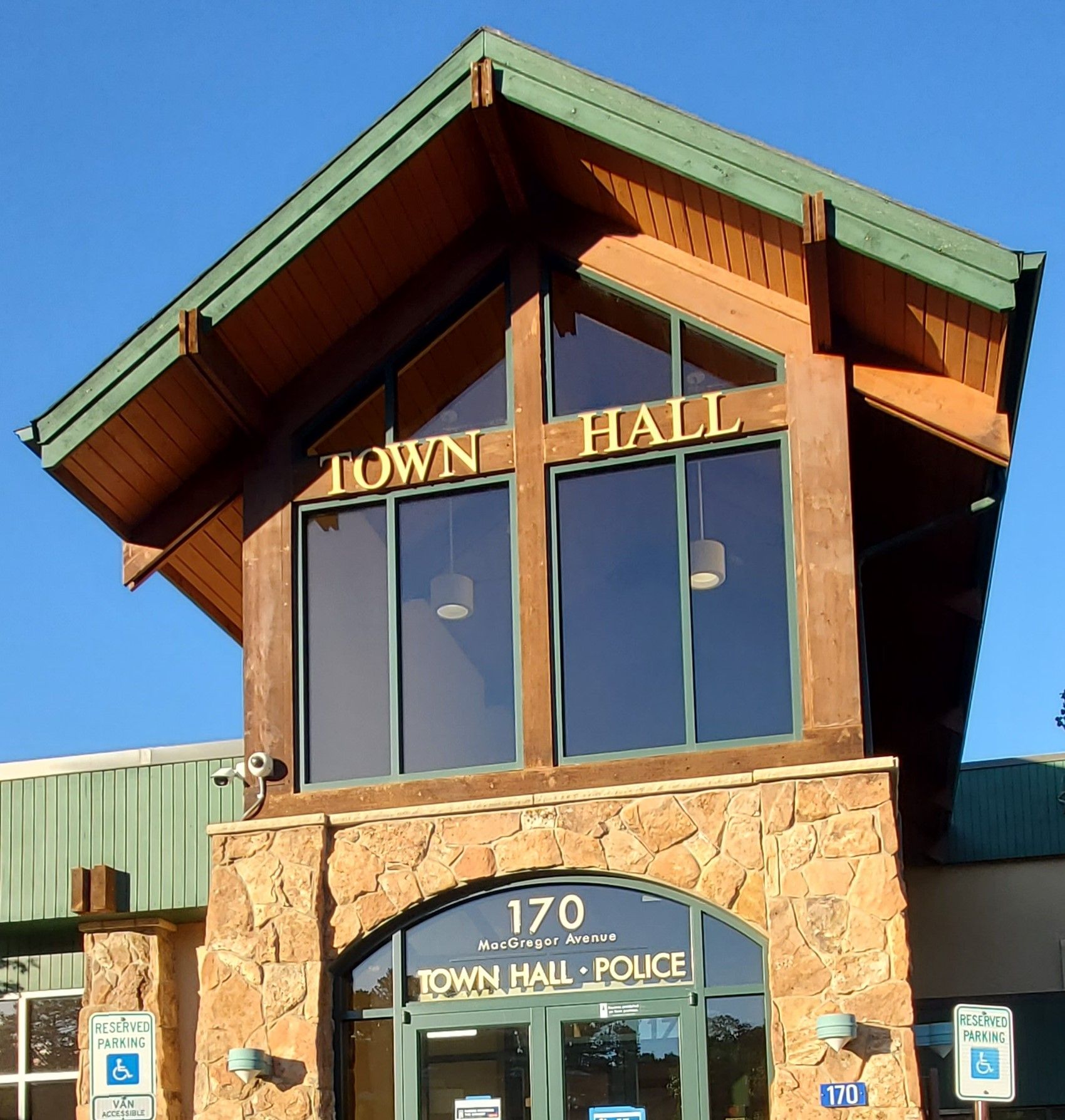 ESTES PARK – The Estes Park Town Board, in the face of organized opposition and more than 90 minutes of protests from members of the public, has unanimously voted to deny a developer's request to rezone an area of his property along Peak View Road from E-1 to E to allow for more homes per acre.
According to the Estes Park Trail-Gazette, Frank Theis' land is currently zoned to permit one house per acre. Increasing the density sparked the formation of Preserve Estes Park, a citizens advocacy group opposed to the rezoning plan.