BioLoomics raises $8.7M in seed financing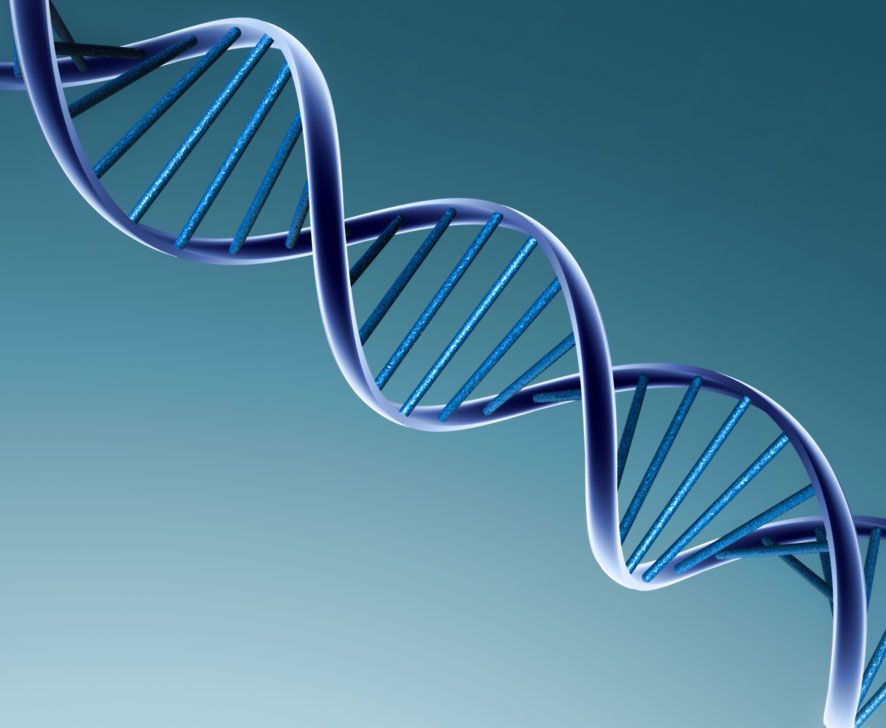 BOULDER — BioLoomics Inc., a Boulder-based life-sciences startup, has raised $8.7 million in seed financing.
The round was led by Innovation Endeavors, with participation from Horizons Ventures, TechU Ventures, Boom Capital Ventures, Hummingbird Nomads Fund, Cooley GC&H, BoxOne Ventures and Viswa Colluru, founder of Enveda.
BioLoomics is a preclinical stage biotechnology company pioneering directed evolution of target degrading antibodies using human cells.
Doug Chapnick, founder and CEO of BioLoomics, led technology development and research in the Defense Advanced Research Projects Agency-funded 'Rapid Threat Assessment project at the University of Colorado Boulder, founding BioLoomics to commercialize the technology.
"Our mission is to make safer, more effective cancer therapeutics by hijacking how human proteins move antibodies around the cell," Chapnick said in a written statement. "We're excited to have support from Innovation Endeavors, with a shared vision that accelerated protein design requires not just Machine Learning, but immense testing throughput."
"BioLoomics is a great example of how we envision our concept of Super Evolution manifesting in the life sciences to accelerate therapeutic solutions for major unmet clinical needs. BioLoomics stands out with its directed evolution platform using human cells with the potential to generate new and exciting antibody modalities that expand our toolbox against disease," said Joel Dudley, partner at Innovation Endeavors.
BioLoomics will use the funding to develop preclinical assets and form strategic partnerships with large pharma companies. The company is actively recruiting for chief scientific officer and chief technology officer roles.
Former Array Biopharma Inc. chief scientific officer Nick Saccomano recently joined BioLoomics as its independent board director. Saccomano also served as senior vice president at Pfizer.