Alchemer hires exec to lead go-to-market operations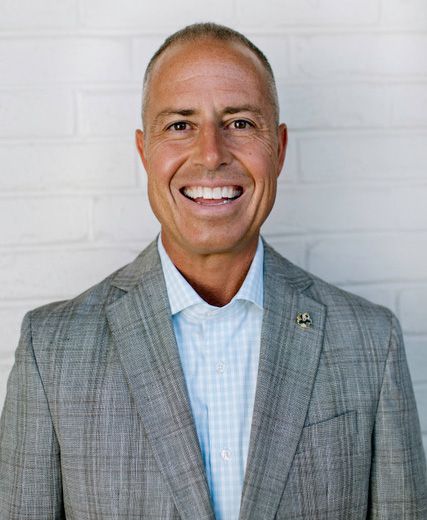 LOUISVILLE — Alchemer LLC, a provider of customer experience and voice-of-the-customer software, has hired Brandon Hodges as its new chief revenue officer.
Hodges, who previously worked for Qualtrics LLC and Oracle Corp., "will assume full responsibility for Alchemer's go-to-market operations, including domestic and international sales, partnerships, new and expansion sales, customer retention and account management and sales operations," the company said in a news release.
Alchemer was founded in 2006 as SurveyGizmo. Its software helps businesses collect, analyze and leverage customer and employee feedback to drive engagement, retention and user experiences.
"We are excited to add a sales leader of Brandon's caliber to Alchemer," Alchemer CEO David Roberts said in the release. "After eight years at Qualtrics, he knows our industry and target buyers extremely well. He brings seasoned leadership and the right sales disciplines to help us grow even faster, following a year when Alchemer grew by 50%."