Labor Department sets meetings to explain FAMLI responsibilities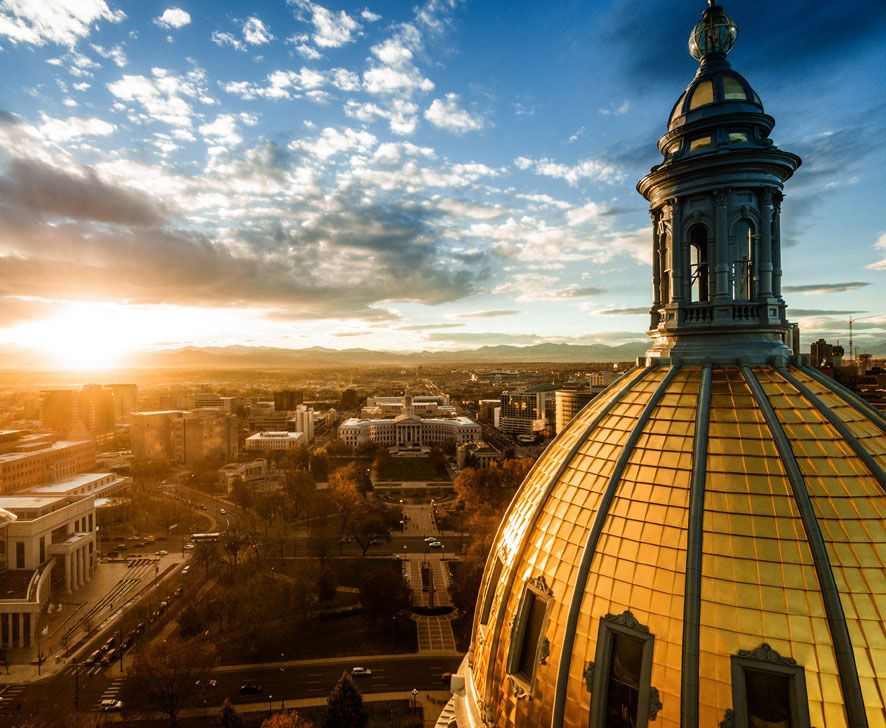 FORT COLLINS — The state of Colorado will conduct a meeting today to help employers understand their responsibilities under the new family leave act.
Called Family and Medical Leave Insurance, or FAMLI, the program was approved by voters in 2020. Premium collection began this year with in most cases half paid by employees and half by employers. Benefits kick in next year and could include up to 12 weeks for major illnesses and 16 weeks for the birth of a child.
The state will conduct sessions in multiple locations across the state with the Northern Colorado program to be 5:30-6:30 p.m. today at the Larimer County Administrative Services Building, 200 W. Oak St., in Fort Collins. The program will be available in person or by Zoom. 
Another session will be held Oct. 16, 5:30-6:30 p.m., at the Colorado Department of Labor and Employment, 633 17th St., Denver. It also is available to attend remotely.