Beamer secures $20M investment from Camber Partners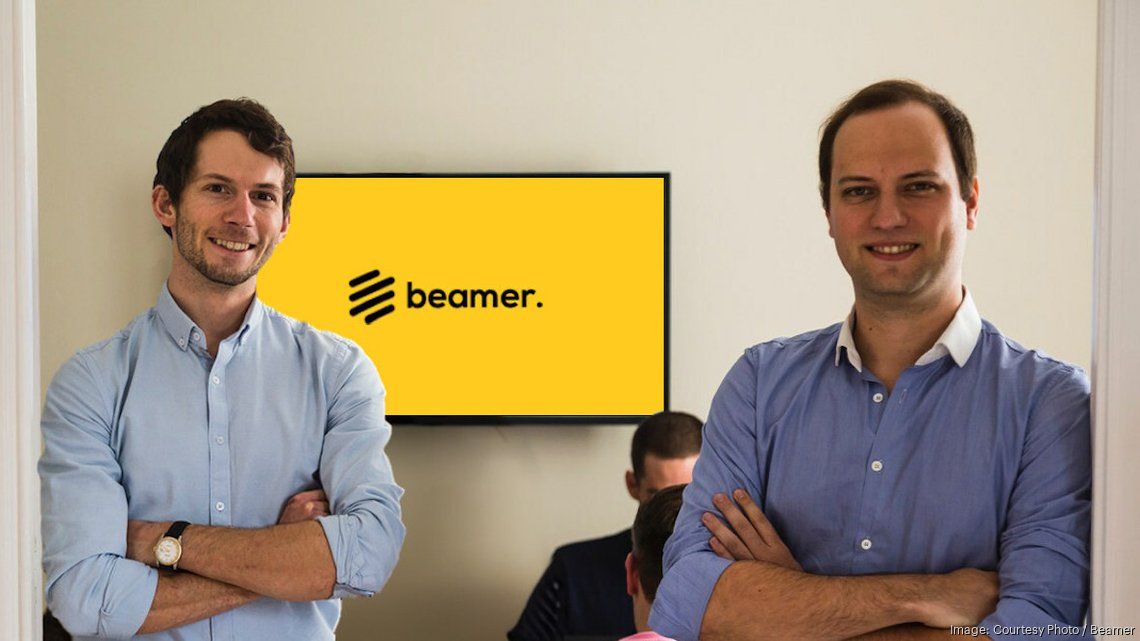 BOULDER — Beamer, a Boulder-based software company offering no-code product engagement tools, has secured a $20 million growth equity investment from software-as-a-service company Camber Partners.
The investment by San Francisco-based Camber also comes with a new CEO. Camber executive Satya Ganni appointed to lead Beamer, succeeding CEO and co-founder Mariano Rodriguez Colombelli, who will continue to work with the company.
Beamer's platform, including its Changelog, NPS and Roadmap products, facilitate communication between businesses and end users about product upgrades and updates.
"Our core mission at Beamer has been to help companies across the globe build better products," Rodriguez Colombelli said in a written statement. "With Camber's investment and partnership, we see a strong opportunity to expand our offering and further enhance the value of our platform. We're pleased to have Camber joining us through this next phase of growth."
Camber Partners invests in product-led growth software companies. Its investment in Beamer was driven by software companies' need for a "robust toolkit that enables data-driven decision making and measurable ROI," for product teams, the company said in a press release.
"I'm genuinely excited to embark on this journey with Beamer, a platform that has consistently redefined the boundaries of product engagement," Ganni said. " Joining as CEO offers a unique opportunity to not only continue the company's legacy but also to explore new avenues of growth and innovation. Collaborating with Camber, with their deep insights and expertise, I am confident that together, we will drive Beamer to new heights and further solidify its place as a cornerstone tool in the Product Management landscape."