Simpro hires chief revenue officer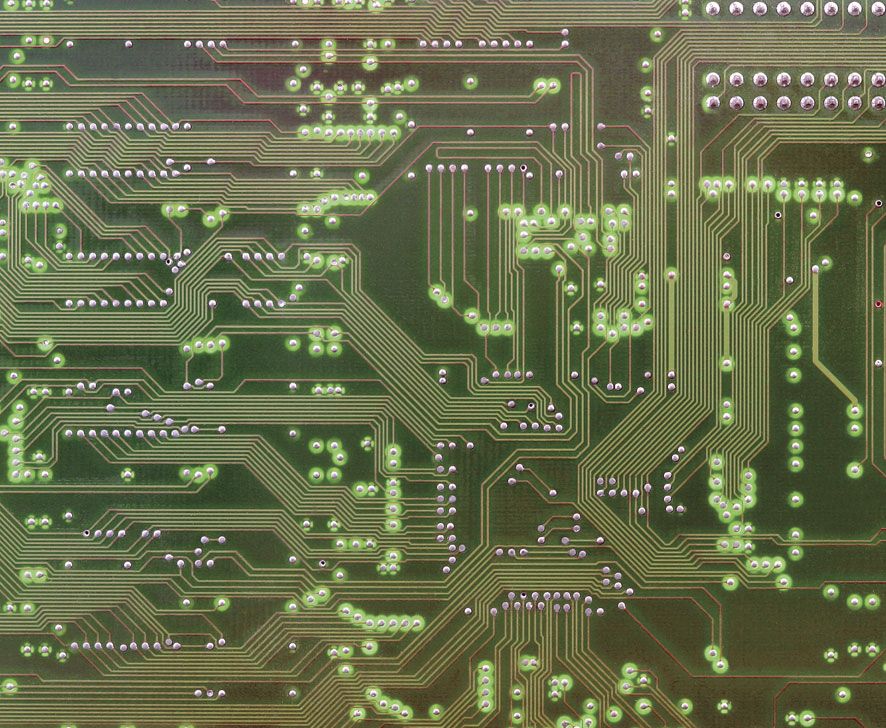 BROOMFIELD — Australian firm Simpro Software Inc., which has its American headquarters in Broomfield, has hired Stephanie Wilkinson as its new chief revenue officer.
"This strategic addition comes as part of Simpro's commitment to drive growth while scaling and unifying its business operations," the company said.
Wilkinson's experience includes leadership roles with technology companies such as IBM Software Group and Adobe Inc.
"Stephanie's experience and proven leadership in sales, support and customer success will be a strong addition to our team, and I am thrilled to welcome her to Simpro," Simpro CEO Gary Specter said in a prepared statement. "With her leadership, we are confident in our ability to accelerate our growth, expand our market presence and deliver exceptional value to our customers."