Wana, Chanda Center for Health partner on Cannabis Cares Program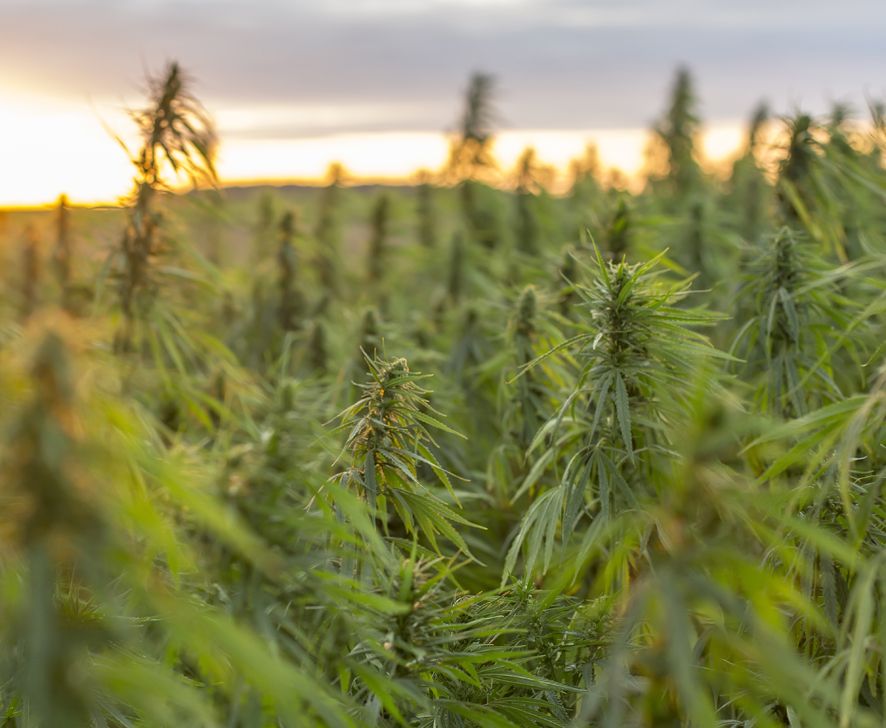 LAKEWOOD — Boulder-based cannabis gummies company Wana Brands, dispensary chain Native Roots (based in Denver with locations throughout the Boulder Valley and Northern Colorado) and the Chanda Center for Health, a Lakewood health-care nonprofit organization, are partnering to launch the Cannabis Cares Program.
"Pioneering modern wellness, the Cannabis Cares program was created to give access to cannabis products for participants of the Chanda Center for Health at no cost," according to a news release from the partners.
Participants are eligible to receive up to $50 worth of Wana products free of charge from Native Roots dispensaries.
"After utilizing the 'traditional' medical model, which included no movement and a lot of medication, resulting in poor outcomes and chronic conditions, complementary and integrative treatments like acupuncture, massage, and chiropractic saved my life. Cannabis, like these other alternative treatments, reduces my pain, allows for greater mobility due to reduced spasticity, and better sleep for an improved quality of life," Chanda Center executive director Chanda Hinton said in the release. "Creating access to proactive health care options was one of the primary motivations for founding the Chanda Center for Health. We are grateful to Native Roots and Wana for making the Cannabis Cares program possible, and we are eager for our participants to have access to high-quality products and a personalized customer experience."To apply, visit the program website here.