Noodles & Co. appoints new CFO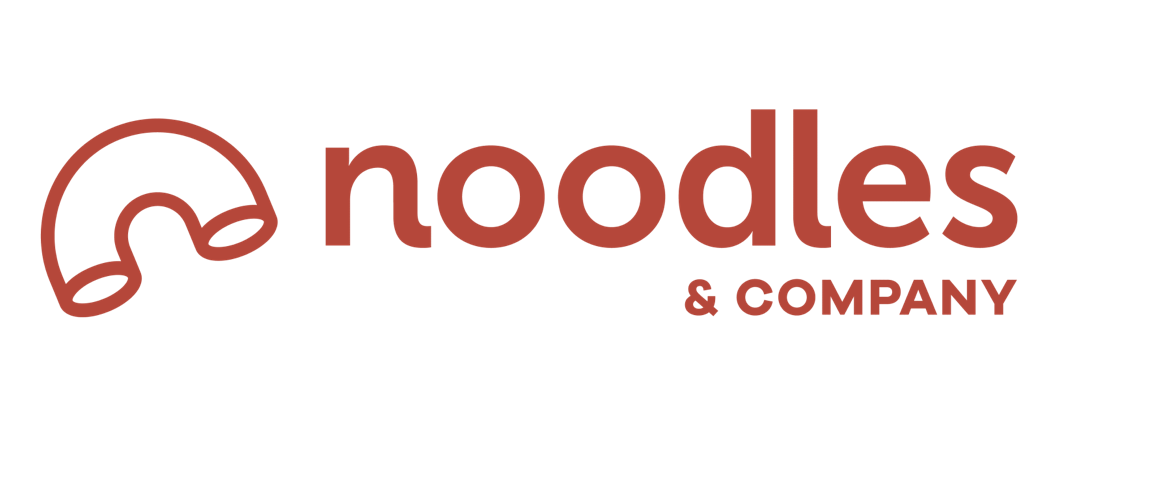 BROOMFIELD — Noodles & Co. (NASDAQ: NDLS), the Broomfield-based fast-casual pasta chain, has appointed Michael Hynes as chief financial officer, effective July 24.
Hynes' appointment comes after the May departure of former CFO Carl Lukach. Noodles CEO Dave Boennighausen served as CFO in an interim role.
"Mike brings a strong track record of driving results through his financial leadership, and we are thrilled to welcome him to our team," Boennighausen said in a written statement. "We believe Mike's extensive experience in the public company restaurant sector, his numerous skills across critical financial disciplines, and his credibility in the financial community will be a winning combination for our Company as we focus on achieving our full potential."
Hynes brings almost 25 years of finance and accounting experience, serving in various roles at Ruth's Hospitality Group since 2008. He most recently served as vice president of finance and accounting for the company.
"I am excited to step into the CFO role at Noodles & Company to help the company execute its strategic plan, grow the business and deliver value to shareholders," Hynes said. "I look forward to working with the entire Noodles team to build on the company's vision and strategy, and I am energized about what we will be able to achieve."
Noodles & Co. operates more than 450 restaurants.