YMCA of the Rockies names new COO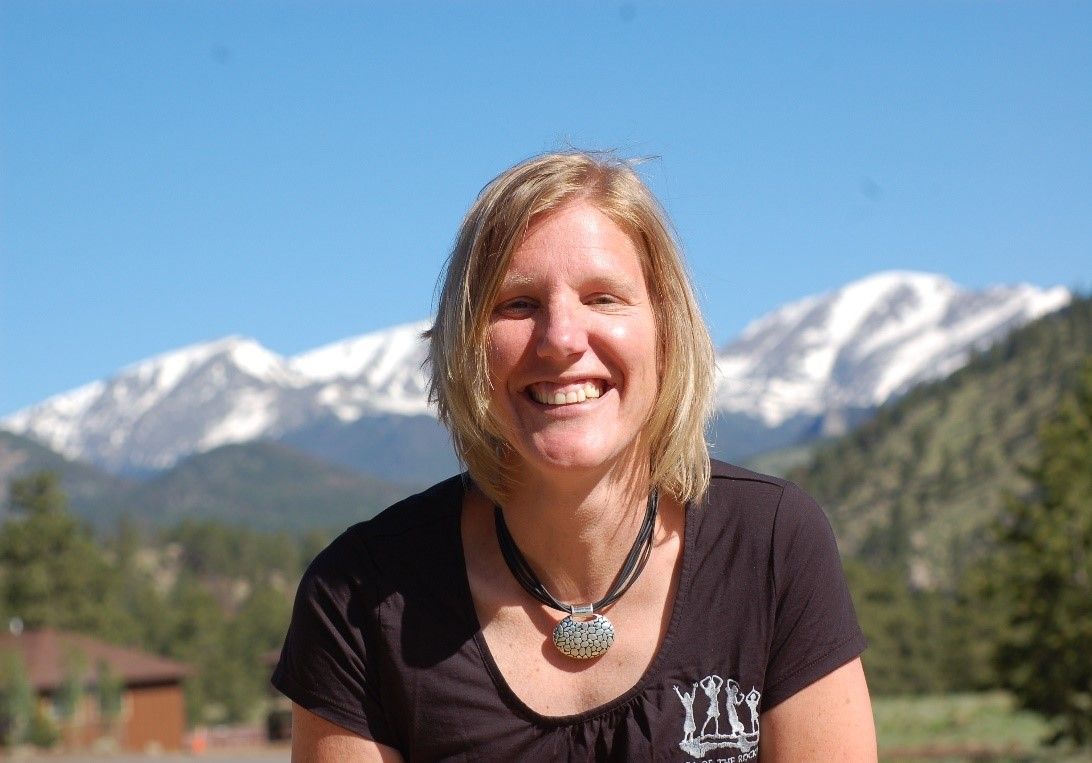 ESTES PARK — YMCA of the Rockies has named Courtney Hill as the new chief operating officer of both the Estes Park Center and Snow Mountain Ranch properties.
Hill brings nearly two decades of experience with the organization to her new role, most recently having served as the vice president of human resources.
"We're elated to have Courtney serve as our COO," Julie Watkins, CEO of YMCA of the Rockies, said in a press statement. "In her 20 years at YMCA of the Rockies, it is no exaggeration to say she has seen it all. Courtney's experience, coupled with her passion for our mission, makes her the perfect person to oversee our operations as we continue to grow our offerings in lodging, activities, events, and camps for more than 210,000 people annually."
Hill began her tenure with YMCA of the Rockies in 2004 as the associate program director as well as handling staff recruitment, training and support. She later worked as assistant financial development director. Still later, she worked as director of philanthropy.
As COO, Hill will provide leadership for Estes Park Center and Snow Mountain Ranch operations in an effort to improve the guest, camper and staff experience, according to the press statement. She will also set and oversee operational expectations among management teams and staff.
"It's an honor and a privilege to provide strategic oversight for operations at YMCA of the Rockies," Hill said. "Estes Park Center, Snow Mountain Ranch, and Camp Chief Ouray provide impactful experiences and renewal for so many people annually, and I am excited to further support the advancement of our mission in a way that is accessible for all."
Hill has a degree in business administration from Colorado State University.