U.S. News & World Report: Boulder fourth best place to live in nation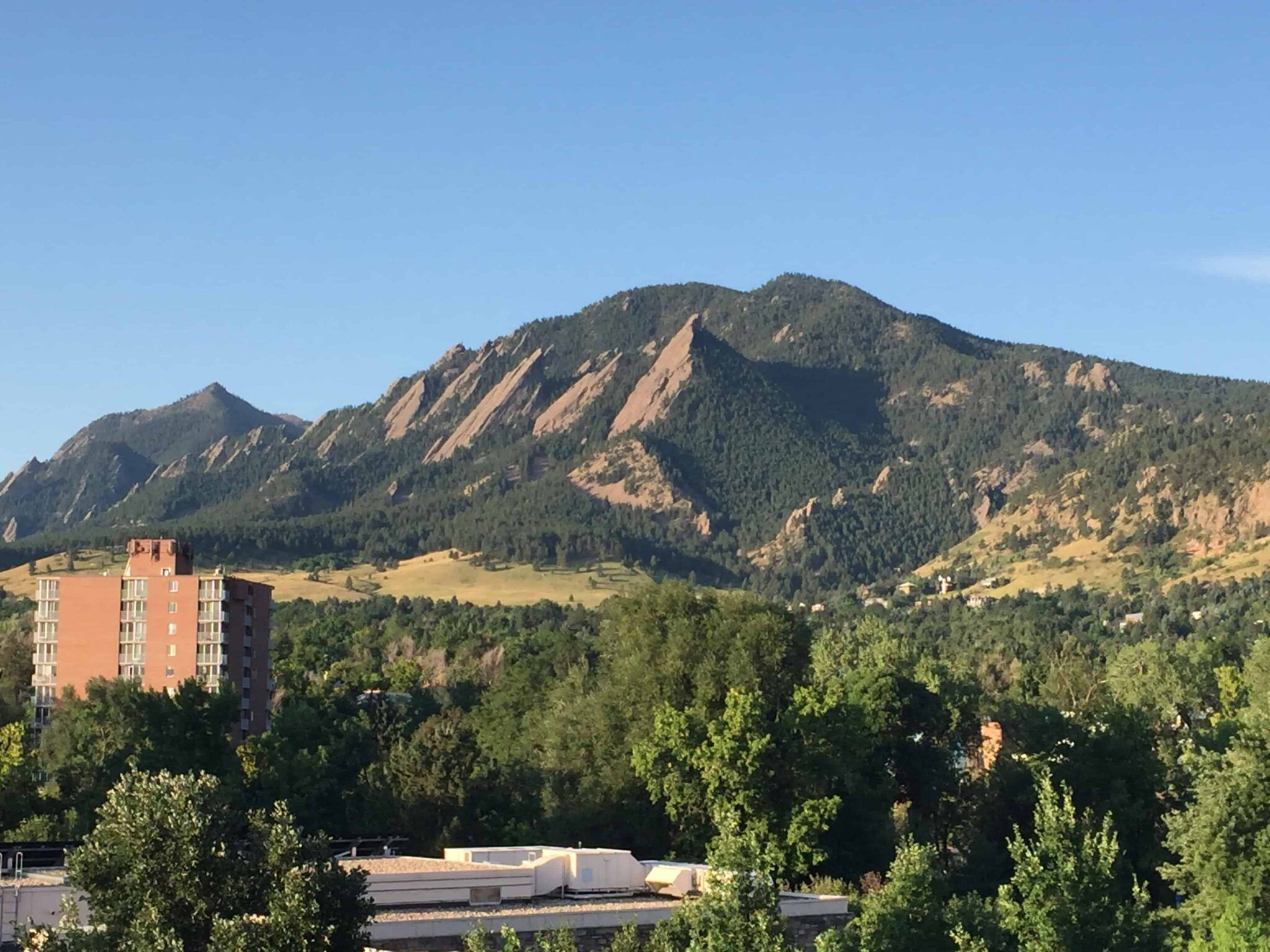 Boulder is the United State's fourth best place to live, according to U.S. News & World Report's annual rankings. 
The 2023-2024 Best Places to Live were determined based on a methodology that takes into account the area's job market, value, quality of life and desirability, the list publisher said.
"This year's rankings are a reflection of the current economic, social and natural factors that impact a place's livability for its residents," Devon Thorsby, real estate editor at U.S. News, said in a prepared statement. "People are considering more than housing when they look at an area's affordability – they want to know how much goods cost in that area. The ever-present risk for severe weather and a community's ability to recover – coupled with the area's opportunities for social activities – are also taken into account when evaluating a best place to live."
Colorado Springs, which ranked ninth, was the only other Colorado city to crack the list's top 10.