KO Law promotes Locker to partner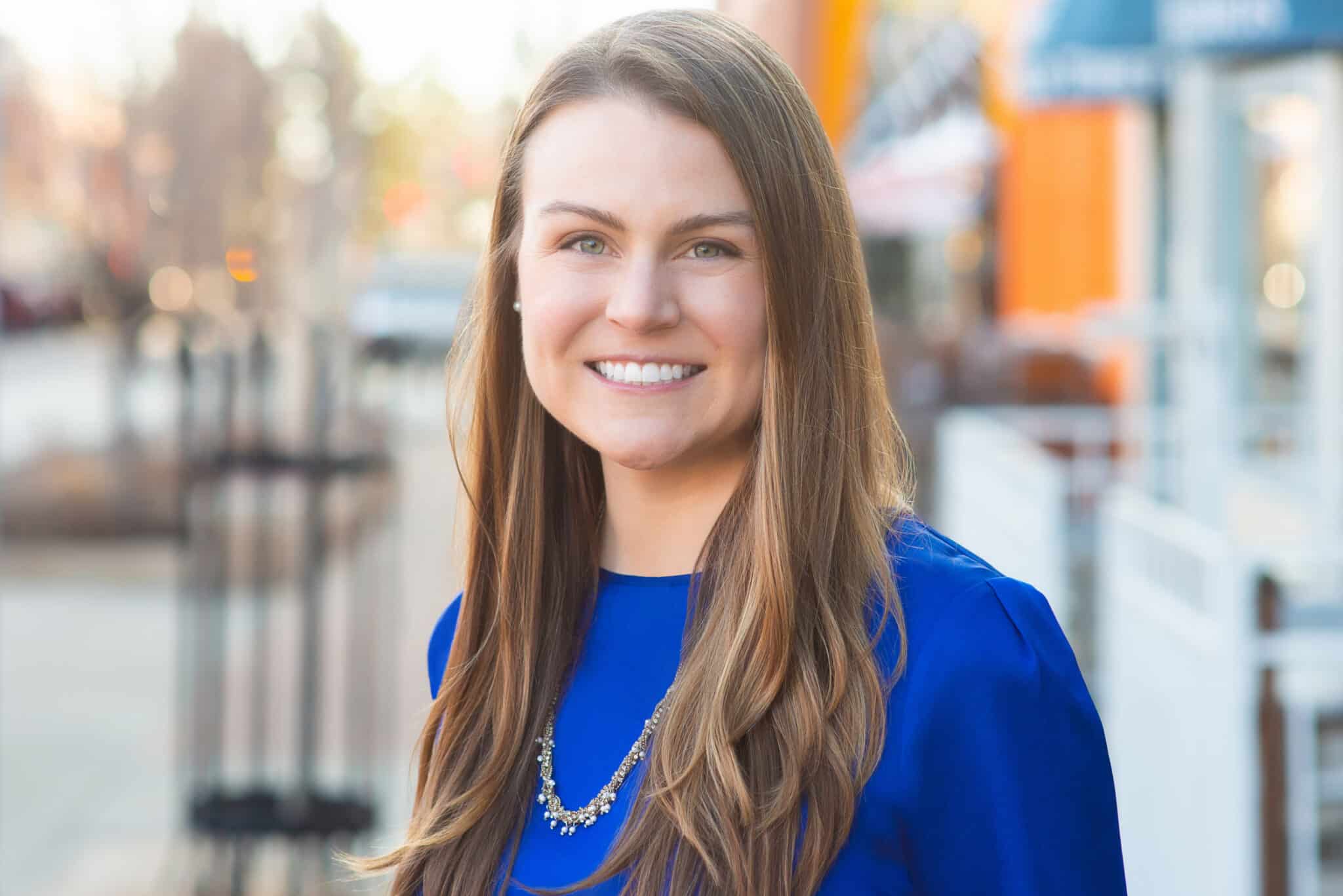 DENVER — Koenig, Oelsner, Taylor, Schoenfeld & Gaddis PC has promoted data privacy attorney Erin Locker to partner.
The promotion was effective Jan. 1.
"As a leading data privacy attorney and trusted business adviser, Erin's expertise in serving companies in this highly specialized space is invaluable to our clients," Jon Taylor, managing partner at KO Law firm, said in a press statement. "We congratulate Erin on her promotion to partner, and we look forward to her continued success."
Locker's practice focuses on data privacy, cybersecurity and data protection. She helps companies structure and negotiate technology and data-related transactions, including the licensing, commercialization, and sharing of data. She also helps with compliance with global data privacy and security regulations, such as the General Data Protection Regulation and the California Consumer Privacy Act.
KO Law has offices in Boulder and Denver.