Larimer to operate new landfill without Republic Services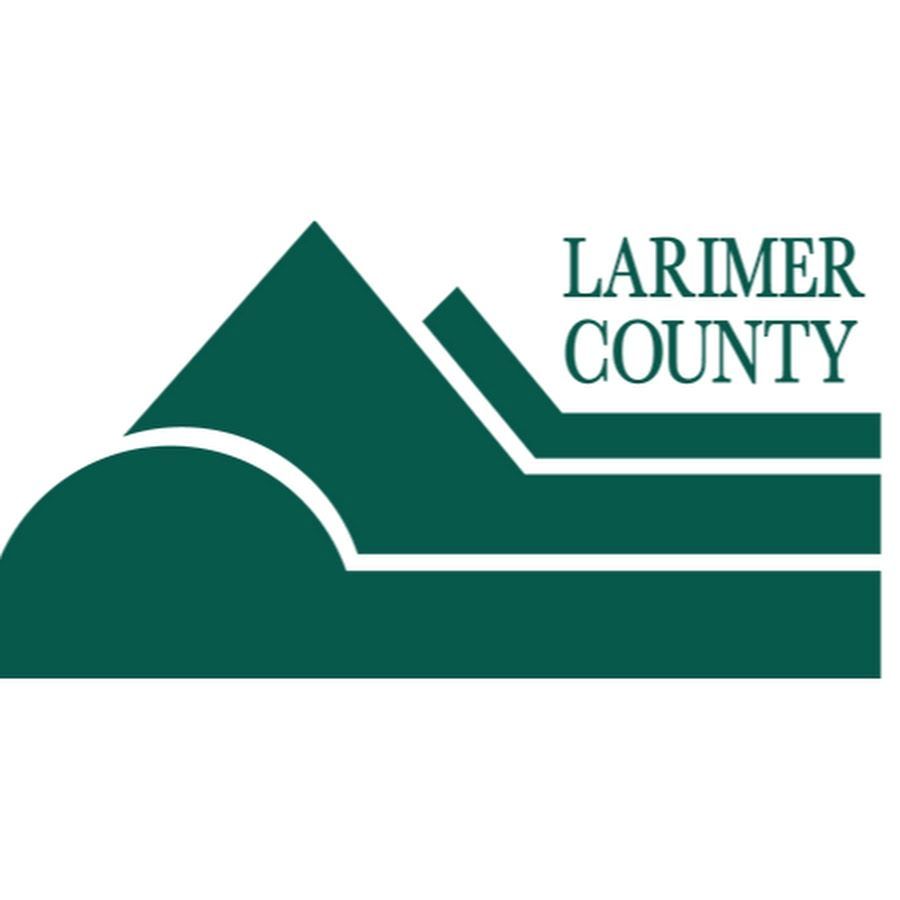 WELLINGTON – Larimer County has ended negotiations with Republic Services Group and will operate its new landfill north of Wellington itself.
According to the Fort Collins Coloradoan, the county will still operate its existing landfill on Taft Hill Road and the new landfill seven miles north of Wellington, which is scheduled to open in 2025.
The city of Fort Collins' contract with Republic Services to provide trash-pickup services to city residents beginning next year remains in place.