Skyloom signs agreement with Satellogic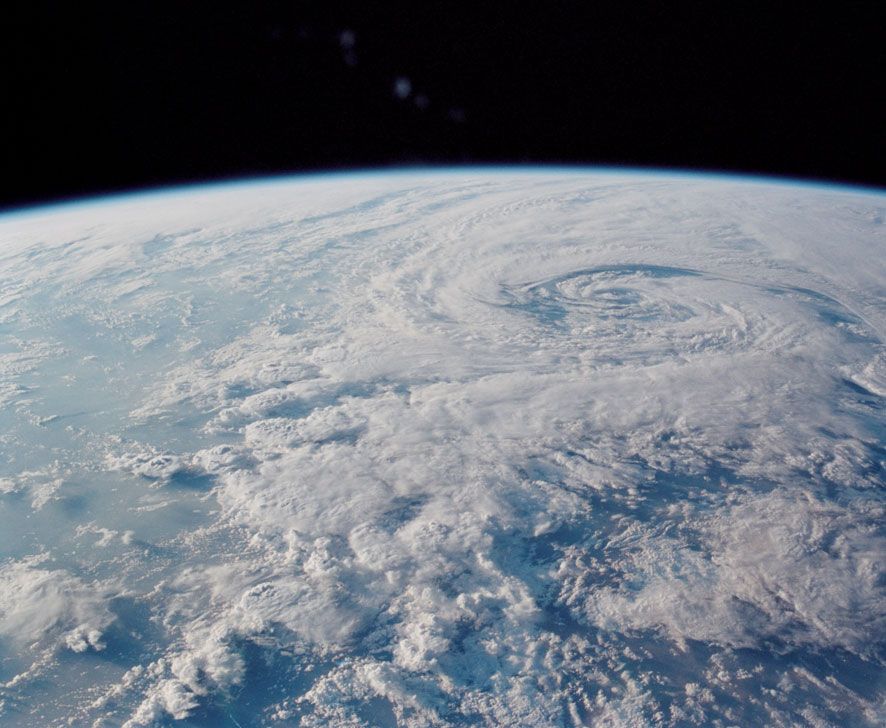 BROOMFIELD — Skyloom Global Corp., a Broomfield-based space-telecommunications company, has signed an agreement with Satellogic Inc. (Nasdaq: SATL) to integrate Skyloom's Optical Communications Terminal onto Satellogic satellites.
Satellogic will use the technology to test new methods of high-resolution data delivery through SkyCompass-1, a geostationary-based lasercom network infrastructure Skyloom developed with its partner, Space Compass.
The integration will allow for low-latency, high-capacity data transmission, according to a press release.
Skyloom and Space Compass recently conducted a critical design review for the SkyCompass-1 optical communications network infrastructure, which will begin providing network services in 2025.
Davidson, North Carolina-based Satellogic designs, manufactures and operates its own constellation of Earth-observation satellites.
Skyloom relocated its corporate headquarters from Oakland, California, to Broomfield in January, occupying 23,000 square feet in the Interlocken business park.