Brighton latest to land In-N-Out location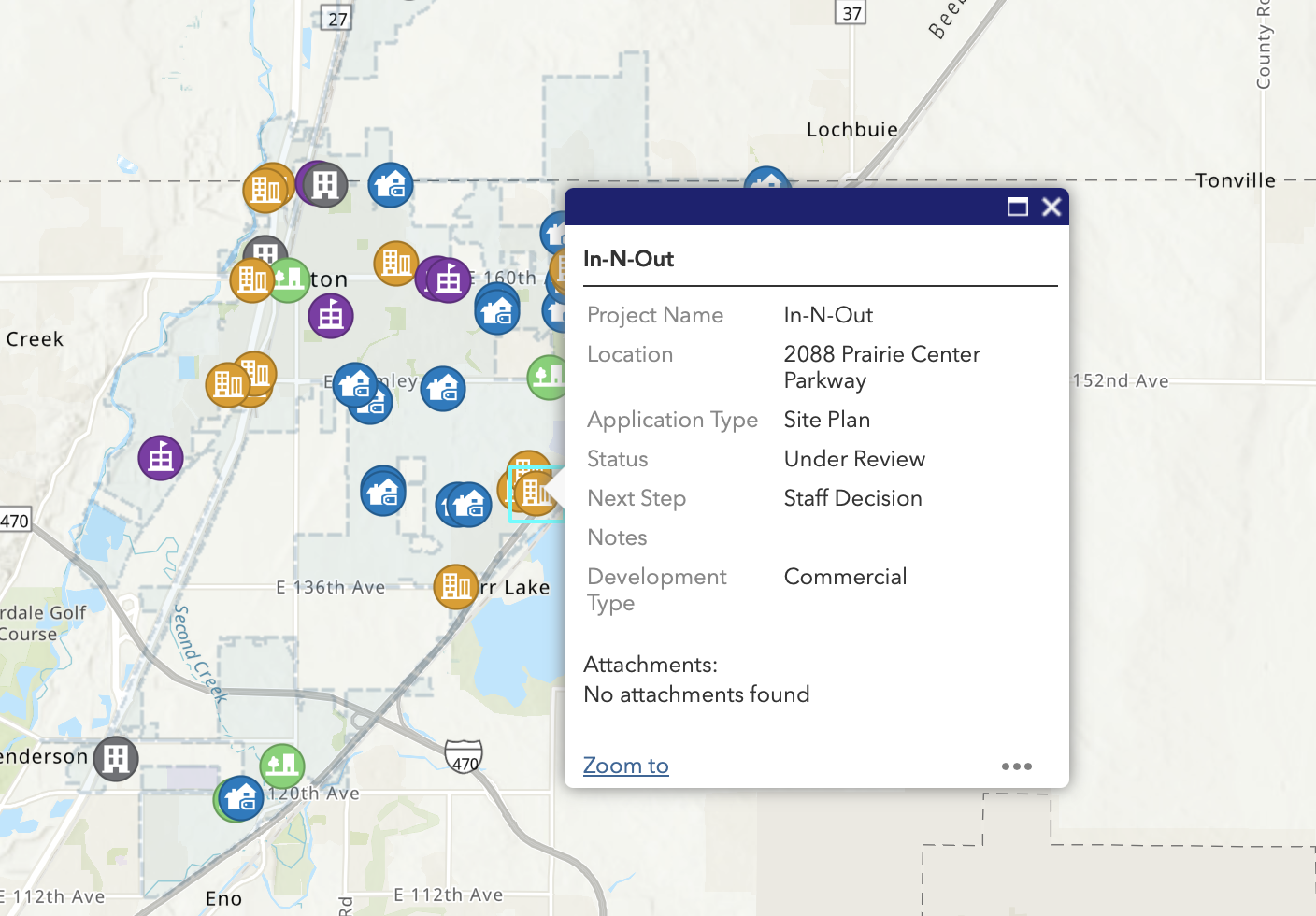 BRIGHTON — In-N-Out, the Irvine-California-based hamburger chain that has been adding locations along the Front Range, has picked its latest Colorado location: Brighton.
In-N-Out has filed a site plan with the city of Brighton for a location at 2008 Prairie Center Parkway, according to a map of development projects in the city. The location along Interstate 76 is within the Prairie Center shopping center, adjacent to a Chick-fil-A and a planned Raising Cane's.
Brighton officials declined to comment on In-N-Out's plans or did not return a request for comment.
The development map indicates that the site plan is "Under Review."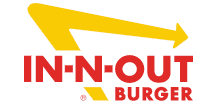 In-N-Out has opened several locations in Colorado, including Aurora, Castle Rock, Colorado Springs, Denver, Lakewood, Lone Tree and Thornton.
The chain is also under construction on a Loveland location at the former Mimi's location, 1450 Fall River Drive, and has submitted plans to the town of Timnath for a location at Interstate 25 Frontage Road and Weitzel Street.
In-N-Out at one time planned a restaurant at 1700 S. College Ave. in Fort Collins but abandoned that location.