McKee Wellness Foundation plans September gala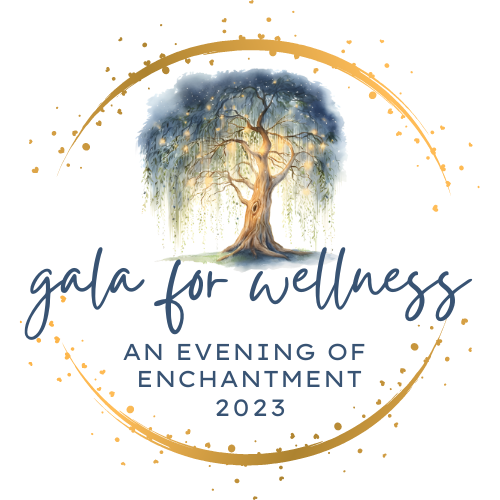 LOVELAND — McKee Wellness Foundation's 2023 fundraiser, "Gala for Wellness — An Evening of Enchantment," will take place Saturday, Sept. 16, at the Hilton Fort Collins.
The event, presented by Banner Health, will include a gourmet dinner, dueling pianos and auctions. It is intended to celebrate the foundation's ongoing impact and its mission to provide access to health and wellness programs in Northern Colorado.
Sponsorships of the event are available.
"Our event sponsors, attendees, donors, and volunteers are integral to our mission of improving the lives of our Northern Colorado neighbors," Kara Pappas, executive director for the McKee Wellness Foundation, said in a written statement. "When you support the Foundation, you're supporting access to essential healthcare services, education, and programs that make a lasting difference. Your partnership goes beyond a single event — it's a commitment to health equity communitywide."
Tickets to "An Evening of Enchantment" are priced at $1,800 for a table of 10, $185 for an individual, and $335 for a couple. For more information about the event, ticketing, and sponsorship opportunities, visit www.galaforwellness.com.