Boulder County Sheriff: Xcel delayed Marshall Fire investigation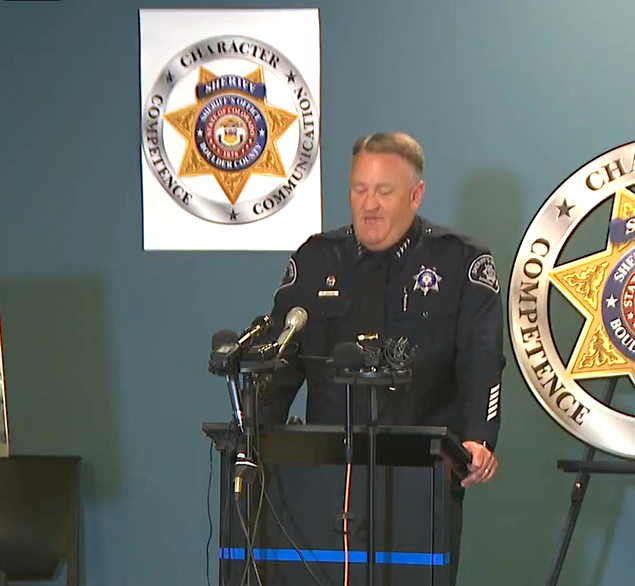 BOULDER — Boulder County Sheriff Curtis Johnson told reporters this week that Xcel Energy Inc. did not respond to investigators' inquiries regarding the Marshall Fire for more than a year after they were made.
The Denver Post reported that the utility was at least partially responsible for delaying the conclusion of the investigation into the Dec. 2021 blaze in eastern Boulder County. Investigators previously laid portions of the blame for the fire's origins at the feet of the power utility.