Crocs posts record $1B+ sales in second quarter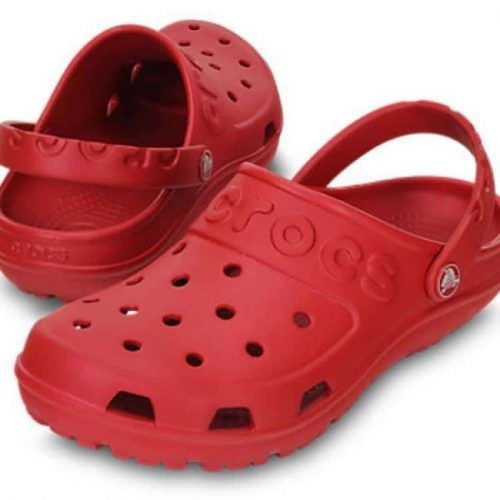 BROOMFIELD — Iconic casual footwear brand Crocs Inc. (Nasdaq: CROX) had its best revenue quarter ever in the second quarter of 2023, selling more than $1.07 billion in shoes, up 12% year over year.
Adjusted diluted earnings per share were up 10.8% to $3.59.
"We achieved record quarterly revenues of over $1 billion, representing growth of 12% on a constant currency basis to prior year. Both the Crocs and Heydude brands continue to gain share and bring in new consumers with our comfortable offerings, as evidenced by direct-to-consumer growth of 26% in the second quarter," Crocs CEO Andrew Rees said in a prepared statement. "We continue to invest behind our strategic priorities that are driving profitable growth."
Despite the record performance, Wall Street was down on Crocs during trading Thursday. The stock price finished the day at 102.30, down 14.61%.
Looking ahead, Crocs expects to perform nearly as well in the third quarter. Revenue projections range from $1.01 billion to $1.03 billion. For the full 2023 fiscal year, Crocs expects revenue growth of 12.5% to 14.5% compared to 2022, resulting in sales of about $4 billion to $4.07 billion.
Lucas High
Latest by Lucas High: