Anheuser-Busch tagged with fine, forced to improve safety at Fort Collins brewery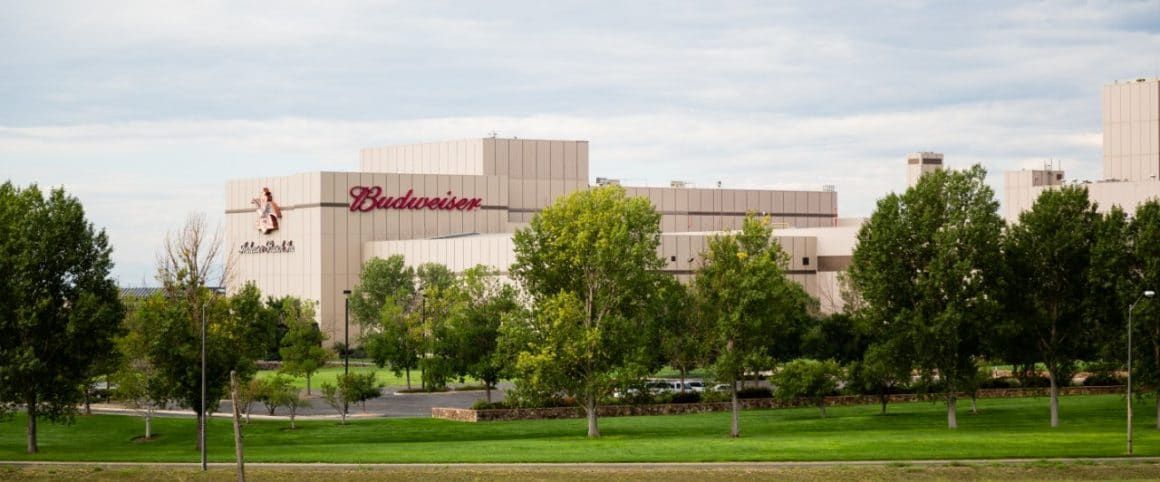 FORT COLLINS — Anheuser-Busch Cos. LLC must pay the U.S. Environmental Protection Agency $537,000 in penalties and overhaul safety protocols breweries in 10 states, including at the St. Louis beer giant's plant in Fort Collins.
The penalties are the result of a settlement between the government and AB related to the brewers' handling of anhydrous ammonia, which, according to the EPA, was improperly released at the Fort Collins operation in 2018, injuring two workers.
The settlement requires AB to hire an outside safety expert to conduct reviews at all 11 of its flagship breweries across the country.
"This settlement with Anheuser-Busch sends a clear message to companies that store hazardous materials like anhydrous ammonia that they have an obligation to follow regulations designed to protect our communities and environment from potentially catastrophic consequences of accidents," EPA regional administrator KC Becker said in a prepared statement. "Failure to comply with the law puts first responders and members of the surrounding community in harm's way."
Anhydrous ammonia, a refrigerant, is corrosive to skin, eyes, and lungs, the EPA said.