Voodoo still due, but in a new hue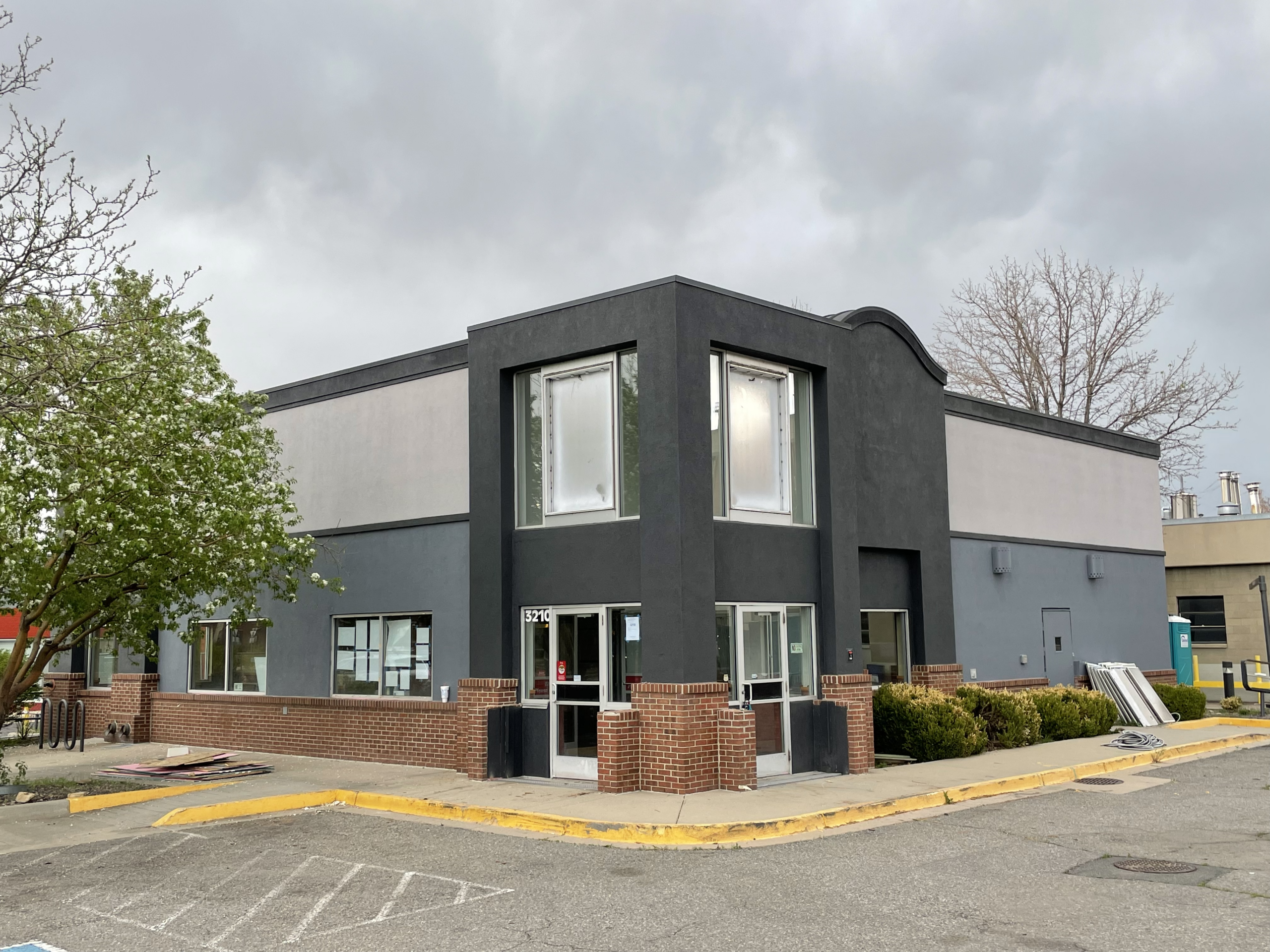 BOULDER — Voodoo Doughnut, the quirky Portland, Oregon-based chain known for its over-the-top toppings, still plans to come to Boulder — but its building won't be dressed in the franchise's signature shocking pink.
Doughnut fans flooded social media in a panic this week when they noticed that the building under construction at 3210 Arapahoe Ave., which had been painted pink, suddenly was clad in shades of gray.
Cate Stanek, communications program manager for the city of Boulder, confirmed late Friday that the building's bright pink color violated city codes and the owners had been requested to change it.
However, an email from Voodoo's marketing department urged fans of the shops to "Never fear, we're still planning on opening our Boulder location! The building is just under construction at this time. We're working as fast as we can to get bacon maple bars to the Boulder community!"
The building had housed Taco Bell and KFC fast-food eateries.
Voodoo has several locations in Denver and at Denver International Airport.
The company expects to hire 75 workers for the Boulder shop.