Rush Bowls opens 2nd Denver restaurant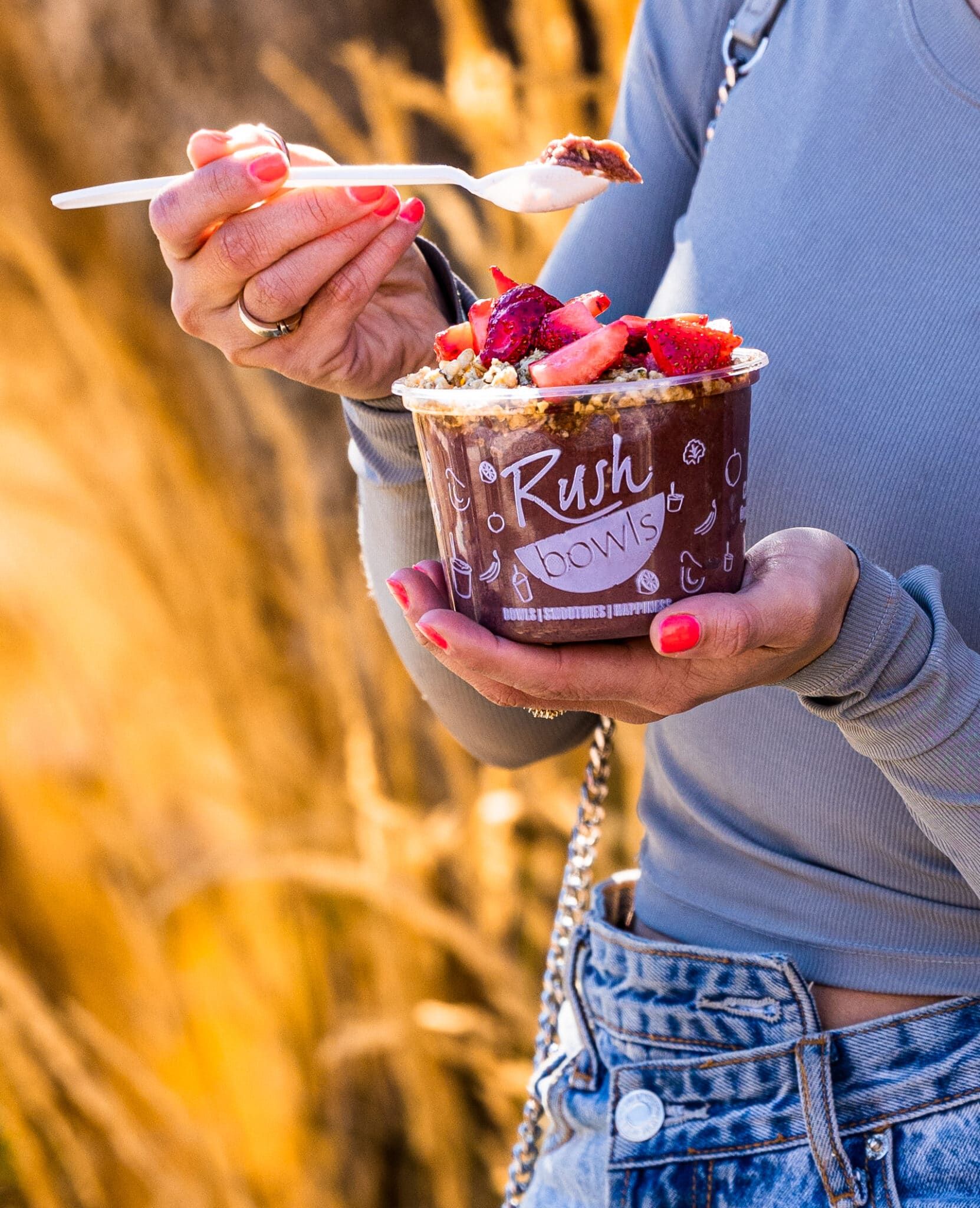 BOULDER — Boulder-based Rush Bowls, a fast-casual concept known for its fresh and healthy meals in a bowl, will open its second Denver location on Saturday.
The restaurant group has 38 restaurants in 21 states.
"Opening week is finally here for Rush Bowls Blake Street. My wife and I are grateful to see this dream come to life, especially in an area we love," Ian Turpen, franchise owner of Rush Bowls Blake Street, said in a written statement. "As we open our doors, we also welcome a partnership with a local organization that we're honored to work with — Kenzi's Causes. We look forward to serving Denver in more ways than one."
The restaurant will donate 10% of sales at its opening to Kenzi's Causes, a nonprofit organization that supports underprivileged children and their families.
Rush Bowls' new location will be at 1580 Blake St.. It will be open daily from 8 a.m. to 8 p.m. Both pick-up and delivery options will be available, including online ordering via the Rush Bowls mobile app.