Lucios expand Mexican cuisine concepts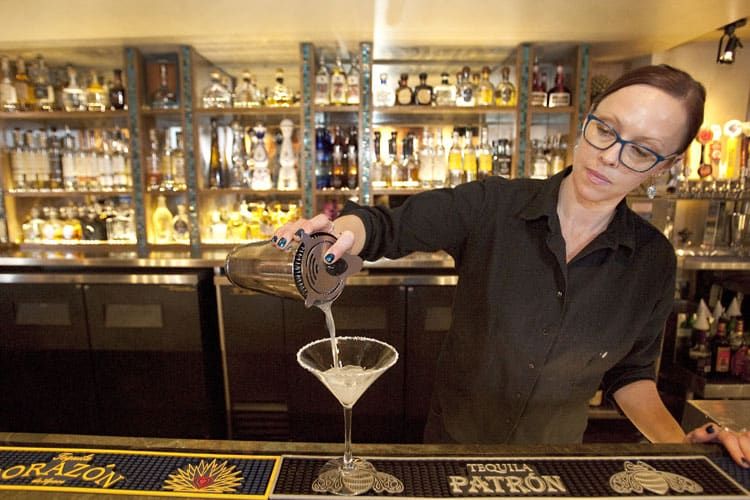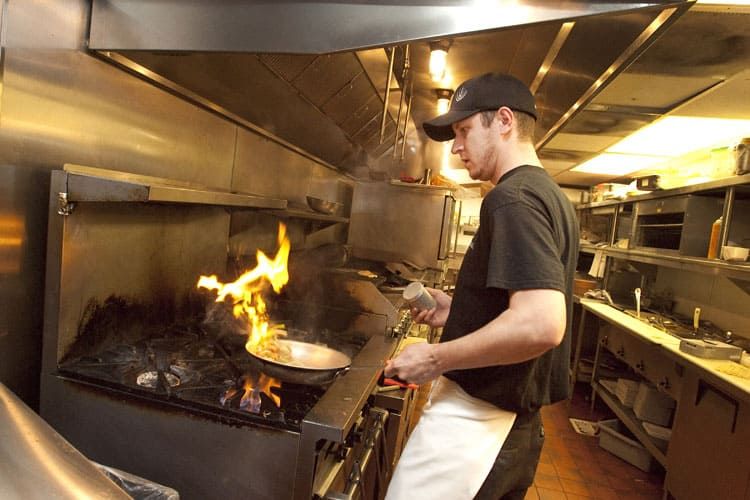 FORT COLLINS — "The taste of the roast is often determined by the handshake of the host."
According to Brenda Lucio, that attitude has been a key to success for the family that has run Mexican restaurants in Northern Colorado for decades.
"We know you have to have outstanding food. We have 'scratch kitchens;' nothing comes into our kitchen pre-prepared," she said. "We try to appeal to everybody — but we know we can make that good food better with excellent service."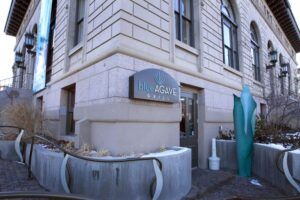 That philosophy is dished up daily at Brenda and Richard Lucio's family of eateries: Blue Agave Grill in Fort Collins and Denver, Palomino Mexican Restaurants in Evans and Loveland, and Coyote's Southwestern Grill in Greeley. Coming this spring will be another brand, the fast-casual Vatos Tacos and Tequila in The Exchange development in downtown Fort Collins.
"I could write a book about experiences with guests, employees, things that happen in the course of a day," Brenda Lucio said. "There's never a dull moment. No one day is exactly like the next. But every day, we have an opportunity to make a real positive impression on somebody's life.
"Many customers who maybe have had a horrible loss in their life came to our restaurants because it felt like home. It may take them a while to come back, but when they return to whatever 'normal' is for them, they come back home. If we can let them know we care, it can make a big difference."
Brenda's husband, Richard, comes from a family steeped in an appreciation for good food and service. According to family legend, his great-great-grandmother was kidnapped in Mexico in the 1920s by notorious bandit Pancho Villa for her cooking abilities, and served him for four and a half years. In 1970, Richard Lucio's father, Joseph, after working 18 years as a barber, bought a hotel in LaSalle and turned it into a bar and restaurant that served traditional Mexican food using recipes passed down through the family. That restaurant, The Armadillo, only had five items on its menu at first — a burrito, a taco, an enchilada, a hamburger and menudo, a soup made with hominy and tripe — but eventually became the springboard for what came to be one of the largest privately owned restaurant chains in Colorado.
"We helped them grow to 13 restaurants at one time," Brenda Lucio said, "but we've seen the industry change over the last couple decades."
In 1999, Richard and Brenda Lucio decided to put those changes to work by launching Coyote's in Greeley, and their son Blake, who serves as general manager and marketing director there, recalled their sacrifice.
"We went from this awesome big home to a smaller one to get all the money they needed to start Coyote's," he said.
Blake started working by busing tables when he was still in high school, and waited on diners while attending the University of Northern Colorado, where he earned a degree in communications with a minor in marketing. "We had to keep plugging along with him and bringing him up through the ranks," Brenda Lucio said. "No breaks for him."
Success at Coyote's led the Lucios to open the two Palomino locations in 2005 and 2011, and then go upscale with Blue Agave in downtown Fort Collins in 2014.
Blue Agave, ranked No. 1 for Mexican food in Fort Collins by TripAdvisor last year, boasts a patio with a fire pit, and its offerings also are distinctive, with many gluten-free items, guacamole made to order, house-infused tequilas, house-made sangria, 13 different margaritas and menu selections including lobster street tacos, a pumpkin-espresso bisque, and a $32.49 six-ounce sous vide crab-crusted beef tenderloin with spinach-roasted jalapeno mashed potatoes, grilled asparagus, habanero cream and a balsamic reduction.
"We love having the creative freedom to do our own menus, hire our own people and build relationships in our community," Brenda Lucio said. "We think eating out should be an event. Whether it's family time or a business meeting, it needs to be special, and we'd like to be known for accommodating that."
For a family used to building hometown relationships, however, operating a restaurant in downtown Denver has been an eye-opener, she said. On Nov. 16, the Lucios opened their second Blue Agave location next to the Cheesecake Factory on the 16th Street Mall between Larimer and Lawrence streets.
"We're used to be in our smaller, tighter-knit communities," Brenda Lucio said. "Denver was a completely different experience. Social media is a bigger drive there than word of mouth. With so many people coming and going on a daily basis, it takes time to get people coming and then coming back. There's never a honeymoon where you open and see inflated sales. That store has slowly built over the past year, but now it's way over last year's numbers.
"We get lots of people who are traveling, people from hotels, conventions. It's a little more professional atmosphere — but we've had people who come in for conventions who eat there all three days they're there, and that says a lot."
The Lucios' next venture, likely to open in May, is Vatos Tacos and Tequilas in downtown Fort Collins, which will offer grab-and-go breakfast burritos, fast-casual street tacos, tequila and margaritas.
No single corporation or holding company runs all the Lucios' ventures, Brenda Lucio said. "We broke it up into three corporations — an S corp. with Coyote's, an LLC with Palomino and an LLC with Blue Agave. There's probably pros and cons on both sides, but we do like to keep them separate as we go. We'll probably have Vatos separate as well.
"We take advice from our CPA, our CFO — people smarter than us."
What does the future hold for the family and their restaurants?
"We'd like to continue to grow," she said. "I'm curious to see how this fast-casual concept works. We'll have to see what we think we can enter other markets with. But whatever we do, what's important will be specialized service, being able to cater to people's needs and making them feel important because they could spend that hard-earned dollar anyplace.
"If we can do that, we've done our jobs."
If You Go:
Blue Agave Grill
201 S. College Ave., Fort Collins
970-631-8076
1201 16th St. #104, Denver
720-550-8389
blueagavegrillcolorado.com
Coyote's Southwestern Grill
5250 W. Ninth St. Drive, Greeley
970-336-1725
coyotesgreeley.com
Palomino Mexican Restaurant
3390 23rd Ave., Evans
970-506-1610
6190 Crossroads Blvd, Loveland
970-292-8690
Bestcoloradomexicanfood.com
Vatos Tacos and Tequila
234 N. College Ave., The Exchange, Fort Collins
Projected May opening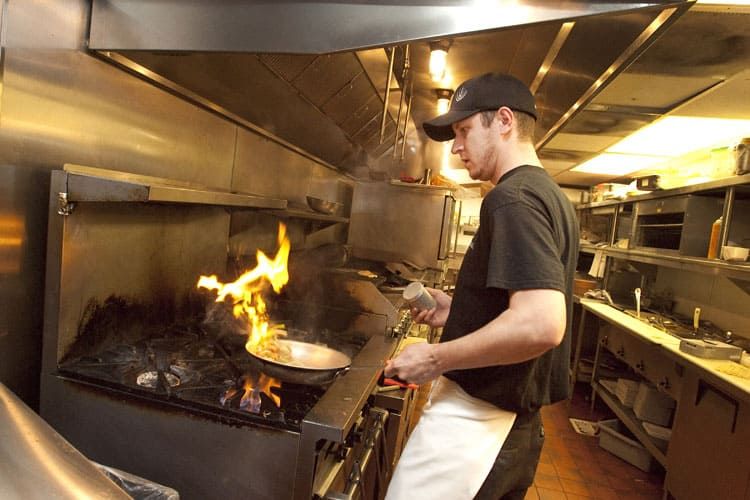 FORT COLLINS — "The taste of the roast is often determined by the handshake of the host."
According to Brenda Lucio, that attitude has been a key to success for the family that has run Mexican restaurants in Northern Colorado for decades.
"We know you have to have outstanding food. We…
THIS ARTICLE IS FOR SUBSCRIBERS ONLY
Continue reading for less than $3 per week!
Get a month of award-winning local business news, trends and insights
Access award-winning content today!