Naropa opens expanded counseling center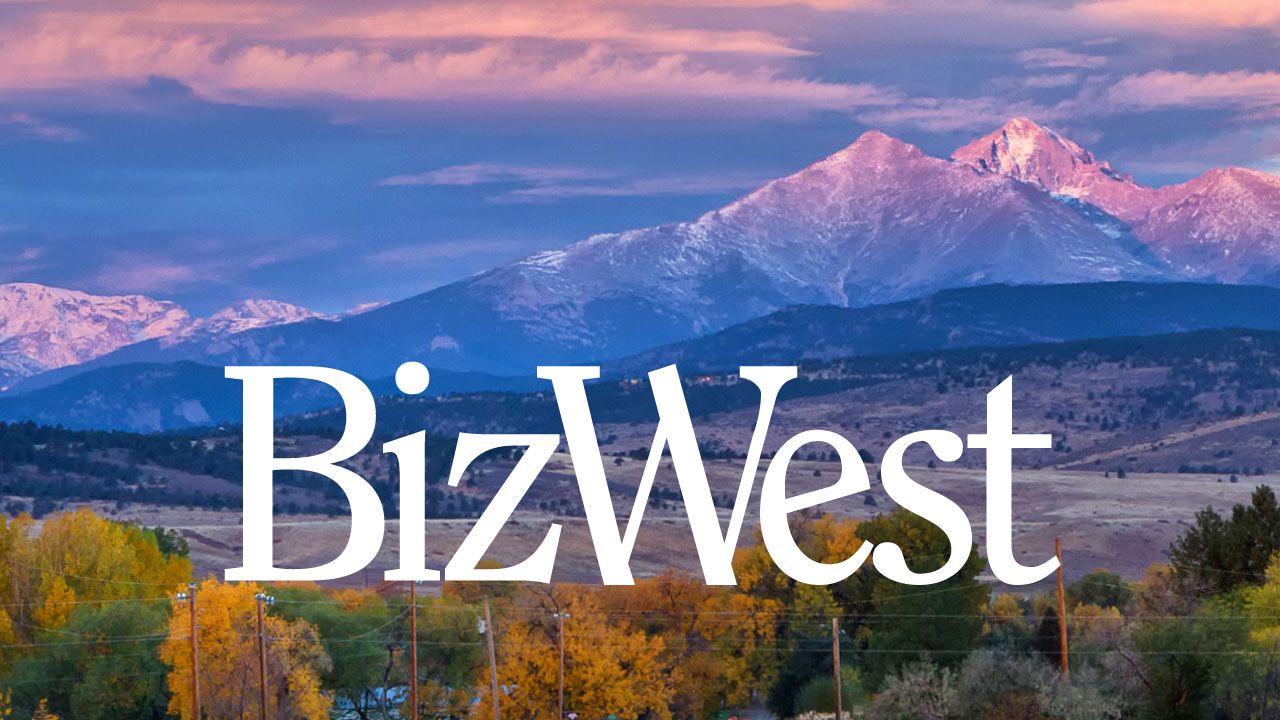 BOULDER — Naropa Community Counseling, a branch of Naropa University that provides mental health care, has opened a new counseling center in Boulder.
The center at 1600 Range St., Suite 202, encompasses 3,000 square feet — almost double the size of its previous location at 3400 Table Mesa Drive. The expanded facility "affirms NCC's dual mission to provide essential services through accessible, Medicaid-covered care, while preparing therapists on the path to licensure with a robust training program," according to a press release.
Naropa Community Counseling was founded in 2015 and provides adolescent, individual, group and couples counseling at affordable rates. The center also serves Medicaid patients. NCC integrates more-traditional modes of talk therapy with contemplative practices and holistic methods, including wilderness, art and somatic therapy programs to meet a wide range of client needs.
"Our new facility allows Naropa Community Counseling to deepen its commitment to creating an accessible, holistic and compassionate healing environment for our clients and nurturing the next generation of mental health professionals," Bill Monroe, director of Naropa Community Counseling, said in a prepared statement. "Since 2015, we have also supported nearly 130 students on track for licensure, providing a vital resource for clinical training. With what is happening in the world around us, our community needs access to these affordable services now more than ever."
The therapy programs are led by NCC clinical supervisors working with second- and third-year graduate students who are seeking to become licensed in mental health counseling and clinical social work. The training includes students of Naropa University, Regis University, University of Northern Colorado, University of Denver and Metropolitan State University of Denver.Naropa administers the Naropa Community Counseling Client Access Fund, which solicits contributions to assist individuals who are otherwise unable to afford its services. The fund serves 30 to 40 individuals annually with 10 sessions at $20 each.