Different takes on property crime mark panel discussion.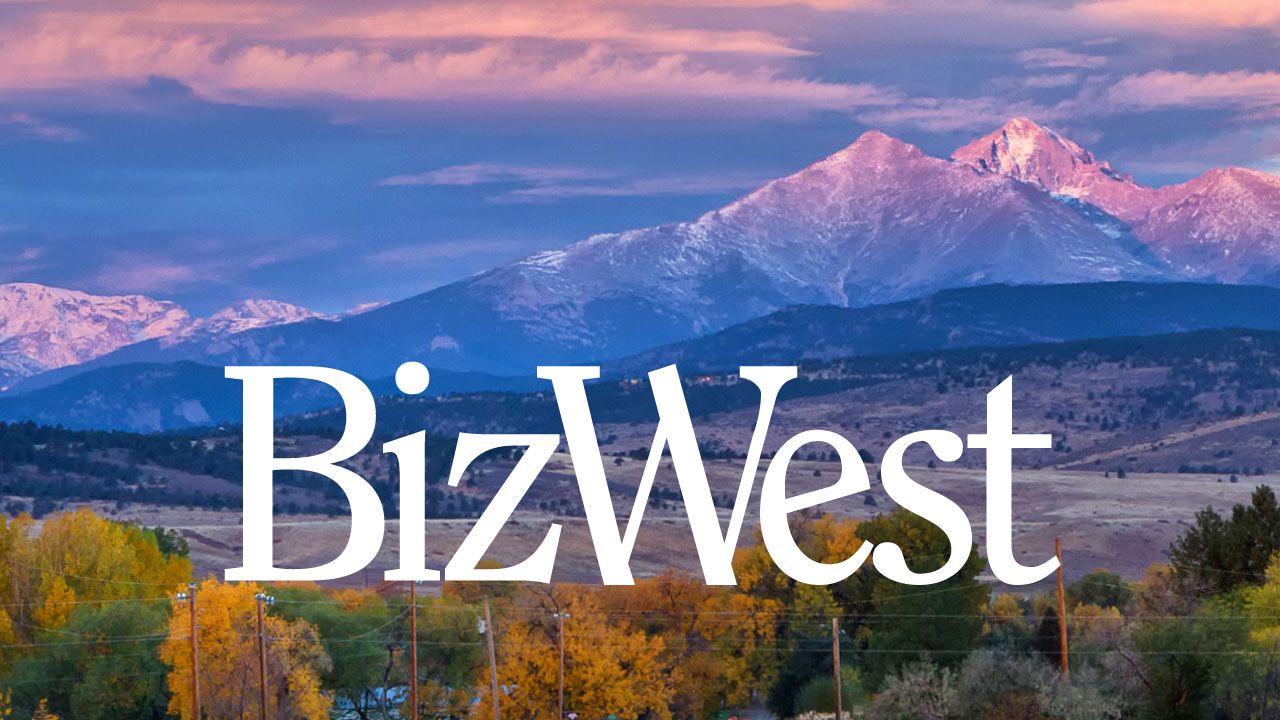 BOULDER — Is Boulder Valley headed down a dark path of increasing crime, at least partially due to an increasing transient population?
Not remarkably, the answer can change depending on whom you ask. At least that was one lesson taken from a panel discussion on property crime, moderated by BizWest editor and publisher Chris Wood, during Thursday's Boulder Valley Real Estate Conference.
"It's gotten really bad since COVID," said Mark Mallen, president of Glacier Homemade Ice Cream & Gelato in Boulder. "Transients come in and hassle female employees. … You want your employees to be safe."
Mallen, originally from Youngstown, Ohio, recounted being called to his Youngstown video store after thieves drove a stolen car through his store to steal video players.
"It's not as bad as the larger cities, but if we don't do something, it will be," he said.
While not discounting the anxiety felt by real property owners, Boulder's Deputy Police Chief Stephen Redfearn said statistically there is good news out on the streets.
"It's not all doom and gloom. Boulder is a safe city. When it comes to violent crime, Boulder is a much safer community than others of the same size."
Year to date, burglaries are down 10% year in the city, and the theft of catalytic converters is also on the decline. For auto theft, an area in which Colorado rates No. 1 in the nation, Boulder is starting to realize its own expectations, Redfearn said.
"We're down 13%, and not to throw them under the bus, but Denver and other areas are seeing double-digit increases," he said.
Burglaries, he pointed out, largely occur along major transportation corridors in Boulder and often involve vehicles stolen from other metro area locations. "Most property crimes are not (committed by) people from Boulder," he said.
That said, Redfearn said the police do make an effort to deal with the transient population, and not remarkably drug use is a huge problem, especially overdoses associated with fentanyl use. "You can buy a fentanyl pill for about a dollar," he said.
Boulder County District Attorney Michael Dougherty also said there is reason for optimism, though homeless-on-homeless crime remains a serious situation. He recalled recently meeting with CU Buffaloes football coach Deon Sanders, who made a remarkable observation about moving here from Jackson, Mississippi.
"'There is no crime,'" was the utterance from Coach Prime, according to the DA.
But, of course, there is.
Property crime went up during the pandemic, Dougherty noted, but crimes against both property and people are beginning to decline. He said 10% of felony cases involve homeless people, who account for only 0.5% of the population.
"Drug addiction and homelessness are major contributors," Dougherty said.
Having the county jail as more of an option following the pandemic helps the situation, according to both Dougherty and Redfearn, although both also cited the overcrowding at the jail. While expected completion of an alternative sentencing facility will help with overcrowding, both Dougherty and Redfearn said the inability of the state's mental hospital to deal with more patients contributes greatly to overcrowding at the jail.
But how real estate owners deal with these problems is a day-to-day reality, said Brian Cole, manager at W.W. Reynolds Cos., which manages about 20 commercial buildings in Boulder. First-floor office space is just not a viable option, given the homeless situation, he said.
"We have experienced a notable increase," in the problem, he said. More so, the physical and mental condition of the people encountered has deteriorated.
"The drugs that are out there are taking a bigger toll," Cole said. "In our opinion, the drugs on the street are more powerful and take a quick physical toll."
But Cole said his management company is doing everything it can to engage people in conversation, rather than confrontation.
"Our entire team is coached … to take a positive line of communication," he said. In those thousands of conversations, he said, "90% of those we see are struggling with life, trauma and abuse.
"If we treat them like a normal person who is struggling, we plant a seed," he said. But, "it will take a village to solve this problem."
As far as the day-to-day precautions businesses and individuals can take to deal with these problems, Redfearn had some rather down-to-earth suggestions: Record, or register, your bicycle serial numbers, and don't leave backpacks or purses in the front seat of your car.
While the District Attorney's Office deals in only state crime violations, and many of the property crimes fall within municipal codes, Dougherty said the police and his office still maintain a list of the top repeat violators. Remarkably, he said, minor crime violations don't usually result in meaningful consequences.
"The dismissal rate is 80% for low-level crime," he said. "For traffic violations, 95% are convicted."