CU plans housing at Regal Cinebarre property in Louisville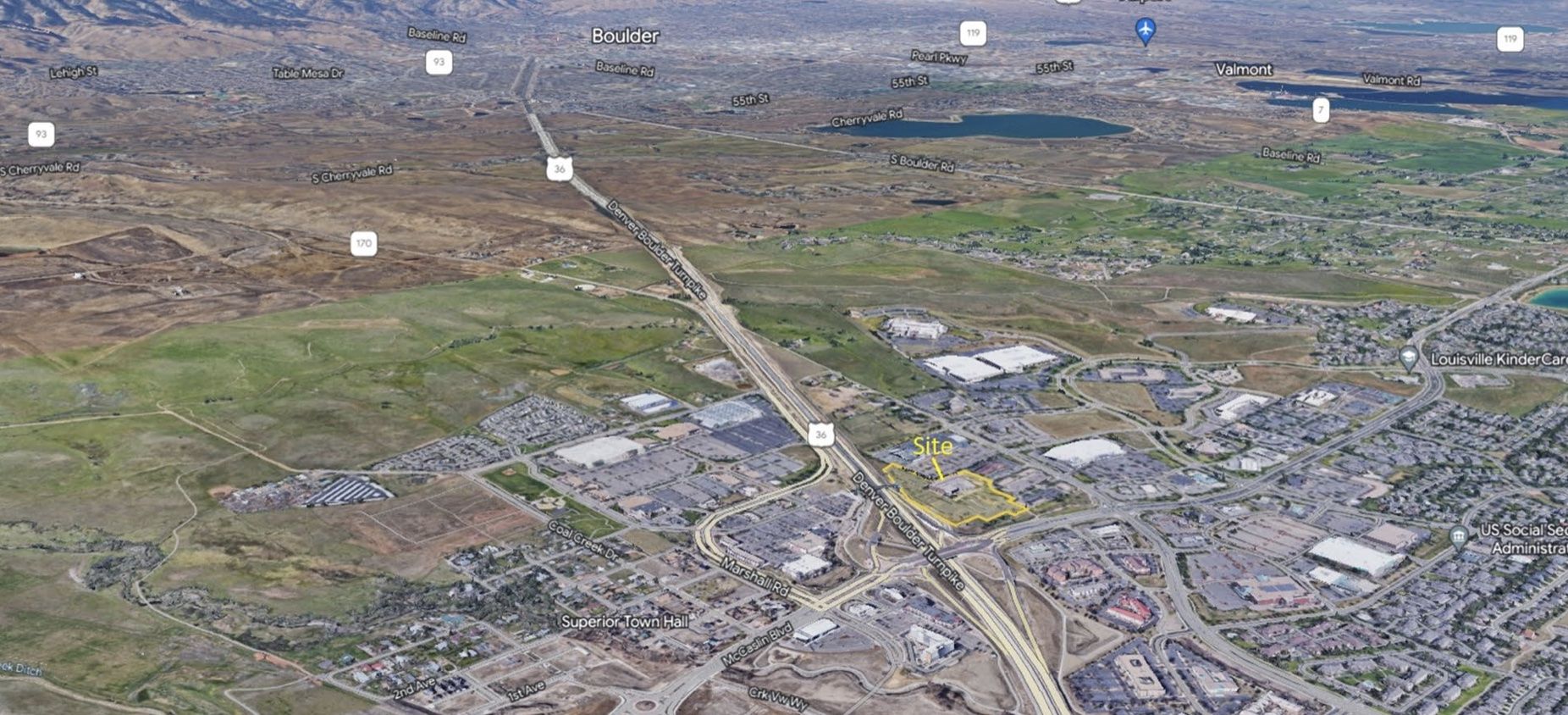 BOULDER and LOUISVILLE — The University of Colorado Boulder has contracted to acquire the Regal Cinebarre theater in Louisville for use as a transit-oriented development to house faculty and students.
The 8.85-acre property at 1164 W. Dillon Road, near the interchange of U.S. Highway 36 and McCaslin Boulevard, will be acquired for $10 million. The purchase was approved by the CU Board of Regents, Nov. 7, but still must be approved by the Capital Development Committee of the Colorado General Assembly.
The acquisition is expected to be completed in the first quarter of 2024.
"1164 W. Dillon is a strategic acquisition for future university use that presents an excellent opportunity for housing and transit-oriented, mixed-use redevelopment that can help reactivate the McCaslin corridor," according to a press release issued by the university.
"CU Boulder anticipates this property becoming a model for transit-oriented development that complements Louisville planning efforts. The university will begin discussions with City of Louisville leaders and the community to inform the future of the site.​"
CU Boulder faculty, staff and students all receive Regional Transportation District EcoPasses, and the Louisville location provides "an excellent spot for walkable, transit-oriented development that reduces vehicle miles traveled and carbon emissions," the university said.
More than 600 CU Boulder faculty and staff and roughly 200 students reside in Louisville.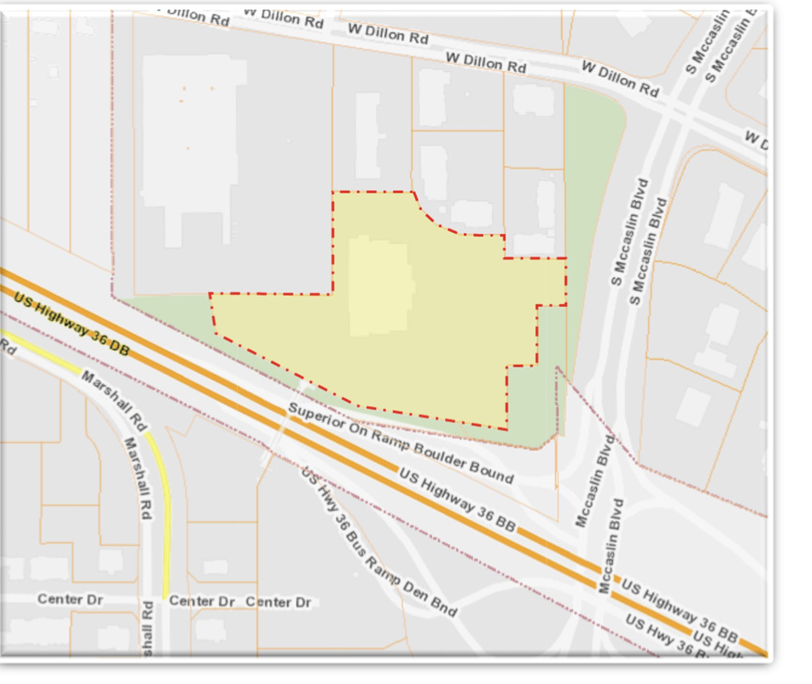 "The 1164 W. Dillon purchase is not aimed at increasing enrollment at CU Boulder but rather investing in the communities where our people currently live and providing more transit-oriented housing options, reducing pressure on the local housing market, vehicle miles traveled and greenhouse gas emissions. The location could also provide a closer living option for members of the CU Boulder community who currently commute from farther away."
The Regents also approved a new on-campus apartment-style building in Boulder at 19th and Athens streets, two blocks east of Boulder High School. The project, called Residence one, is scheduled to break ground in March 2024, creating 332 beds targeted toward non-first-year undergraduate students.
Residence One will include studios and one-, two-, four- and five-bedroom units. The building will also include a multipurpose room, as well as amenities such as a Occupancy is planned for August 2026.
A second residential building at the same location, Residence Two, will be considered by the Board of Regents in 2024, with occupancy expected in August 2027.