Techstars hires investment exec, expands board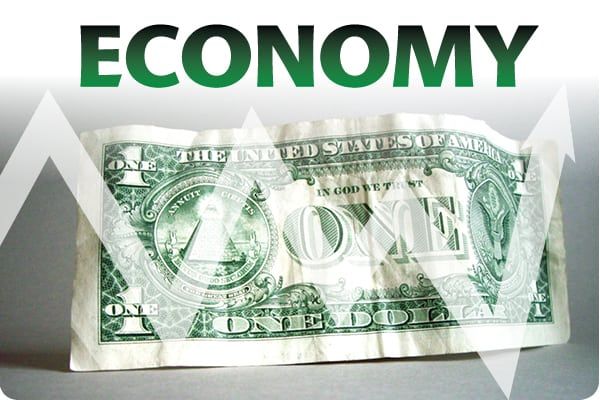 BOULDER — Startup accelerator Techstars has hired a chief accelerator investment office and named two new members to its board of directors.
Shirley Romig, co-founder and former CEO of video commerce startup Mixo Inc., will oversee "managing the selection, funding and mentoring of entrepreneurs globally," Techstars said in a news release. "In this role, Romig also manages Techstars' Global Network Partners and Ecosystem Development programs, including Startup Weekends and Founder Catalyst."
"Shirley understands what it takes to scale a business and how to achieve it from a people, process and platform perspective," Techstars CEO Maëlle Gavet said in the release. "She is a proven leader who has managed large and decentralized teams, combined both the physical and the digital world, driven change and fostered engagement. Shirley is the perfect fit to oversee our global accelerator strategy because she has first-hand experience as a founder, giving her an intimate knowledge of the experiences entrepreneurs face as they build their companies."
To its expanded board of directors, Techstars recently added Kristi Mitchem, most recently the CEO of BMO Global Asset Management; and Julie Harris, chief administrative officer with JPMorgan Chase & Co. (NYSE: JPM)
"Kristi and Julie are exceptional additions to our board, and their tenure in asset management makes them the ideal sounding board for our leadership team as we continue to pursue our mission to become the world's best pre-seed investor. I'm confident that Kristi's design-led, data-oriented approach to setting strategy, fundraising and driving business growth coupled with Julie's technical background and experience leading operations within financial services will be tremendous assets for us as we move toward the next stage of our journey disrupting the venture capital asset class," Gavet said in the release.