Workers comp rates show declines for 2024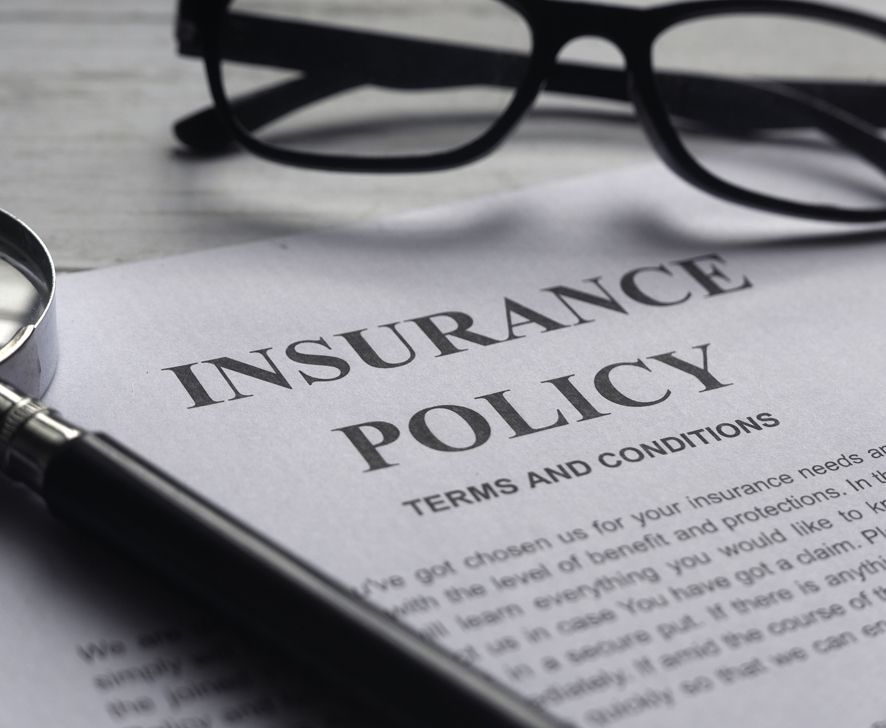 DENVER — Workers compensation rates in the "loss costs" portion of premiums will be reduced 3.4% next year.
The Colorado Division of Insurance has approved the reduction for 2024, according to a press statement from the division. This will be the 10th consecutive year without an increase to this measurement in workers' compensation insurance, meaning the loss costs component has declined 51.5% over the decade.
Loss costs are the average cost of lost wages and medical payments of workers injured during the course of their employment. Factors that may increase or decrease workers' compensation costs include: frequency of injuries, duration of claims, number of treatments for each claim, severity of injuries, increasing medical costs and overall costs to cover workers' compensation claims.
"Workers' compensation insurance is vital for Colorado employers and employees, providing employers with a standard method of protecting employees injured on the job," Michael Conway, Colorado insurance commissioner, said in a written statement. "Decreasing the loss cost component of workers' comp over the last decade shows that Colorado employers continue to work on keeping their employees safe to prevent injuries."
The average loss costs component is the average of changes across all worker classifications within the manufacturing, contracting, office/clerical and goods and services industries (and also includes a miscellaneous industry category).
While statewide average loss costs have been decreasing for years, employers may see variation in their workers' compensation premiums, either increases or decreases, based on their particular classification code or industry group.
The National Council on Compensation Insurance, a rating and advisory organization, collects annual data on workers' compensation claims for the insurance industry and publishes loss costs that form the basis for all workers' compensation premiums. All insurers in Colorado use the NCCI loss costs as a base. Each insurer's own expenses are added to the NCCI's loss costs to arrive at the rates charged to employers. This is another reason why an individual employer's specific rate change may be different from the 3.4% change, the division of insurance said.