Fort Collins engineering firm Ditesco acquired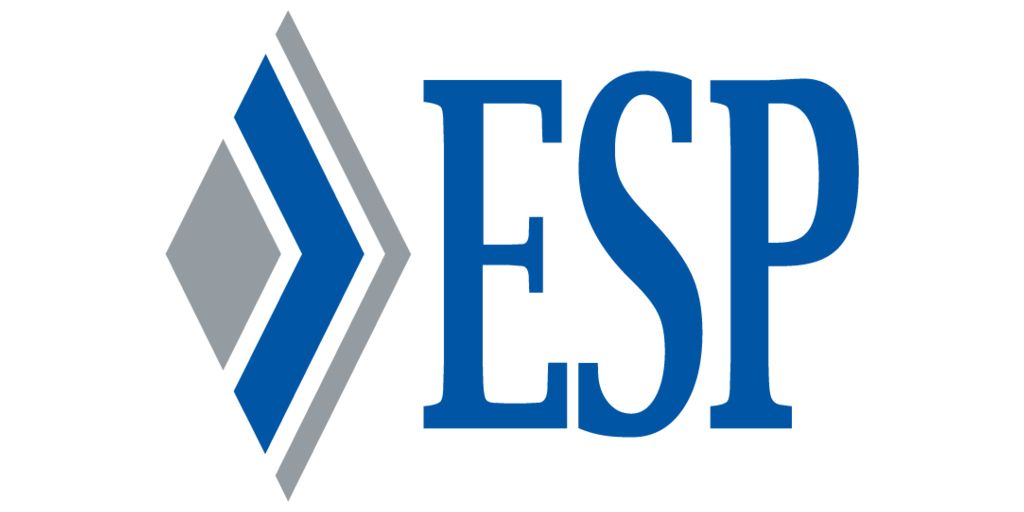 FORT COLLINS — Ditesco LLC, a civil engineering and project management firm, has been bought by South Carolina-based ESP Associates Inc.
Financial terms of the deal were not disclosed, but ESP said in a news release that organizational structures of Ditesco and Texas-based CivilCorp LLC, which it bought alongside the Fort Collins firm, "will remain unchanged and continue to operate under the direction of their existing leadership teams."
As the buyer continues "to expand ESP's national footprint, we are committed to maintaining localized, people-focused relationships to ensure our companies and talented professionals remain trusted resources for our clients and partners," ESP president Joe Hendrick said in the release.
Ditesco has been involved in several recent high-profile projects in the region. Commissioned by Northern Colorado Regional Airport last year to identify the lifespan of four of its hangars, a Ditesco analysis showed significant issues that eventually led to the planned demolition of two of them. The Loveland Urban Renewal Authority hired the company to oversee engineering on a parking garage for the Draper Heartland project. Also, Larimer County hired Ditesco to handle oversight of the county's behavioral health center from planning and design through construction, and it also oversaw engineering for the Lofts at Timberline condominium project in Fort Collins.