Banner Health, MD Anderson Cancer Centers sponsor Cattle Baron's Ball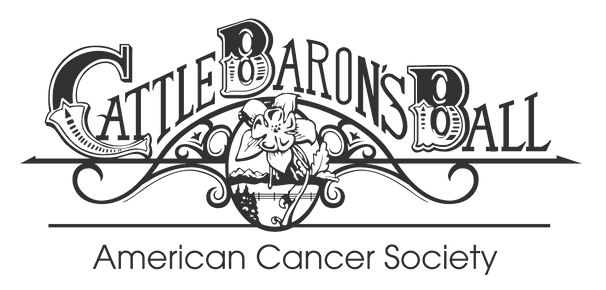 GREELEY — Banner Health and MD Anderson Cancer Centers serve as presenting sponsors for the Cattle Baron's Ball, which will benefit the American Cancer Society.
The Cattle Baron's Ball will be held Saturday, Sept. 23, at 5:30 p.m. at 35496 Colorado Highway 257 in Windsor.
In 2020, almost 3,000 people were diagnosed with cancer in Larimer and Weld counties, according to a press release. The Cattle Baron's Ball has raised more than $10 million to benefit ACS during the past 30 years.
ACS provides programs and services that help patients manage cancer treatment, recovery and support.
Banner Health operates cancer centers in Greeley and Loveland in partnership with MD Anderson Cancer Center. The Banner MD Anderson Cancer Center at Banner North Colorado Medical Center in Greeley and Banner MD Anderson Cancer Center at McKee Medical Center in Loveland offer advanced programs and services to care for patients and their loved ones through all phases of the cancer continuum.
"Our advanced technologies, treatment alternatives, support services, patient and family amenities and proven practices for providing excellent care create a healing environment," Michael Miller, a plastic surgeon at Banner MD Anderson Cancer Centers in Loveland and Greeley, said in a written statement. "Advancing cancer care and treatment is our sole focus at the Banner MD Anderson Cancer Center locations in Northern Colorado and we are passionate about supporting the cancer fight in any way we can. We have been a proud sponsor of the Cattle Baron's Ball for seven years now and we have seen the profound impact our community can have when coming together in this effort."
To donate, visit www.cbbnoco.com.