Marriage of 2 hospital systems ends 27-year run
Centura Health now operates as separate CommonSpirit, AdventHealth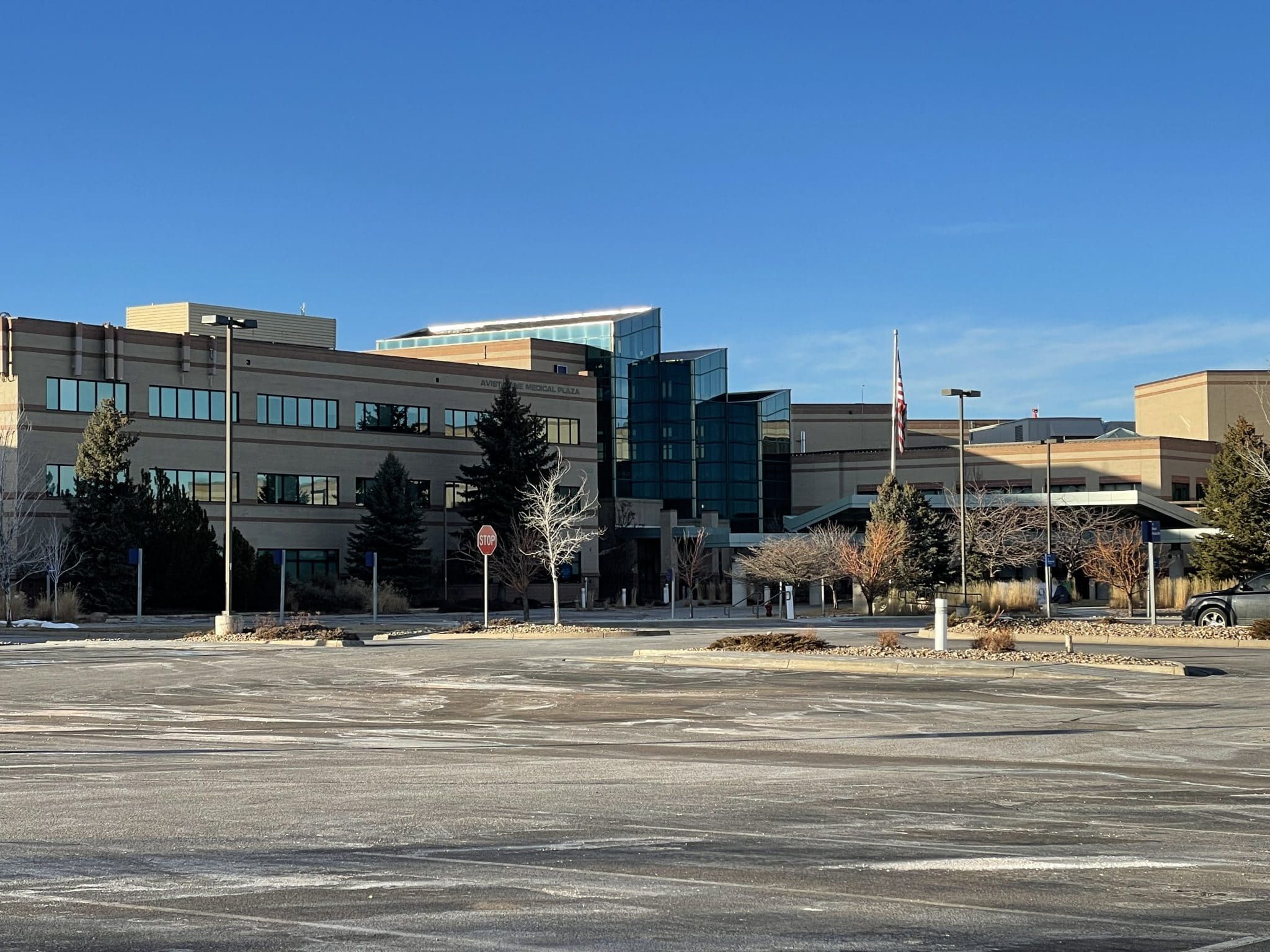 As marriages go, a 27-year run is not that bad.
And as joint ventures go, the 27-year run of Centura Health seemingly had its days in the sun, as well, say administrators of the two hospital organizations that announced the end of Centura on Feb. 14, casting the dissolution in the shadow of failed romance.
"Our organizations came together to compete, but what worked in '96 may not be working now," said Peter D. Banko, president of CommonSpirit's Colorado/Kansas/Utah Division. "Each of us charting out new paths makes sense to me."
CommonSpirit is now directly managing 20 hospitals, including Longmont United, and more than 240 care sites in Colorado, Kansas, and Utah, according to an Aug. 1 press release, facilities that were previously managed by Centura.
On the other side of the aisle, AdventHealth, is also fully managing its Colorado health care facilities, as well, which includes Avista Adventist Hospital in Louisville, Castle Rock Adventist Hospital, Littleton Adventist Hospital, Parker Adventist Hospital and Porter Adventist Hospital in Denver. Brett Spenst, president and CEO of AdventHealth's Rocky Mountain Region, said there is still some technology that dates back to the Centura days, but that will be replaced by early next year.
"Both organizations had come to a place where we both have the scale and systems in place," to not need the other, Spenst said. AdventHealth has already brought in 200 to 300 new employees to replace departing departments, such as human resources and legal departments, that were previously staffed by Centura.
Most of those employees stayed with CommonSpirit, meaning there was no great bump in hiring there. Both AdventHealth and CommonSpirit had separate health care staff so there was little change there, both administrators said, including medical specialists.
AdventHealth's Avista Hospital, which opened in 1990, is still headed for a new location, not that far from its location off 88th Street in Louisville. While that location is close to U.S. Highway 36, the planned relocation in Redtail Ridge would have a more direct route from U.S. 36.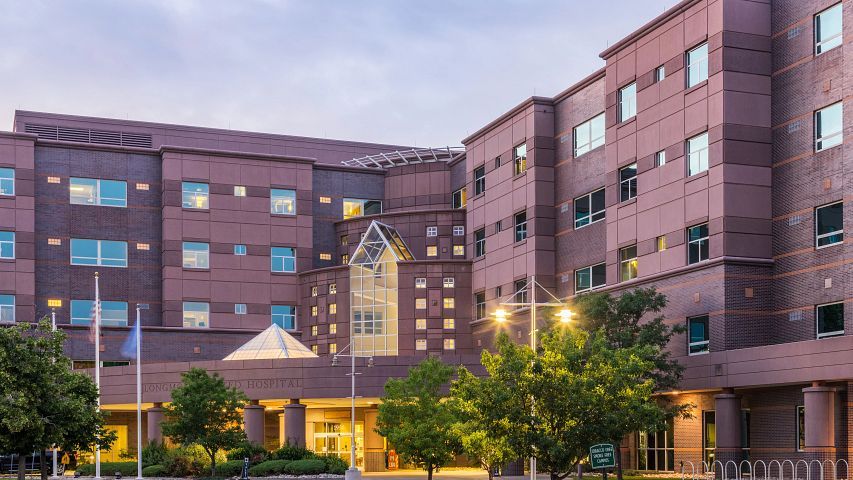 "AdventHealth is really excited to continue the expansion here in Colorado," Spenst said. He also said the Colorado system is benefiting from strong growth in its other locations, and the new location will open up the Louisville hospital to more of the neighboring communities.
Both AdventHealth and CommonSpirit have a strong national presence, and both are religiously based.
AdventHeath is Seventh Day Adventist, with hospitals in Colorado, Florida, Georgia, Illinois, Kansas, Kentucky, North Carolina, Texas and Wisconsin. According to Becker's Hospital Review, the system had revenues of about $1.5 billion in 2021.
CommonSpirit is Catholic and was formed in 2019, with what was described as a $29 billion merger between two nonprofit Catholic hospital systems: San Francisco-based Dignity Health, and Catholic Health Initiatives of Colorado. The system has a presence in 21 states, with more than 700 care sites and 142 hospitals.
Both Spenst and Banko said there was never a lot of commotion surrounding the dissolution of Centura. Patients continued to see their primary care physicians associated with the hospital systems, who continued to refer patients to specialists with whom they were familiar.
But with their respective management teams in place, there are more competitive moves that might take place. CommonSpirit's Colorado hospitals have been in slightly more rural locations — with hospitals in Frisco, Fort Morgan, Pueblo and Canon City, for instance — and serving rural communities fits into the religious ethics of the organization. However, now the company is not handcuffed into serving only the areas outlined in the management agreement.
"We could look at Denver, which we couldn't do before," Banko said.
CommonSpirit also added a new Northern Colorado hospital to its ledger during the Centura days, Longmont United Hospital. LUH was founded in 1959 led by a group of business leaders and physicians. Longmont area citizens raised the money to construct the hospital, which opened with 50 beds and 19 physicians.
Now including 201 beds, and about 1,200 employees, the level 3 trauma center was acquired by Centura in 2015. "Longmont United is now a Catholic hospital," Banko said.
At the time of the Centura dissolution announcement there was some speculation that it could be tied to some of the procedures that Catholic hospitals do not allow, especially as Roe v. Wade had just been overturned. But both administrators downplayed that notion, insisting that the time had simply come to part ways.