Prescient shutting down Arvada plant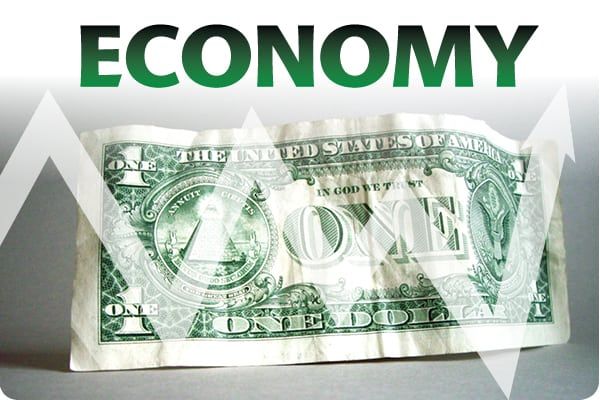 ARVADA — Prescient Co LLC, a construction-tech manufacturing company, will close its Arvada plant, eliminating 60 jobs.
The Durham, North Carolina.-based company announced the closure of the plant at 14401 W. 65th Way in a Worker Adjustment and Retraining Notification Act filing with the Colorado Department of Labor and Employment. The WARN Act requires advance notice of layoffs for companies of a certain size.
"This action is expected to be permanent, and upon conclusion of the shutdown
activities the company would be closed," Prescient's chief human resources officer, Sandra Espiritu-Ortega, said in the letter.
Prescient in April announced a layoff of 50 employees at the Arvada location. It shut down a location in Mebane, North Carolina, in 2022, eliminating 83 jobs.
Prescient was founded in Broomfield in 2012 but eventually relocated to Arvada, with the company shifting its headquarters to North Carolina in 2017.
The company in 2021 announced a $190 million investment by Eldridge and JE Dunn Construction.
Christopher Wood
Editor and Publisher, BizWest Media
Latest by Christopher Wood: