De Vore named McWhinney's VP for marketing, communications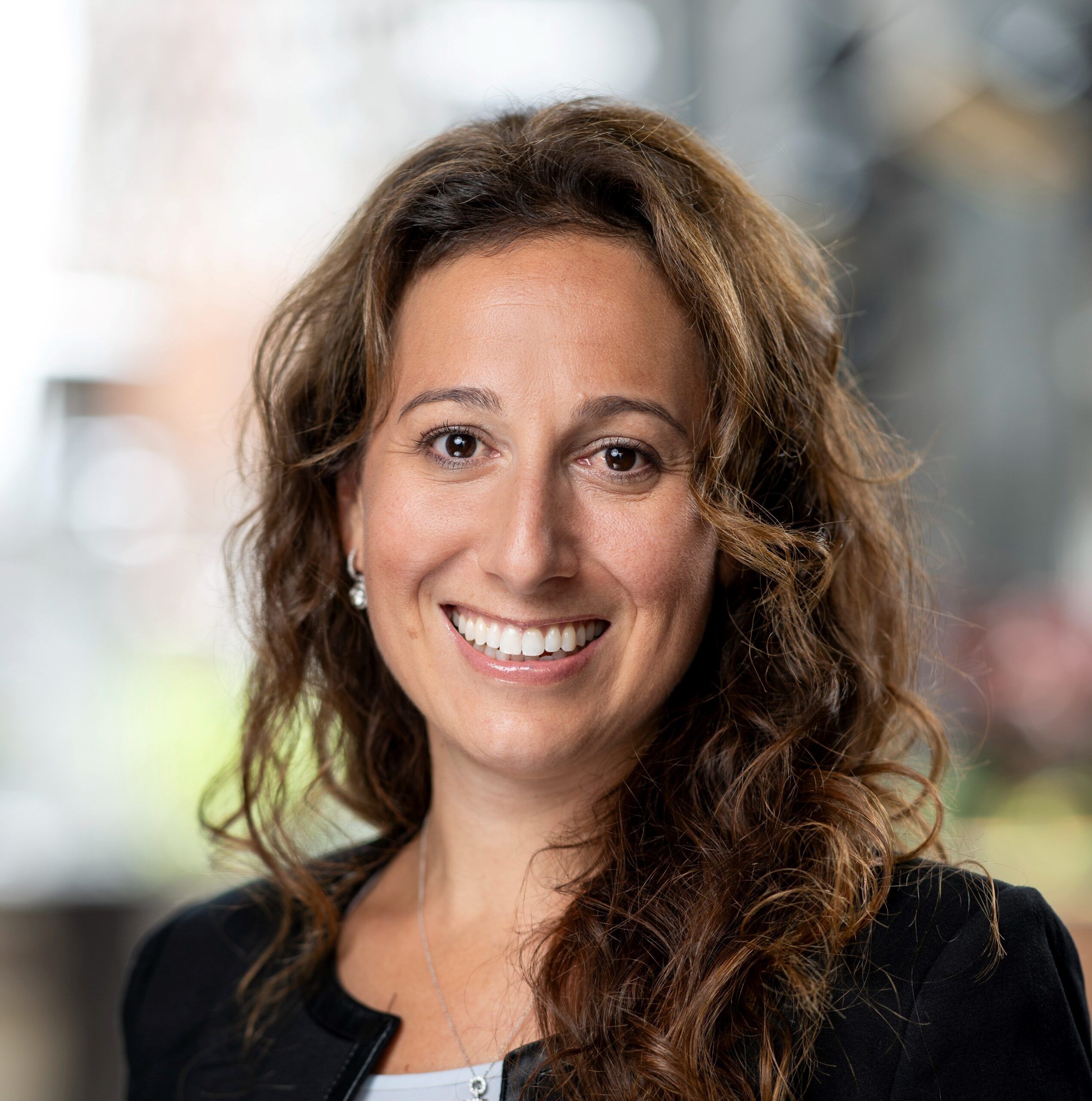 LOVELAND — Adrienne De Vore, who has more than 20 years of marketing experience, has been named vice president for marketing and communications at Loveland-based McWhinney Real Estate Services Inc.
De Vore will provide strategic direction and leadership for the corporation and its business units to enhance McWhinney's brand presence and visibility in the real-estate development industry.
Before joining McWhinney, De Vore founded and ran Step Up Hospitality, which provided chief marketing officer services for hotels, short-term vacation rentals and the real estate industry for clients such as Hyatt Hotels, Hilton Hotels, Ashford Hospitality, Lyric and Frontdesk. Prior to that, she served as director of marketing and public relations for Hyatt Hotels and senior marketing manager for Macerich in Los Angeles.
"I admire the McWhinney team and their vision for creating awe-inspiring experiences and places through smart, sustainable development," De Vore said in a prepared statement. "I'm thrilled to bring my experience and passion to this role and bring continued growth and success to the regions McWhinney serves."
"We are thrilled to welcome Adrienne to the McWhinney leadership team," said Chad McWhinney, McWhinney's CEO, chairman and co-founder. "Her passion for developing effective marketing campaigns and strategies that truly inspire and engage people are the perfect complement to McWhinney's commitment to creating great places that deliver a true sense of community, foster belonging, and enable connectivity for all."
McWhinney, founded in 1991, has planned and developed more than 6,000 acres of master-planned communities and more than 15 million square feet of vertical commercial and mixed-use properties throughout the Rocky Mountain region and the West Coast. Its projects include the retail, business, industrial and residential Centerra development in Loveland.