Hall of Fame: Graf helped cement Boulder's 'natural' identity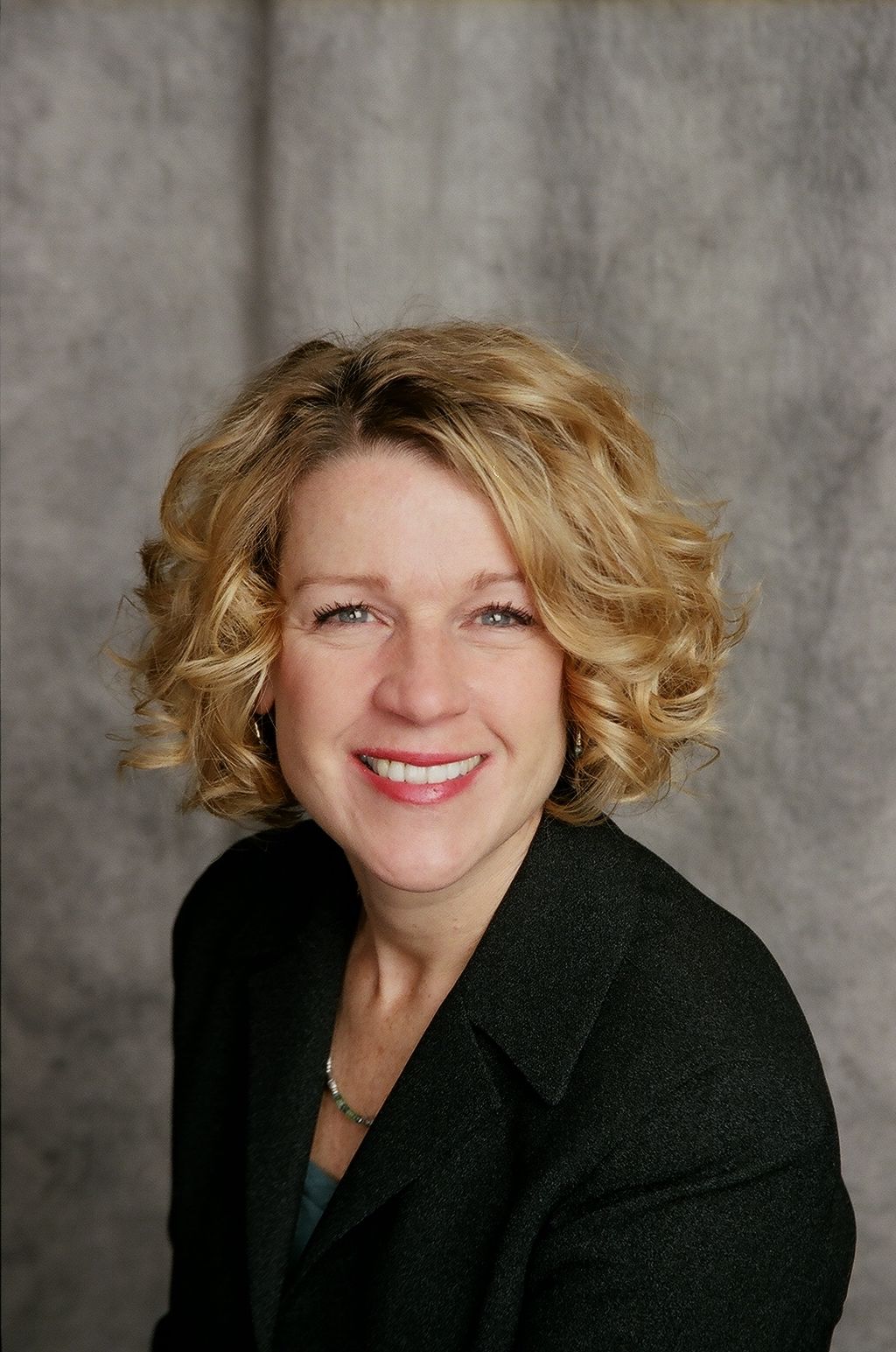 Editor's note: This is the third is a series of reports that profile this year's Boulder County Business Hall of Fame inductees.
BOULDER — The economic calamity that shook Boulder's business world in early 2005 presented Susan Graf, then president of the Boulder Chamber of Commerce, with the first big test of her economic development career.
It was also a made-in-Boulder crisis of the kind that might not have ignited such panic in another place. Fast-growing, market-making tofu manufacturer WhiteWave Inc., a company that grew out of a home kitchen to help define Boulder's industrial economy, announced it would leave for Broomfield, taking its 120-plus employees along.
"It wasn't hard to understand their decision," Graf said in late July, remembering how WhiteWave's departure ushered in a new and enduring economic development strategy that she helped pioneer. "They needed more space, and we didn't have it."
Graf's emergency response, hatched in collaboration with then-Boulder City Manager Frank Bruno, led to the formation of Naturally Boulder, a non-profit membership trade group that quickly grew to become a linchpin of the city's economy.
For that, and a raft of other initiatives that have moved Boulder's business community ahead, Graf will enter the Boulder County Business Hall of Fame at a Sept. 14 induction ceremony at the Boulder Jewish Community Center.
Among those in attendance likely will be Bruno, who assumed his city manager job in 2003 and recalled during a late July interview how he and Graf aligned in responding to the WhiteWave challenge.
"When I arrived, we had a $15 million budget deficit and a horrible reputation for kicking businesses away," he said. "Susan really helped to turn that around. She did so many things that were useful in transforming the chamber. She was able to bridge constituencies and do that in a very unassuming way."
Graf said the "very long conversation" that she and Bruno had in dealing with the immediate impact of WhiteWave's news resulted in a bond that served both the city and the chamber for years to come.
"We came at things in a very similar way, and we worked well together," she said.
Bruno credits Graf's vision and relationship finesse with making Naturally Boulder so successful that the economic development model became one of the city's chief exports.
Graf was a founding board member of the Naturally Network, a Boulder-based hub with spokes spanning outward to a consortium of eight additional cities and regions including Chicago, New York and Los Angeles. Naturally Bay Area was the first spin-off, followed by Naturally Austin.
"People from around the country had called Naturally Boulder to find out how it worked," Graf said. "We thought it would help to have a template that could be used in other places."
Graf also expanded her economic development resume with a role in the formation of Active Boulder, applying the "Naturally" model to the outdoor products industry that has become another bedrock sector of the city's economy.
When Graf left her chamber position in 2012 — after growing the chamber's membership by half — it was only, well, natural that she would gravitate to a natural food manufacturer for her next post. She spent the next couple of years as vice president of administration for Bhakti Chai, another Boulder-grown business that helped solidify the city's reputation as the Silicon Valley of natural products.
Banking was Graf's next move, first as senior vice president of New Resource Bank, specializing in sustainable businesses and nonprofits, then to her position as vice president for regional business development at Alpine Bank, where she maintains the same emphasis.
Graf's passions include volunteer community service, as marked by her nine years on the board of Boulder Community Health, and her love of Boulder's outdoor environment, where she joins four friends each Wednesday morning in a quest to log hikes on all 275 miles of the city's natural area trail system.