Hall of Fame: Larry Gold advances biotechnology with patents, businesses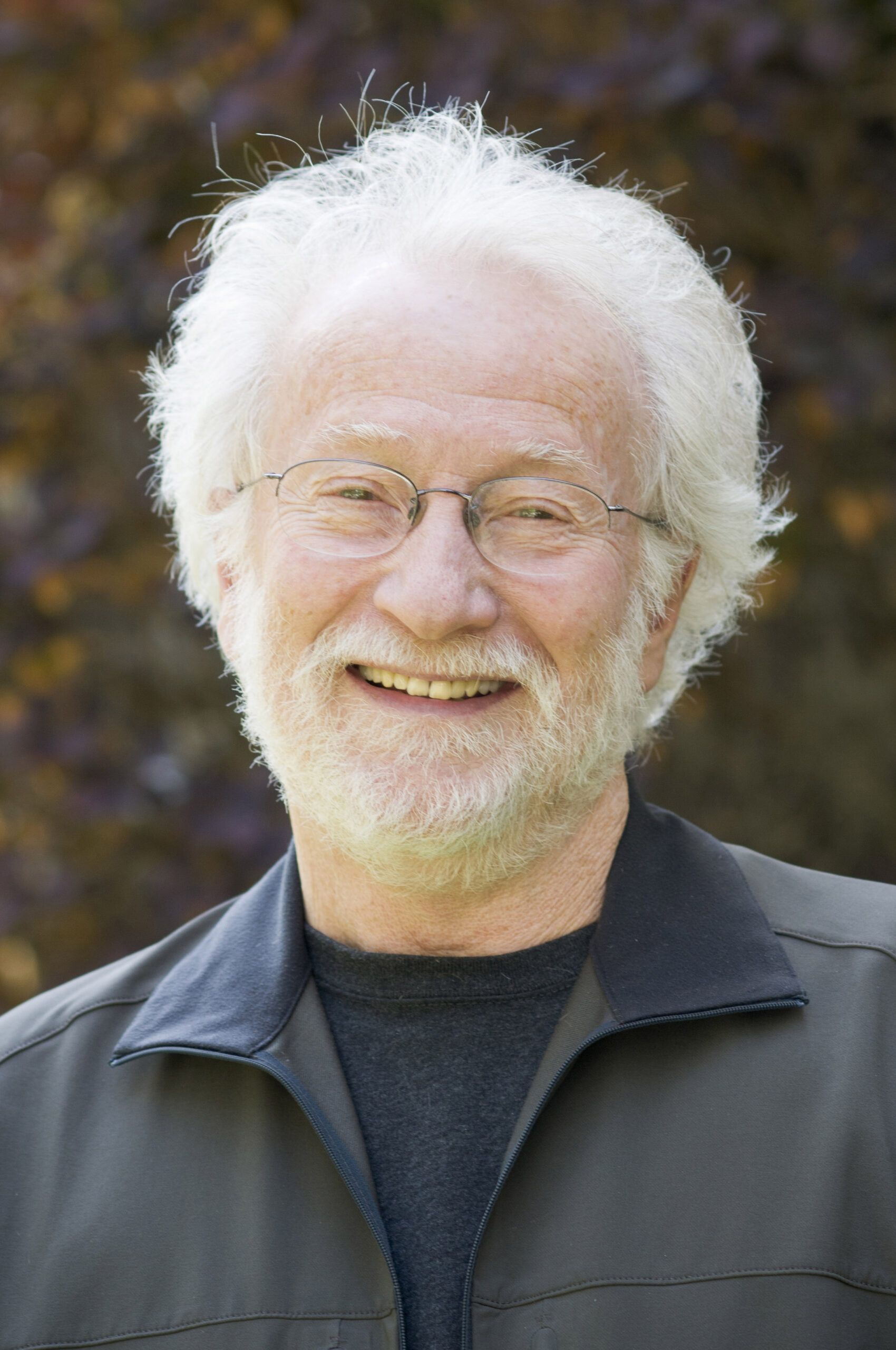 Editor's note: This is the first in a series of articles about this year's Boulder County Business Hall of Fame inductees.
Larry Gold, PhD, thinks of himself more as a scientist than as a businessman, though he's started four businesses and has his name listed as an inventor on about 1,000 biotechnology patents.
Gold, 81, also spent much of his career as a professor of molecular, cellular and developmental biology and researching biotechnology in the pursuit of developing pharmaceuticals.
"Without the business of biotechnology, no invention would help anybody. It would sit in a lab," Gold said. "I love the fact that businesses provide drugs. I wish we could provide more drugs and the costs were lower."
Gold will be inducted this year into the Boulder County Business Hall of Fame at an evening reception Sept. 14 at the Jewish Community Center in Boulder.
Gold, who has more patents than most people worldwide, disagrees with the common misnomer that patents make drugs more expensive and remove them from the marketplace.
"Patents make it possible for companies that develop drugs to make money out of their hard work, and I don't see anything wrong with that," Gold said.
A New York native, Gold earned a doctorate in biochemistry from the University of Connecticut in 1967, moving to Boulder three years later to join the teaching and research staff at the University of Colorado Boulder in the Department of Molecular, Cellular, and Developmental Biology.
In 1971, Gold established the Gold Lab at CU to conduct basic research on bacteria and bacteriophage, later shifting his focus to human disease and the utilization of biological and information technology to improve health care. He became the MCD department chairman from 1988 to 1992 and helped to open the MCD Biology Building in 1995, renamed the Gold Biosciences Building in 2013.
"We spend more money per person on health care than any other country in the world by a factor of three. You would think, therefore, the health of American citizens would be better, but it's not true," Gold said. "We have terrible infant mortality. … The U.S. average age of death is younger than it was two or three years ago. We're going in the wrong direction."
In 1980, Gold co-founded and served as a co-director of research at Synergen Inc., a biotechnology company later acquired by Amgen Inc. He founded and became the chairman of NeXagen Inc. in 1992, which became NeXstar Pharmaceuticals Inc., and eventually merged with Gilead Sciences Inc., a developer of commercial products for infectious disease treatments. In 2000, Gold founded SomaLogic Inc. and is the former CEO and board chairman — it is a protein biomarker discovery and clinical diagnostics company.
Gold has since helped start a fourth company focused on pain management, Ten Zero Therapeutics, and recently became the CEO of Lab79 Technologies Inc. He is the chairman of the Colorado Longitudinal Study, a nonprofit focused on using modern health care measurements to study the state's citizens.
Each May, Gold hosts the annual GoldLab Symposium, founded in 2010, that brings together speakers to discuss the challenges and successes of health care.
"We invite good friends to come and talk about health care, meaning the science and social part of it," Gold said. "As I get older, I realized it can't do anything on a scale that matters unless you attack the social problems as well as the science problems."
GoldLab is free and open to the public, supported by Gold and some donations with the aim to make complex topics more accessible.
"The topics are fascinating," Gold said. "The limitations in biology are limitless. … Biology stuff doesn't get less interesting with major discoveries."
Throughout his career, Gold received several honors and awards, including the CU Distinguished Lectureship Award, the National Institutes of Health MERIT Award, the NIH Career Development Award, the Colorado BioScience Association Lifetime Achievement Award, and the Chiron Prize for Biotechnology. He also is a fellow of the National Academy of Inventors and a member of the National Academy of Sciences and the American Academy of Arts and Sciences.
Gold's hobbies include spending time with his four children and two grandchildren and reading — he reads three to four books a week, plus remains on the professorship staff at CU.
"I've been part of that community for a long time," Gold said. "If people want to think of me as a businessperson, I think that's OK. I have been honored."