Net Zero Cities: Innovation in the clean-tech sector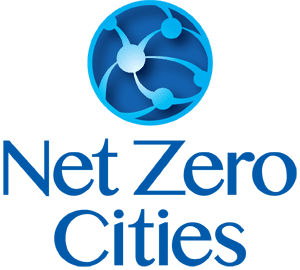 LOVELAND — The Boulder Valley and Northern Colorado have become hotbeds of startup and spin-off activity in the clean-tech industry. The innovation, often spurred by government and private sector collaboration, is among the topics that will be discussed at this year's BizWest Net Zero Cities event on July 26.
A panel discussion starting at 3 p.m. that day will examine the technology transfer that has occurred from that collaboration, take a look at examples of public/private partnerships and discuss the technologies that hold the most promise for communities seeking to attain net-zero energy usage.
Net Zero Cities, held in conjunction with Confluence — Colorado Water Conference, looks at the key issues around climate change and sustainability. Water topics are slated for discussion in the morning on July 26 and Net Zero topics are on the agenda for the afternoon.
The public/private innovation panel will be led by moderator Garrett Chappell of Premier Members Credit Union. Panels are Nick Bettis of Lightning eMotors, Dave Jansen of Solid Power, Ski Milburn of Eberspaecher Vairex, and Alex Ruiz of Poudre Valley REA.
Event participants can sign up for the day at a rate (through Friday, July 21) of $75 or sign up for either of the two conferences individually for $49. The individual conference rate rises to $59 on Saturday, July 22.
The event will be at the Embassy Suites by Hilton Loveland Hotel and Conference Center, 4705 Clydesdale Parkway in Loveland.Registration and additional conference information can be found here.