Longmont's 1st American Insurance bought by national brokerage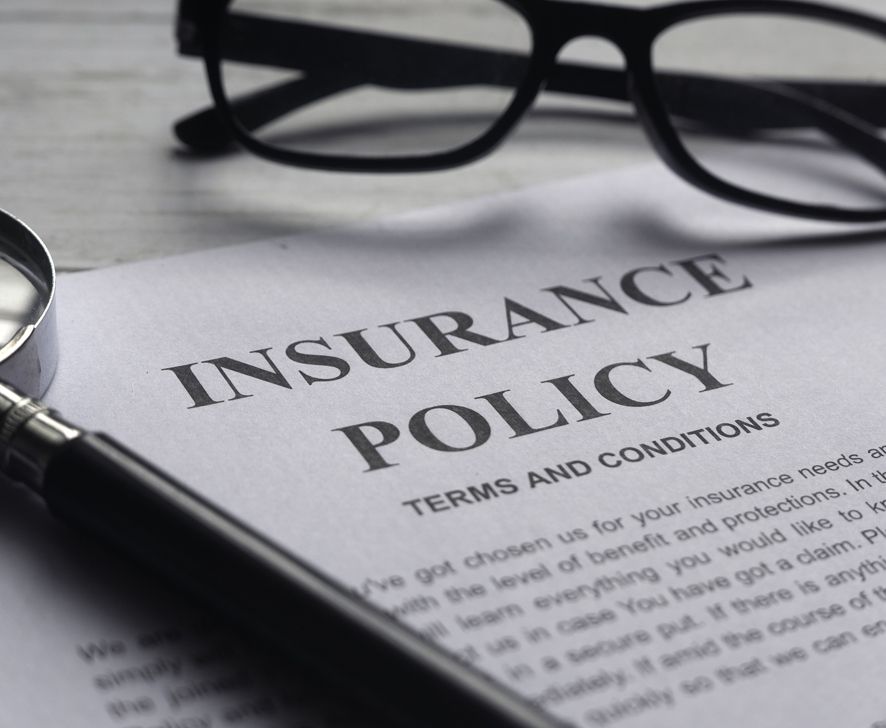 LONGMONT — 1st American Insurance Agency, which operates on Longmont's Main Street, has been acquired by New York-based Evertree Insurance Services LLC.
Terms of the deal were not disclosed.
Evertree, at the same time, closed on deals to absorb Alliance Insurance Services in Arvada and The Banks Agency in Golden, establishing the brokerage's presence in Colorado.
"Our growth is a testament to the industry's need for a more modern approach to the insurance experience. We are thrilled to establish Evertree's Mountain Region with the addition of such high performing agencies, their leadership and talent," Evertree CEO Alex Tuff said in a prepared statement.
Steven Pierce, founder of 1st American Insurance, will lead the Mountain Region for Evertree.
"Evertree's unique value proposition across technology, partnerships and culture made these acquisitions a perfect fit for all three firms," Pierce said in a statement. "We could not be more excited to help continue to build the national expansion of the Evertree platform."