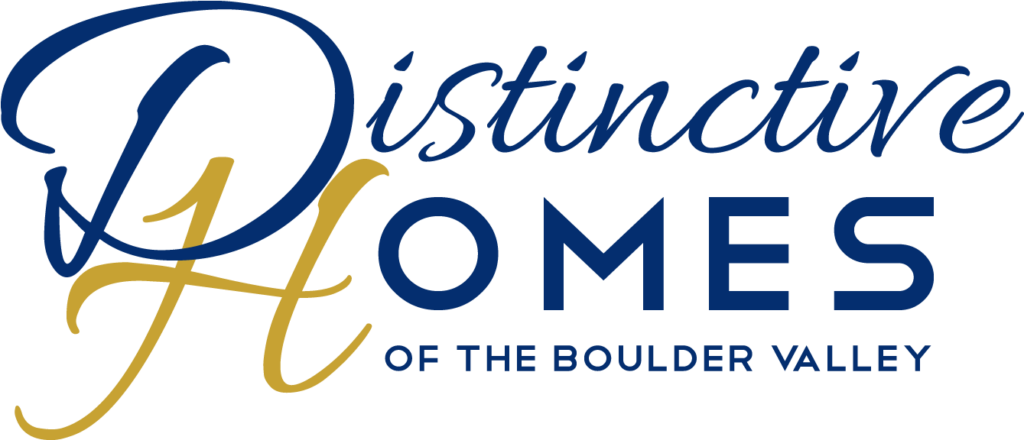 Welcome to Distinctive Homes, BizWest's look at premier properties available for sale in the region. We'll share a new property weekly from the Boulder Valley or Northern Colorado.
$7,500,000
2300 Willow Creek Drive
Boulder, CO 80301
Beds: 5
Baths: 4.5
Sq. ft.: 6,793
Acres: 23.63
County: Boulder
Year built: 2005
Property type: Single-family residence
Garage spaces: 3
Amenities: Barn with three stalls, horse pasture, riding trail; gymnasium or private multipurpose facility; bordered by open space.
Welcome to the ultimate Western retreat in Boulder, Colorado! This exceptional 24-acre ranch seamlessly combines the rugged charm of the Wild West with the modern comforts of urban living. Framed by a majestic mountain backdrop, the property offers breathtaking panoramic views and a captivating blend of contemporary elegance. Stunning vistas while riding horseback through pastures and adject miles of trails, dappled by light of native cottonwood trees. Blue sky frames snow-covered views, creating unforgettable memories. A 4000 SF gymnasium or private multipurpose facility for year-round use is versatile for indoor pickleball basketball, golf, yoga making it the perfect haven for health enthusiasts, and those dedicated to training and wellness. The barn is fully equipped to your equine needs. Acres of fully fenced pastures ,water for the hay and shade trees that surround the home. Arriving at the property, you are greeted by a circle drive and well-maintained mature trees that provide a sense of tranquility. The ranch is bordered by the Teller and Fox Hills open spaces, ensuring unobstructed views, privacy, and the knowledge that will never be developed. It's a truly rare and fulfilling experience to enjoy such privacy and seclusion. Designed by the nationally acclaimed architect Ken Taniguchi, considered his gift to the current owners, this home exudes "Gooch's" beaming smile and unique personality. Living in this masterpiece, from horseback riding, trail running, mountain biking on the popular Teller Farm Trail with private access. Love the garden, enjoy the wide array of sports and step outside for outdoor to hundreds of acres of permanent open spaces and be awestruck by the incredible mountain views and sunsets that grace the property. While this Western retreat offers a tranquil setting, it is conveniently located just minutes away from the University of Colorado and Downtown Boulder. Experience the epitome of luxury living in this Western paradise.
Listing brokerage: Slifer, Smith & Frampton
Listing agent: Joel Ripmaster, 303-641-3377, jripmaster@sliferfrontrange.com