Meals on Wheels to host Berthoud car show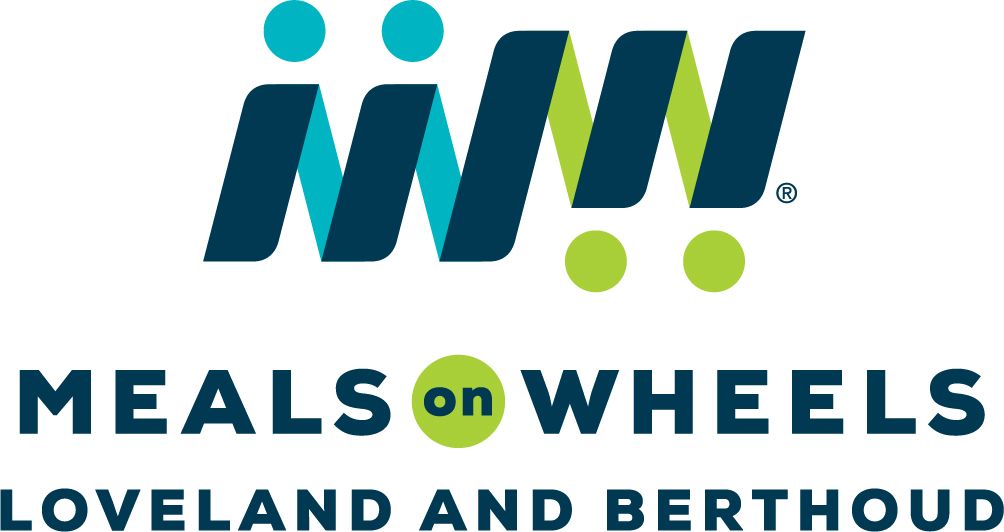 BERTHOUD — Meals on Wheels of Loveland and Berthoud will host the Main Street Wheels 4 Meals Car Show, July 22, in Berthoud.
The event will take place from 10 a.m. to 2 p.m. at Main Street Care Care & Quick Lube, 1001 Mountain Ave. The car show seeks to raise funds for the programs and services of Meals on Wheels of Loveland and Berthoud, which provides meals and daily visits to elderly and homebound individuals in Loveland, Berthoud and surrounding areas.
Main Street Wheels 4 Meals will feature vintage automobiles, muscle cars and custom rides. The event will offer other activities and attractions, including a car-show competition; family entertainment provided by Cruisin' Productions and DJ "Cruisin' Dave'; and a raffle and silent auction.
"The Main Street Wheels 4 Meals Car Show is a testament to the power of community coming together for a common cause," Carrie Kaufman, communications and development director for Meals on Wheels of Loveland and Berthoud, said in a written statement. "By supporting this event, participants, sponsors, and attendees will make a significant impact on the lives of our aging neighbors in need. We invite everyone to join us for a memorable day filled with beautiful cars, fun activities, and the joy of giving back to someone in need."
Admission to the event is free, with donations encouraged. For more information, sponsorship opportunities, or to register a vehicle for Wheels 4 Meals, visit https://www.lovelandmealsonwheels.org/wheels-4-meals or contact Carrie Kaufman at 970-667-3444, ext 205, or carrie@lovelandmealsonwheels.org.