Nine Colorado companies make NatSec100 list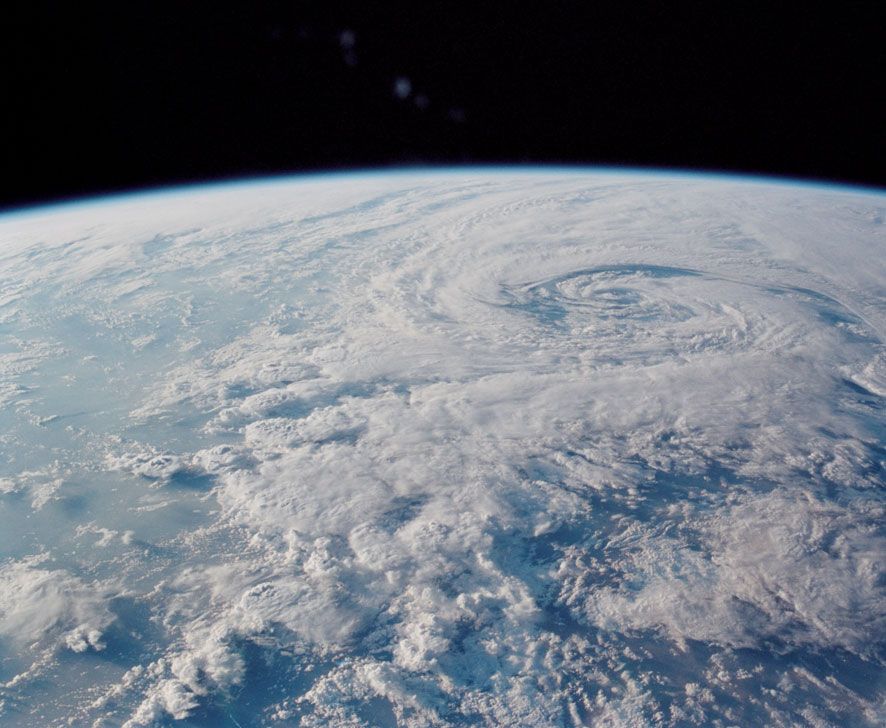 Nine Colorado companies — most hailing from the Boulder Valley or Northern Colorado — have ranked on the NatSec100, a new list of the top venture-funded defense and dual-use startups in the nation.
The list is compiled by Silicon Valley Defense Group, a Virginia-based nonprofit that seeks "to align and connect the people, capital, and ideas that will ensure allied democracies retain a durable techno-security advantage," according to the organization's website.
"The list is by no means a perfect indicator of the future success or failure of the companies it comprises," according to a description posted on the website. "Rather, it is intended to drive conversation around the emerging tech ecosystem in national security. While the DOD has long resisted 'picking winners,' the NatSec100 ranks companies based on which are the comparative front-runners in the defense and national security space each year."
Silicon Valley Defense Group collaborated with asset-management firms Franklin Templeton and Balyasny Asset Management to compile the NatSec100 list, taking into account 14 critical technology areas highlighted by the Office of the Under Secretary of Defense for Research and Engineering, as well as private conversations with senior leaders from the Department of Defense and intelligence community.
No. 1 on the list is SpaceX, which develops spacecraft designed to promote multi-planetary life, as well as space-launch vehicles. The company is headed by Elon Musk.
Colorado companies on the list, with their rankings and descriptions, include:
4. Sierra Space, Louisville: commercial space transportation technology to facilitate life in space.
20. Ursa Major Technologies, Berthoud: developer of turnkey propulsion technologies for engines.
36. Infleqtion, Louisville: software-configured, quantum-enabled products.
38. EOI Space, Louisville: low-flying satellites to collect ultra-high-resolution imagery.
62. Boom Supersonic, Dove Valley: manufacturer of sustainable supersonic aircraft.
68. Albedo, Broomfield: constellation of satellites that capture visible and thermal imagery simultaneously.
74. Orbit Fab, Lafayette: space-refueling technology designed to offer remote monitoring services.
80. Voyager Space, Denver: aviation and aerospace technology for space exploration.
97. CesiumAstro, Broomfield: software-defined communication payloads for airborne and in-orbit platforms.
View the complete NatSec100 list here.