Venture Capital Authority partners with Avesta to expand access to capital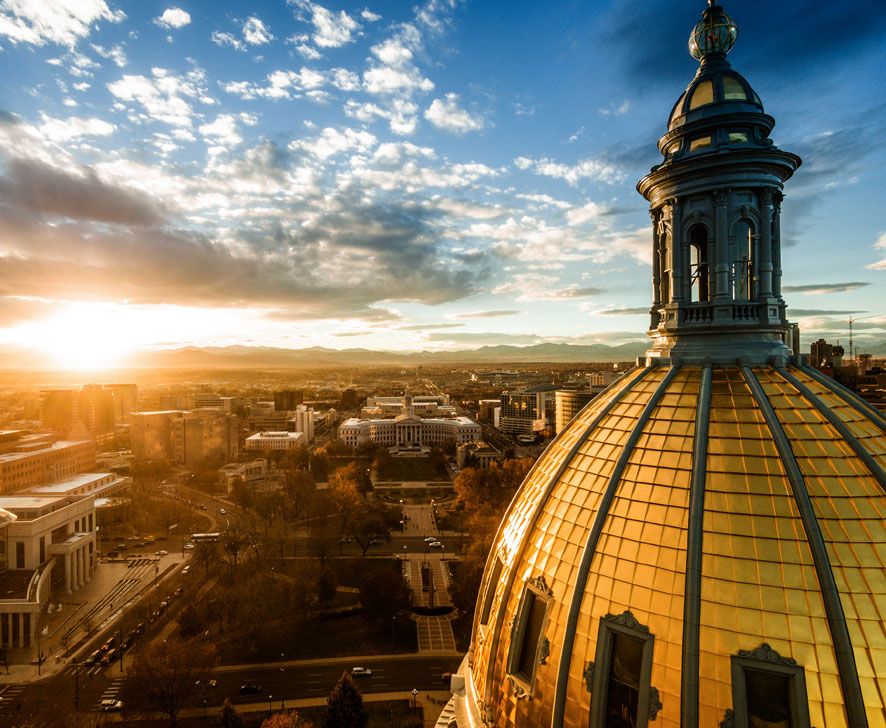 DENVER — The Colorado Venture Capital Authority has partnered with Avesta Fund to expand access to venture capital for Colorado entrepreneurs and startup businesses.
The VCA has committed $3.6 million to Avesta, a venture capital firm that invests in companies working to address climate change and inequality. With the VCA's investment and matching support from other investors, Avesta Colorado Fund completed its first close totaling $7.2 million.
"As a business person, I know that every dollar counts when getting a business off the ground, which is why this exciting partnership plays such an important role supporting Colorado's small businesses and building upon our nation-leading work to achieve 100% renewable energy by 2040 and take meaningful climate action," Gov. Jared Polis said in a written statement.
Eve Lieberman, executive director of the Office of Economic Development and International Trade, said the state is working to find resources for businesses to grow. "Partnering with Avesta Fund will advance the Venture Capital Authority's work to create more equitable access to venture capital across Colorado and support business growth and job creation in the context of the state's commitments to tackle issues like sustainability, resiliency and energy efficiency," she said.
Avesta Fund was founded in 2020 to support technology companies developing solutions to inequality or climate change. The fund's climate investments focus on energy efficiency, clean energy, carbon sinks, green building and the circular economy. Avesta's economic opportunity investments prioritize equity and inclusion in education, finance, future of work, housing, and entrepreneurship development, the state said in a press statement.
"At Avesta Fund we believe that tech companies can help solve the defining challenges of our generation — climate change and inequality — while providing superior financial results. We are honored to have the Venture Capital Authority as a partner as we invest in Colorado companies working to create a better future for everyone," said Srikant Vasan, managing partner at Avesta.The limited partnership with Avesta is the third of four the VCA expects to announce in coming months to support under-resourced communities and geographies. In October 2022, the VCA announced a partnership with New Community Transformation Fund-Denver, which is the first Colorado-based venture capital firm that is Black-owned and Black woman-led. In January 2023, the VCA announced a partnership with Greater Colorado Venture Fund, which has a track record of funding Colorado companies and creating jobs in the state's rural communities. By leveraging private capital and equity investments to fuel new businesses, these new partnerships are collectively projected to create or retain 2,900 jobs over the next 10 years.