Fort Collins' new city manager makes global impact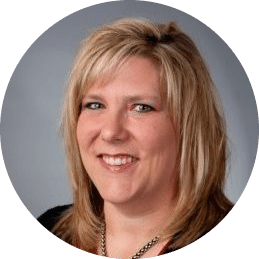 2022 Women of Distinction Honoree – Government, Energy & Utilities
Kelly DiMartino
City of Fort Collins
It was quite a July for Kelly DiMartino. Just after being sworn in as Fort Collins city manager, a post she already had held on an interim basis since Darin Atteberry's departure last year, she traveled to Berlin to attend a conference called Cities Fortifying Democracy. Representatives who attended included officials from major cities of the United States and the world — but also Fort Collins.
Why? "What I heard from the organizer," DiMartino said, "was that they were looking for cities on the leading edge in terms of community engagement, looking at things like innovative community policing and elections and the role of media and journalism."
She's proud that the Larimer County seat had earned a place in that esteemed company.
"What I like most about my job is being able to be in a community where people are so engaged and care so much about the place they live and work," she said. "It's really an honor and a privilege to be able to be in a role that helps with building community and impacting people's daily lives. I work with a really phenomenal team of city colleagues who all care deeply about the work they do, so that makes it very rewarding."
She's learning the job comes with challenges as well, including the "complexity of issues we're facing as the community grows and changes — how we keep it a community where people can live from an affordability standpoint, keep it accessible to everyone, keep neighborhoods livable. We have people in Fort Collins who are committed to working on those challenges together."
Applying nearly 30 years of experience in local government, DiMartino has helped lead and implement a variety of programs and initiatives including a priority-based budget, a performance-measuring process and numerous workforce initiatives.
Before taking on the duties of city manager, DiMartino held multiple roles including communications and public involvement director, information and employee services director, acting human resources director, assistant city manager and deputy city manager.
After Atteberry left in August 2021, the city considered a number of finalists from across the nation for the permanent position of city manager but paused the search on March 29 and gave DiMartino clear guidance to act as if the job were hers. With a 7-0 vote this summer, they made her job official.
Before coming to Fort Collins, DiMartino was public information officer for the city of Grand Island, Nebraska. She earned a bachelor's degree in business administration from Hastings College in Nebraska and a master's in business administration from Colorado State University.
DiMartino also serves on the board of directors for the Fort Collins Museum of Discovery and works closely with a variety of partner organizations.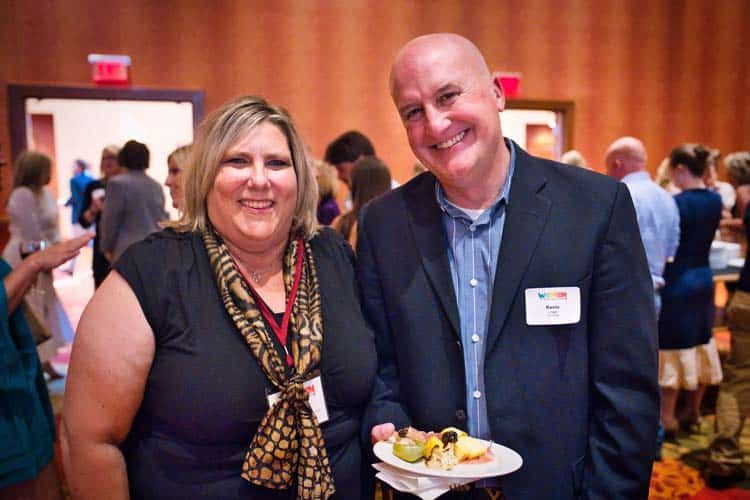 Dallas Heltzell
Staff writer
Latest by Dallas Heltzell: